August 25, 2016 10.22 am
This story is over 68 months old
Pokémon hunters to hold special Lincoln fundraising event for charity
Gamers are set to scour the streets of Lincoln for Pokémon next month as part of a charity fundraising day. Fans of the television show and viral game will be meeting on Saturday, September 3 to raise money for research into motor neurone disease. Taking place at the Arboretum and the Waterside Shopping Centre, there will…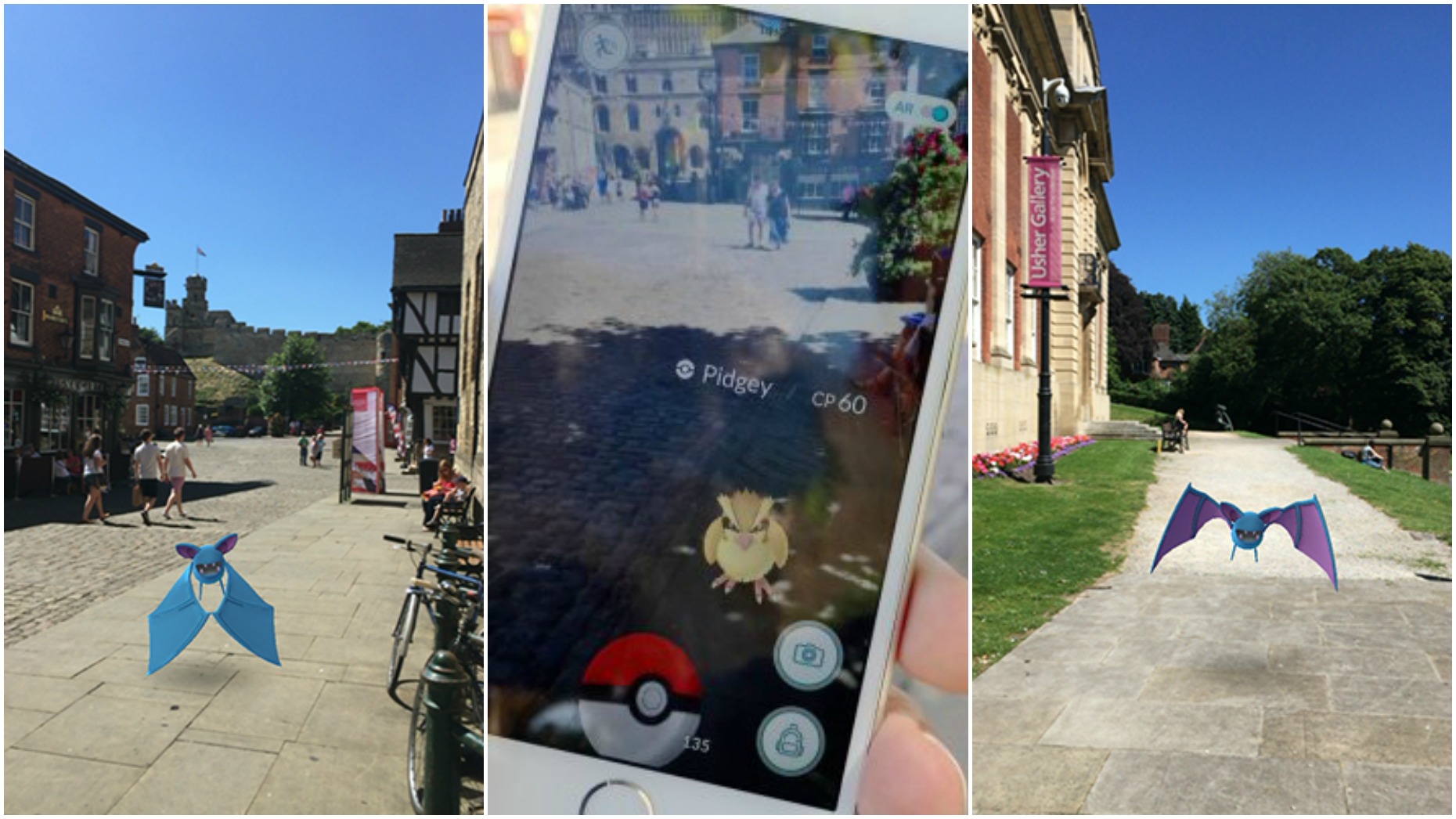 Gamers are set to scour the streets of Lincoln for Pokémon next month as part of a charity fundraising day.
Fans of the television show and viral game will be meeting on Saturday, September 3 to raise money for research into motor neurone disease.
Taking place at the Arboretum and the Waterside Shopping Centre, there will be several activities to take part in including decorating cookies as poké balls, face-painting and competitions with Pokémon related prizes.
There will also be Pokémon Go hunting groups and a figure hunt.
A similar event was organised by Andi Kirkham and Keita-Eiri Uesugi earlier this month, which attracted over 440 people.
The event starts at 11am at the Cathedral, ending at 5pm in the Waterside Shopping Centre and at 7pm at the Arboretum.
There will also be a farewell at the Brayford at 7.30pm.
More information can be found on the event's Facebook page here.