Police arrest 13 suspected illegal immigrants who jumped out of lorry in Cranwell
Thirteen people, who are thought to have entered the country illegally, have been arrested and detained by Lincolnshire Police after they were spotted jumping out of the back of a lorry in Cranwell. Local residents called police at around 12.30pm on Tuesday, August 30 with reports that men had been seen jumping out of a lorry on Sleaford…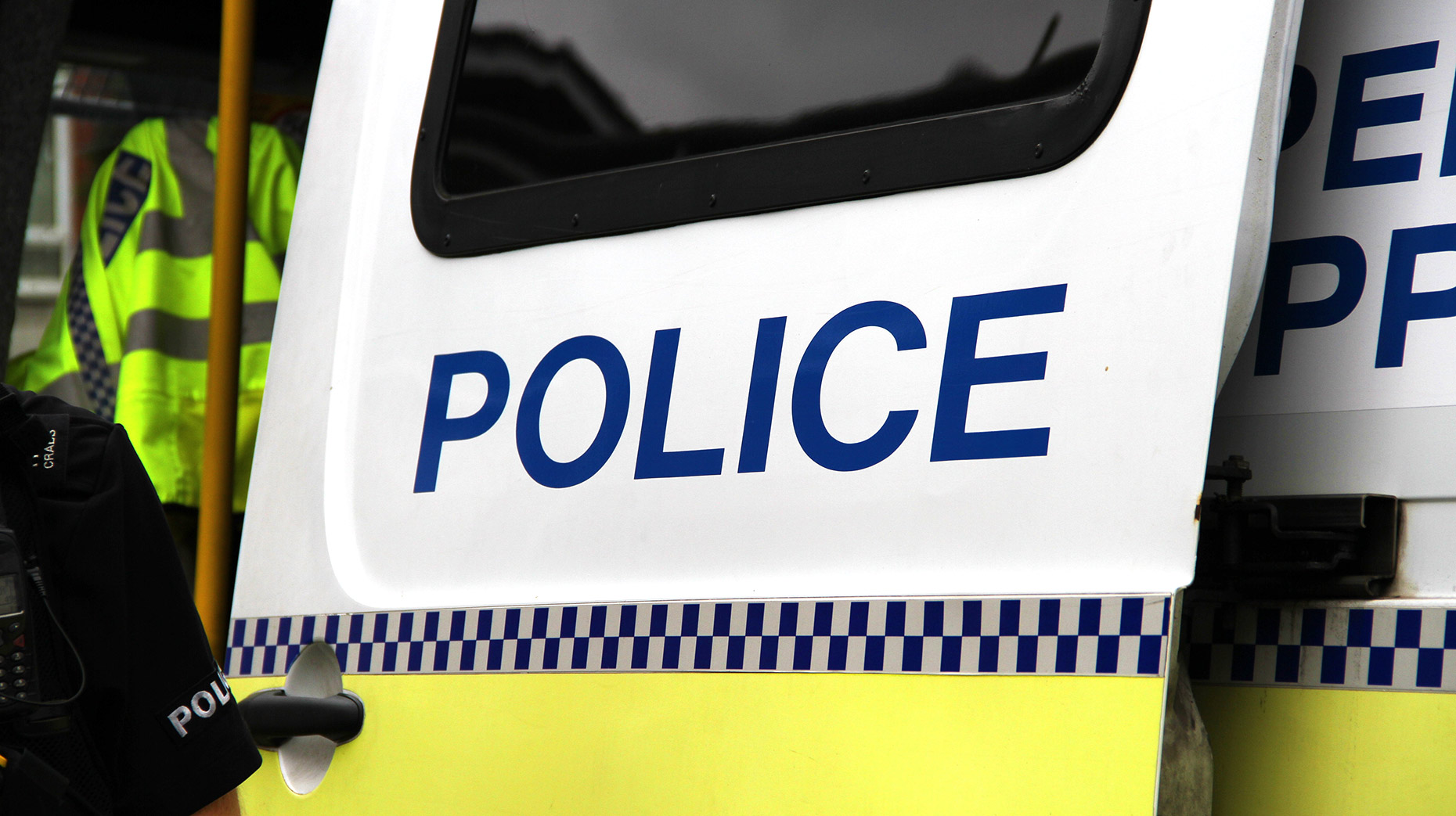 Thirteen people, who are thought to have entered the country illegally, have been arrested and detained by Lincolnshire Police after they were spotted jumping out of the back of a lorry in Cranwell.
Local residents called police at around 12.30pm on Tuesday, August 30 with reports that men had been seen jumping out of a lorry on Sleaford Road in Cranwell before walking off in separate directions.
Police confirmed they had made 11 arrests in the surrounding areas and all were detained in custody.
The Home Office later confirmed 13 people were found, 12 of whom were arrested and one, a child, was dealt with by social services.
Officers are investigating under incident number 185 of Tuesday, August 30.