Scunthorpe slimmer reaches competition semi-final
A 28-year-old man from Scunthorpe reached the semi-finals of a competition to find the UK and Ireland's top male slimmers. Dan Forrington was one of just 32 men to win a place at the semi-finals of Slimming World's Man of the Year 2016 competition after losing 5st 5lbs. Dan, who slimmed from 17st 11.5lbs to…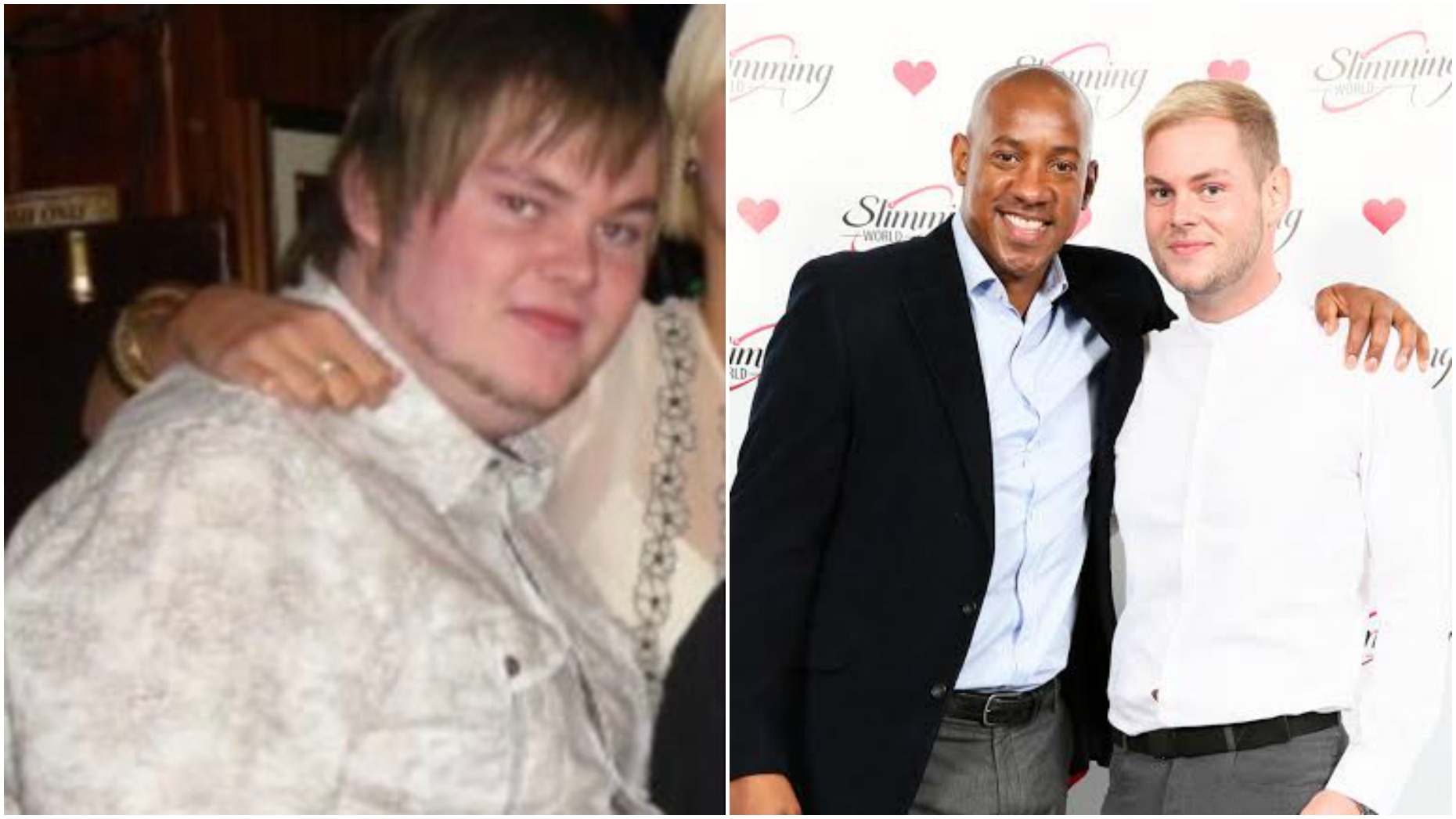 A 28-year-old man from Scunthorpe reached the semi-finals of a competition to find the UK and Ireland's top male slimmers.
Dan Forrington was one of just 32 men to win a place at the semi-finals of Slimming World's Man of the Year 2016 competition after losing 5st 5lbs.
Dan, who slimmed from 17st 11.5lbs to 12st 6.5lbs, said: "Joining Slimming World was a big step for me, I'm so glad I had the courage to walk through those doors.
"When I first started losing weight I had no idea I'd end up at the semi-finals of a national competition."
Dion Dublin, former Coventry, Aston Villa and Leicester City star and current presenter of daytime TV show Homes under the Hammer, was blown away by the slimmers at the competition.
He said: "Health and fitness formed a huge part of my career as a footballer, so I know how much effort and dedication it takes to maintain a healthy lifestyle."
Dan Chase, who runs the Slimming World Ashby group that Dan attends, said: "A lot of men think that slimming clubs are a woman-only zone, and Dan is living proof that this isn't the case."
Unfortunately, Dan was not the overall winner of the competition. The title was taken by Danny Crosby, from Altrincham, who has lost 8st.