August 26, 2016 3.05 pm
This story is over 68 months old
Spalding heroin addict jailed after boy forces her to flee house she was burgling
A heroin addict who burgled a house only to flee when she was confronted by a 16-year-old boy has been jailed for five years. Maryann Jobson, who has convictions for more than 150 previous offences, made off with £160 cash and a kindle after entering the property in Hannam Boulevard, Spalding. Andrew Scott, prosecuting, told Lincoln Crown…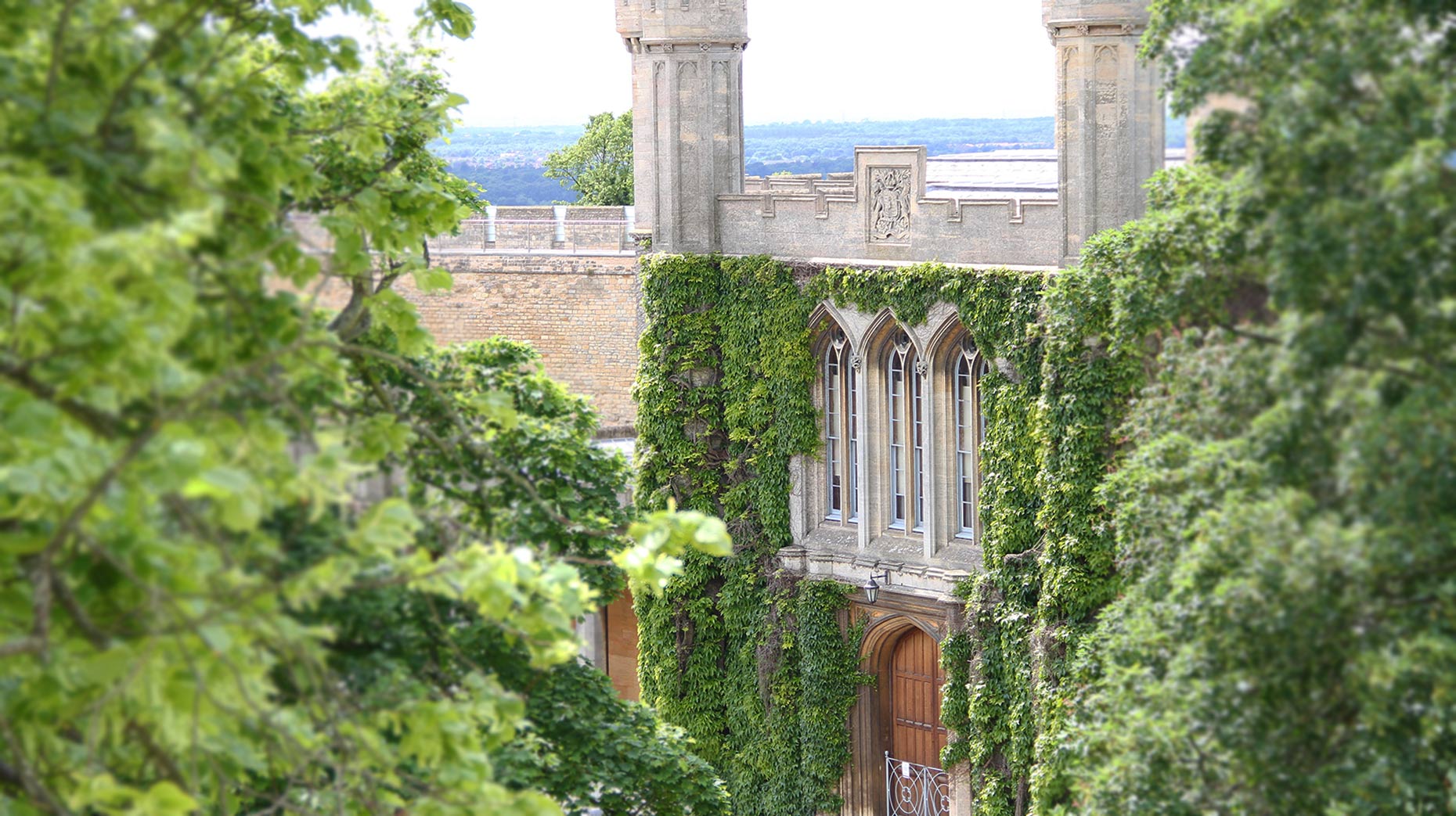 A heroin addict who burgled a house only to flee when she was confronted by a 16-year-old boy has been jailed for five years.
Maryann Jobson, who has convictions for more than 150 previous offences, made off with £160 cash and a kindle after entering the property in Hannam Boulevard, Spalding.
Andrew Scott, prosecuting, told Lincoln Crown Court on Friday, August 26, that the 16-year-old, who was the only person in the property at the time, noticed Jobson outside but had been told by his mother not to let her in.
Scott told the court: "He heard a knock at the door and he looked out of the window and saw the defendant. His mother had said he was not to let her in and to ignore her if she called. He did that.
"He was on his own in his bedroom listening to music. A couple of minutes later he heard a noise in his mother's bedroom."
Scott said the boy shouted out: "Who the hell is in my house?
"He then saw the defendant descending the stairs."
Scott said the incident happened just two days after Jobson called at the home of an 83-year-old neighbour claiming she needed to use his phone.
The man allowed her inside but while she was there she stole his wallet containing £60 cash and his bank card. Jobson also stole a strimmer and other tools from his garden shed.
The court was told she had 57 previous convictions for a total of 154 offences including 88 thefts.
Jobson, 34, of Hereward Road, Spalding, admitted burglary on July 4 and theft from the 83-year-old man on July 2.
She also admitted two offences of shoplifting and breach of a six month community order imposed on May 11 this year.
Judge Michael Heath, passing sentence, told her: "For a number of years you have shown yourself to be thoroughly dishonest. That no doubt, in part, has been fuelled by your addiction to class A drugs.
"I hope you can finally rid yourself of your addiction. That is up to you. You cannot go on committing offences of burglary and theft without a significant prison sentence ensuing."
Jonathan Straw, in mitigation, said: "She has been in the grip of a heroin addiction.
"In the last 12 months, very much to her shame, she has moved from smoking that drug to injecting.
"It is a habit she would like to kick but she has not been able to and it is a habit that drives her to extreme ends."