Stunning Lincoln wildlife photo steals the show in district competition
A beautiful warbling nightingale was the muse of choice for the winner of an annual North Kesteven district photography competition. The winner of this year's council competition was 'Nightingale at Whisby' by Leslie Marshall. His photograph will front a special 2017 calendar. Check out the other competition entries: The council's second photographic competition opened last…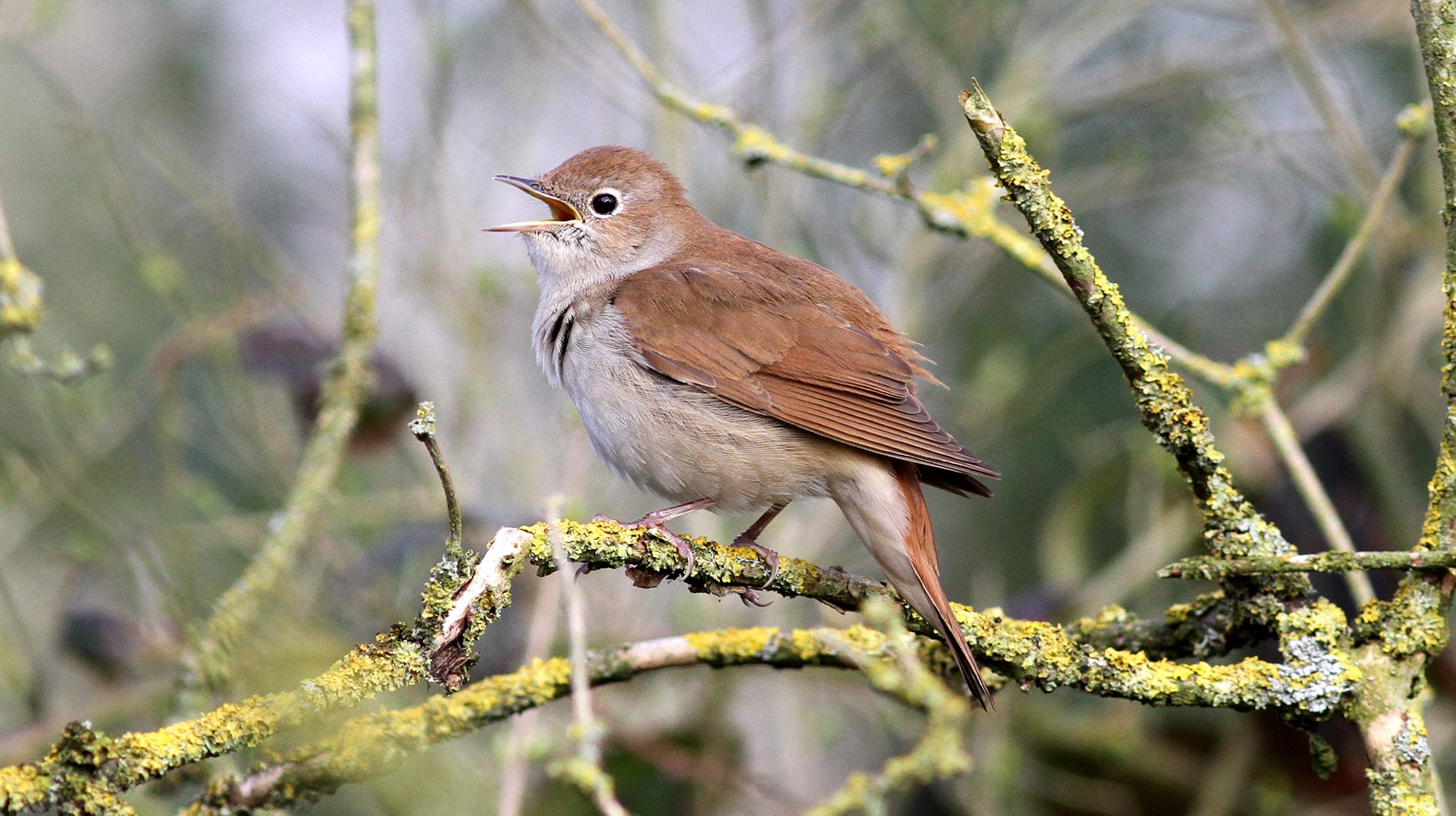 A beautiful warbling nightingale was the muse of choice for the winner of an annual North Kesteven district photography competition.
The winner of this year's council competition was 'Nightingale at Whisby' by Leslie Marshall. His photograph will front a special 2017 calendar.
Check out the other competition entries:
The council's second photographic competition opened last October in a bid to encourage people to get out and about and explore what's right on their doorstep and showcase their favourite place in NK.
Open from October 2015 to June 2016, people were asked to capture their favourite place the district, whether it be a favourite walking spot or local historic site.
The competition closed in July and from then all entries travelled to Heckington Show, Cogglesford Watermill in Sleaford and North Hykeham Town Council where visitors were able to vote for their favourite images. The most popular images were then put in to the team's 2017 calendar which will be on sale soon.
Steve Hatton from Electric Egg who judged this year's entries said: "Wildlife photography requires great technical skill, an eye for composition and patience. The judges thought the photograph was not only technically very proficient but also that the use of the branches as a natural frame gave the image a pleasing and balanced composition."
Leslie will not only have his image featured on the front of the calendar but will also get to spend half a day with Steve to gain some hands on advice about professional photography.