August 17, 2016 4.01 pm
This story is over 68 months old
Vibrant event to show off the best of Sleaford
Visitors will be able to taste locally sourced food, see live demonstrations and listen to live music and entertainment at this year's Made in Sleaford event. The free event takes place on October 7 and 8 and gives residents the chance to find out what's made right on their doorstep and celebrate the town's manufacturing…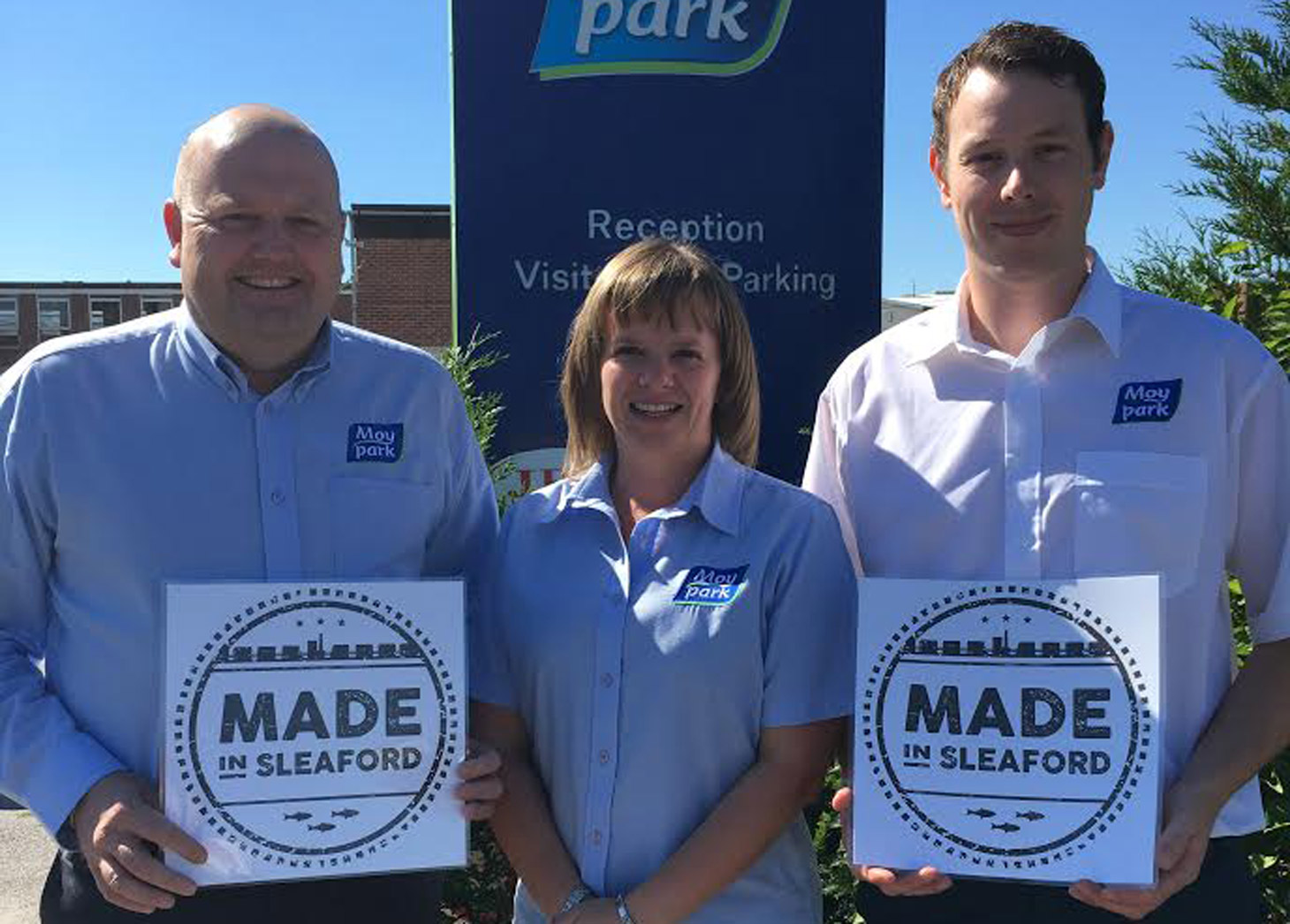 Visitors will be able to taste locally sourced food, see live demonstrations and listen to live music and entertainment at this year's Made in Sleaford event.
The free event takes place on October 7 and 8 and gives residents the chance to find out what's made right on their doorstep and celebrate the town's manufacturing history and future.
Some 300 youngsters from Sleaford schools will be taking part in specially designed STEM (Science, Technology, Engineering and Mathematics) activities with a range of local businesses.
At the event, visitors can see historic vehicles and agricultural machinery, scale a climbing wall, make pizzas, enjoy an interactive tapestry, and find out all about the amazing range of products created, designed and manufactured in the town.
A visual timeline charting Sleaford's manufacturing heritage has been put together especially for the event and will be on display.
Councillor Marion Brighton OBE, Leader of North Kesteven District Council, said: "The town has some brilliant manufacturing businesses, many of them with hard-earned global reputations for products, quality and service.
Sarah Graves, from Appetites, a business taking part in the event, said: "The event is a chance to showcase what our town has to offer. A lot of people will be surprised!"
For more information visit the website.