September 16, 2016 1.49 pm
This story is over 67 months old
Action needed to end Horncastle 'bottleneck', says MP
More needs to be done to address the bottlenecks created during the summer in Horncastle, the town's MP has told Parliament. Louth and Horncastle MP Victoria Atkins said that the single carriageway A158 was unable to cope with the amount of traffic at peak times, causing huge delays and disruption for residents. Speaking in the…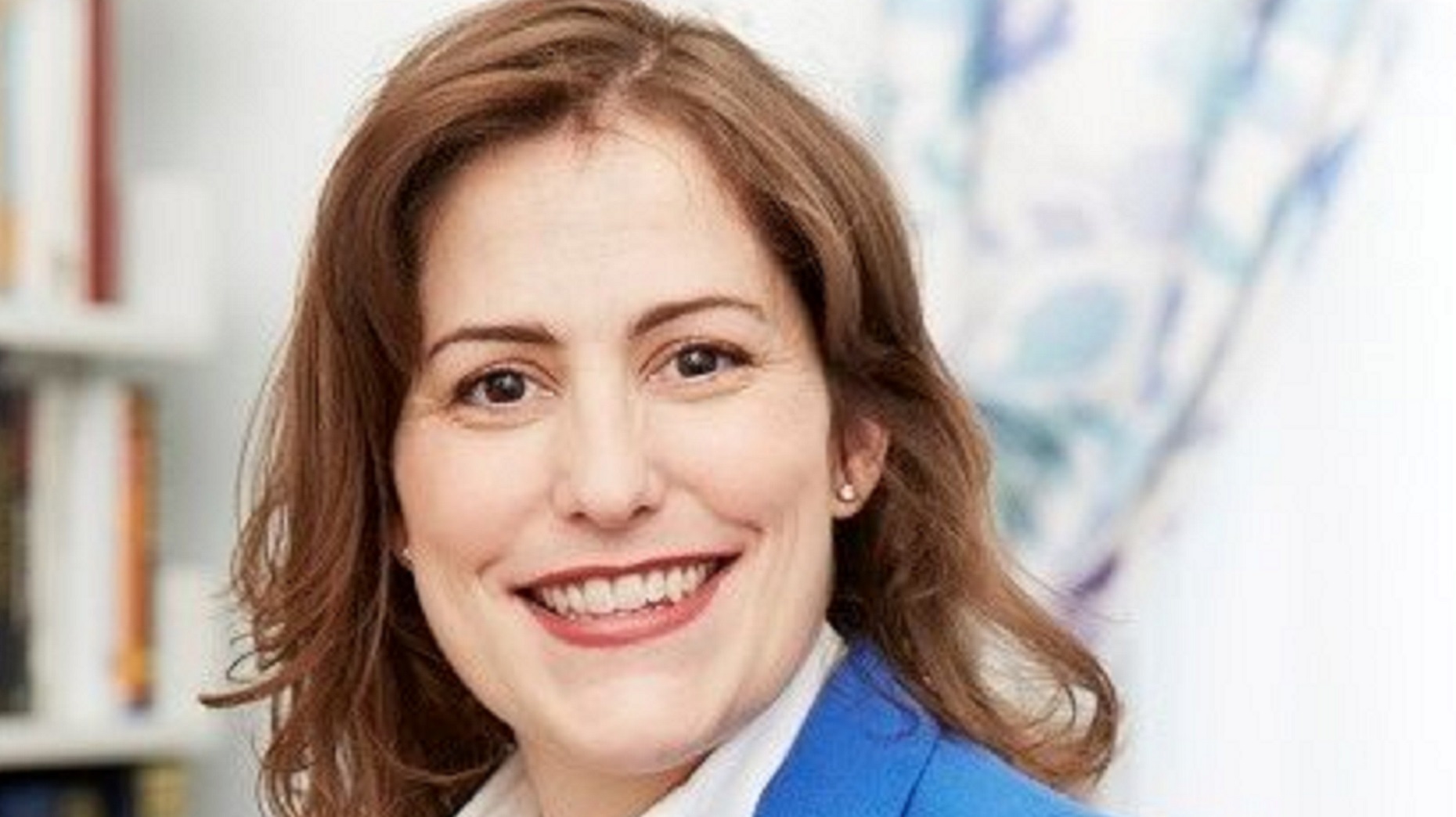 More needs to be done to address the bottlenecks created during the summer in Horncastle, the town's MP has told Parliament.
Louth and Horncastle MP Victoria Atkins said that the single carriageway A158 was unable to cope with the amount of traffic at peak times, causing huge delays and disruption for residents.
Speaking in the House of Commons, Atkins said: "Every day this summer, my constituents, tourists and I had to wait up to 45 minutes to pass through the traffic lights at the Bull Ring in Horncastle, where the very busy A153 crosses the even busier A158.
"The single carriageway road cannot cope with the volume of traffic between the city of Lincoln, the market town of Louth and the east coast."
Transport Minister and fellow Lincolnshire MP John Hayes said that he would meet with Atkins and concerned local councillors in a bid to find a solution to the traffic woes.
As previously reported, Lincolnshire County Council has suggested that a new bypass in Horncastle 'may provide the answer' to alleviating traffic delays in the town.
Atkins, who has represented the constituency since the 2015 general election, added: "What I want to do is let the minister know local people's views on how to resolve these traffic jams.
"I therefore invite residents and businesses affected by these traffic jams to write to me with their views."