September 9, 2016 10.54 am
This story is over 86 months old
A&E admissions soar at crisis-struck Lincolnshire hospitals
The months during which opening times were slashed at one of Lincolnshire's three A&Es saw a significant rise in demand from patients, trust bosses have revealed. In July and August, the number of A&E attendances increased by 7% and 5% respectively compared with the same period of time in 2015. The number of people admitted to hospital in…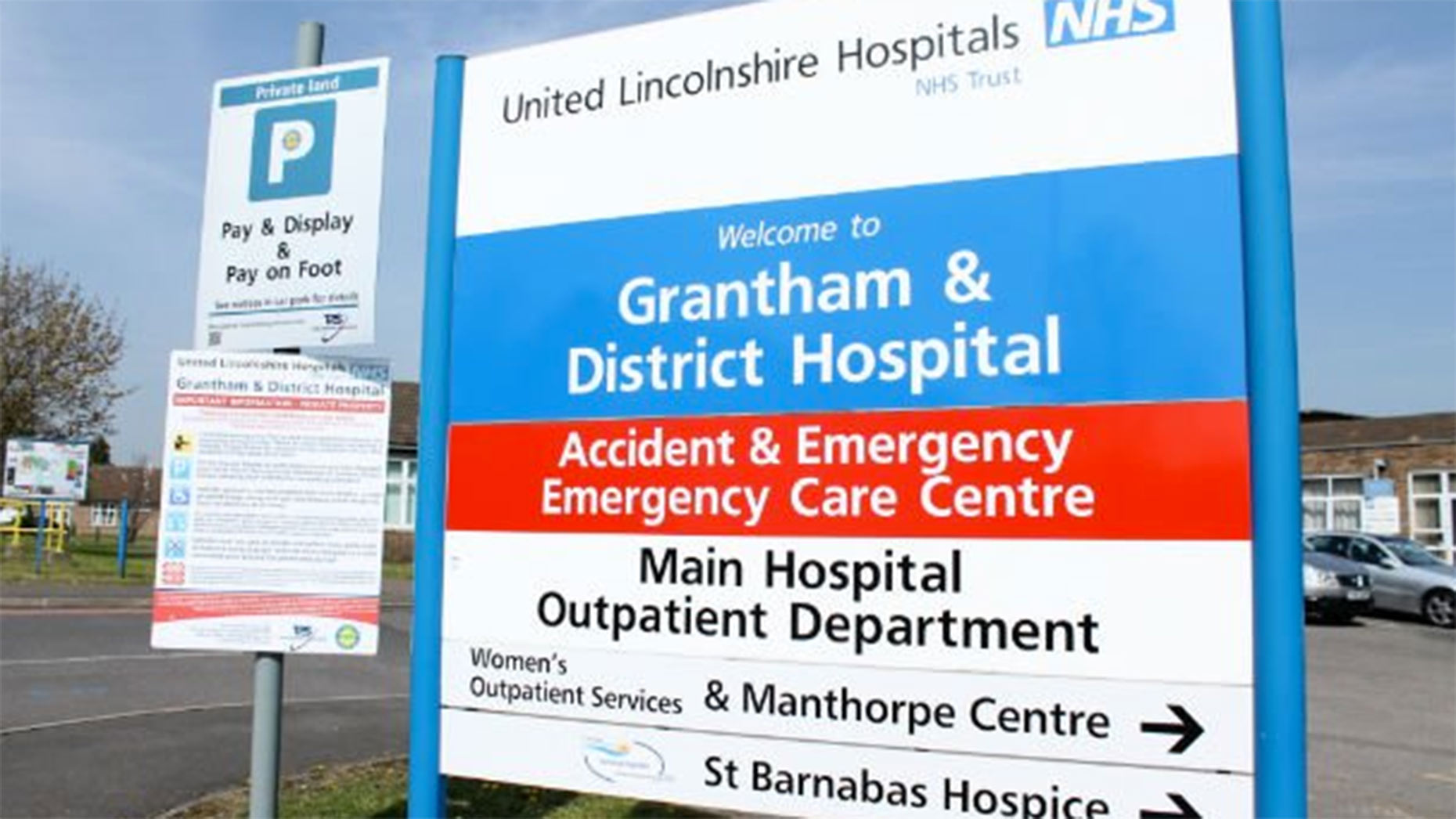 The months during which opening times were slashed at one of Lincolnshire's three A&Es saw a significant rise in demand from patients, trust bosses have revealed.
In July and August, the number of A&E attendances increased by 7% and 5% respectively compared with the same period of time in 2015.
The number of people admitted to hospital in an emergency has also risen by 5%.
Increases came at a time when the United Lincolnshire Hospitals Trust (ULHT), which runs the county's hospitals, admitted a chronic staffing shortage in emergency departments across the county.
In an effort to improve staffing and safety in August, the trust made the decision to close the Grantham A&E department for 14 hours a day, opening only between 9am and 6.30am.
This however has sparked outcry from local residents and politicians, with a human rights solicitor claiming the decision was "unlawful".
On assessing the significant rise in admissions, ULHT is now asking people to "keep A&Es for those with serious of life-threatening illnesses".
The trust stated that around 30% of people who visit our A&Es could be seen or treated by services outside of hospital.
This can include self care, a pharmacy, a GP or practice nurse, GP out of hours services, local urgent care and minor injury services and NHS 111.
"Keep A&E for those who need it"
Dr Ben Loryman, emergency medicine consultant said: "The quality and safety of patient care is the trust's number one priority and unnecessary visits to A&E not only add to the strain on our hard working A&E staff, but also reduces the resources available to treat those who need specialist emergency care.
"I want all patients who go to A&E with serious illnesses or injuries to be seen and treated as quickly as possible.
"Those who attend with minor conditions are never turned away, but we often notice patients turn up to A&E who are not a serious accident or emergency and it isn't appropriate for emergency care staff to deal with.
"Just this week at Lincoln A&E, one person wanted an alternative antiseptic cream for a rash on their ankle, as the well-known brand he was using stuck to his sock.
"It took time to book in the patient, time to assess him and also do the paperwork to discharge. Time that could have been spent treating other patients.
"These are the patients that we have to consider as a lower priority and who can experience long waits. Many could have been seen by alternative services and often could have be seen quicker.
"We would therefore advise that if a person's condition is neither an accident or an emergency you consider one of the alternatives.
"We urge patients to continue to think carefully before attending A&E as we are continuing to see high numbers of patients."