September 27, 2016 11.59 am
This story is over 86 months old
Andrew Lewer MEP: Why I think the UK is right to leave the EU
"My role as an MEP is not over. There remains a big job for all MEPs to deliver."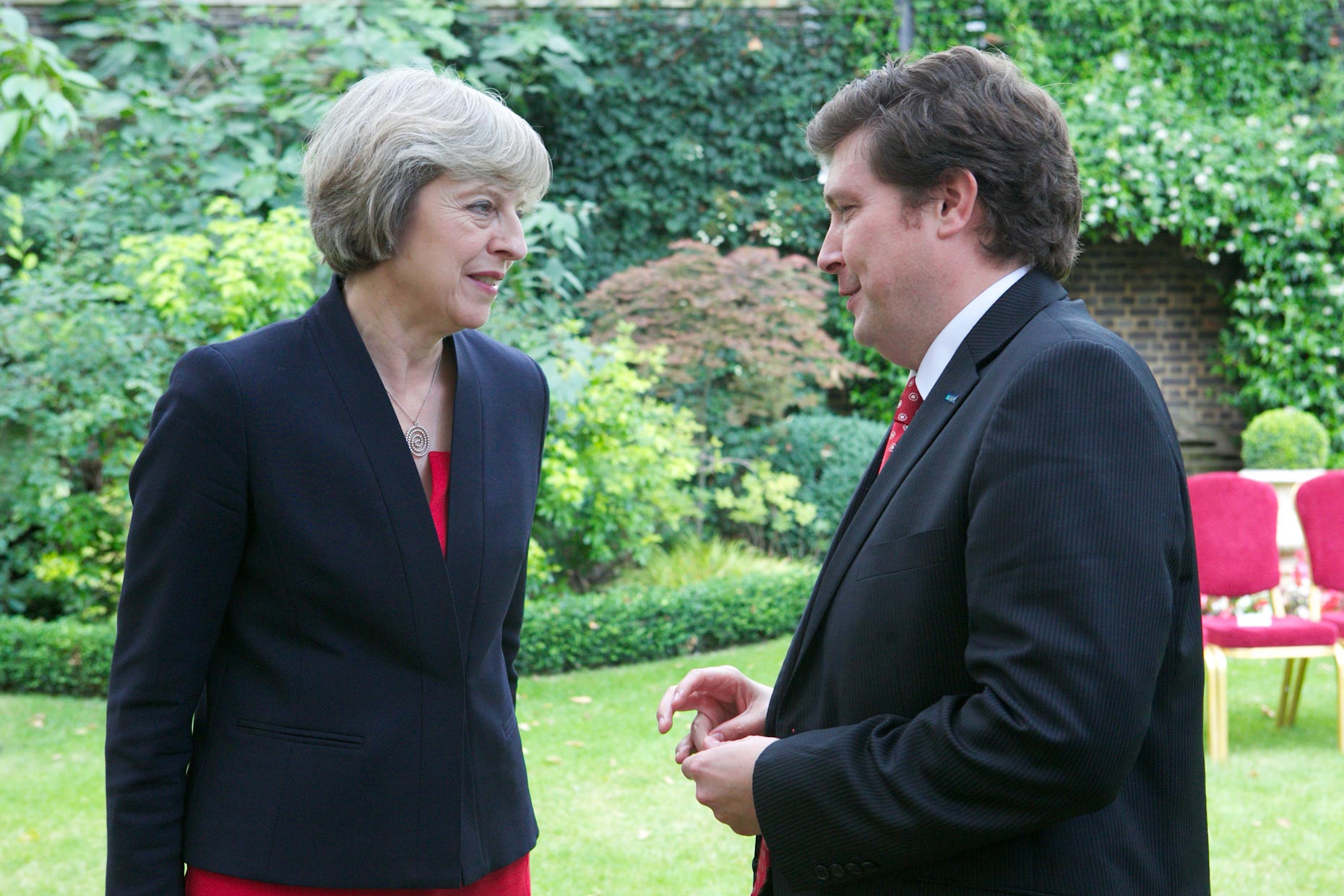 I was an active supporter of the Brexit campaign. It was my view that unless the EU was fundamentally reformed then we should leave. It was a position similar to that of very many people.
With no new ideas coming from the EU institutions, it was clear to me that their objective of an ever-closer economic, monetary and political union was here to stay.
Previous and more recent events confirmed my view that the European Union lacks effective leadership. The idea that a future inside the EU would have been a model of calm and safe status quo is not borne out by recent history. Over the last decade it has lurched from unpredictable crisis to unpredictable crisis.
I believe it is better to have the ability to react, adapt and change. And that is why I think the UK is right to leave the EU.
Even now, the EU's response to the many crises it continues to face is chaotic, proposing just one solution – "more Europe". Only recently, there have been calls at the highest levels for an EU army as well as plans to impose a "social pillar" to further reduce the ability of national governments to govern.
We had an opportunity at the renegotiation stage to seek big changes to the way the European Union is run. But it was a missed opportunity to create an effective and efficient EU for all its members – not just the UK.
Brexit means we can take a close look at what we want the UK to look like. I believe it is our chance to revitalise, reform and improve.
It is our opportunity to rationalise and modernise rules and regulations. It is our moment to restore local sovereignty with a bigger role and greater responsibilities for reformed local councils.
My role as an MEP is not over. There remains a big job for all MEPs to deliver. I aim to do what I can to assist efforts to get the best deal for the UK. I will be:
Offering my knowledge and expertise to the negotiation teams
Highlighting EU spending and investment programmes that are useful and successful – as well as those that are not
Drawing attention to those EU rules and regulations in need of urgent and worthwhile reform
Maintaining and developing close cultural and educational links with our European partners
Ensuring East Midlands businesses, farmers, students and communities have good access to and information about EU funds while we are members and are able to contribute to the debate about what comes next
Brexit was unexpected. But I believe we now have a once in a lifetime opportunity to create a new-look UK. It will need careful deliberation and national debate. And it will not happen overnight – but it is worth taking the time to get it right.
It is worth remembering: we now have control of our future, the chance to change, to learn from past mistakes and all share in a brighter future."
Andrew Lewer MBE MEP has been an active member of the Conservative Party since university. He has a strong track record of political service at local, regional, national and European level. Representing the East Midlands, Andrew secured his seat on the European Parliament in the 2014 elections. He is a member of the European Conservatives and Reformist (ECR) Group and - unusually - has the Co-ordinator roles for both the EU Culture and Education and the Regional Development Committees. In addition, he is Chairman of the ECR and European Parliament Policy Group on Subsidiarity and Localism. He is a member of the Parliament's Science and Technology Panel (STOA) and Vice-President of the ECR's think tank "New Direction". Andrew is a Governor of the University of Derby, a Vice-President of the Local Government Association and a Director of the Derbyshire Historic Buildings Trust. He received his MBE in 2014 for his services as Leader of Derbyshire County Council from 2009 to 2013 and as Deputy Chairman of the Local Government Association from 2011 to 2014. He is married to Gabriela and has a son Philip.