September 27, 2016 12.00 pm
This story is over 86 months old
Drunken brothers used glass bottles to batter victim in Birchwood attack
Two drunken brothers used beer bottles to attack a man in the street, Lincoln Crown Court was told. Teejay Groom and his younger brother Jordan Groom turned on their victim Adam Taylor after Mr Taylor went to the assistance of their friend who had been drinking heavily. Almas Ben-Aribia, prosecuting, said the brothers and their…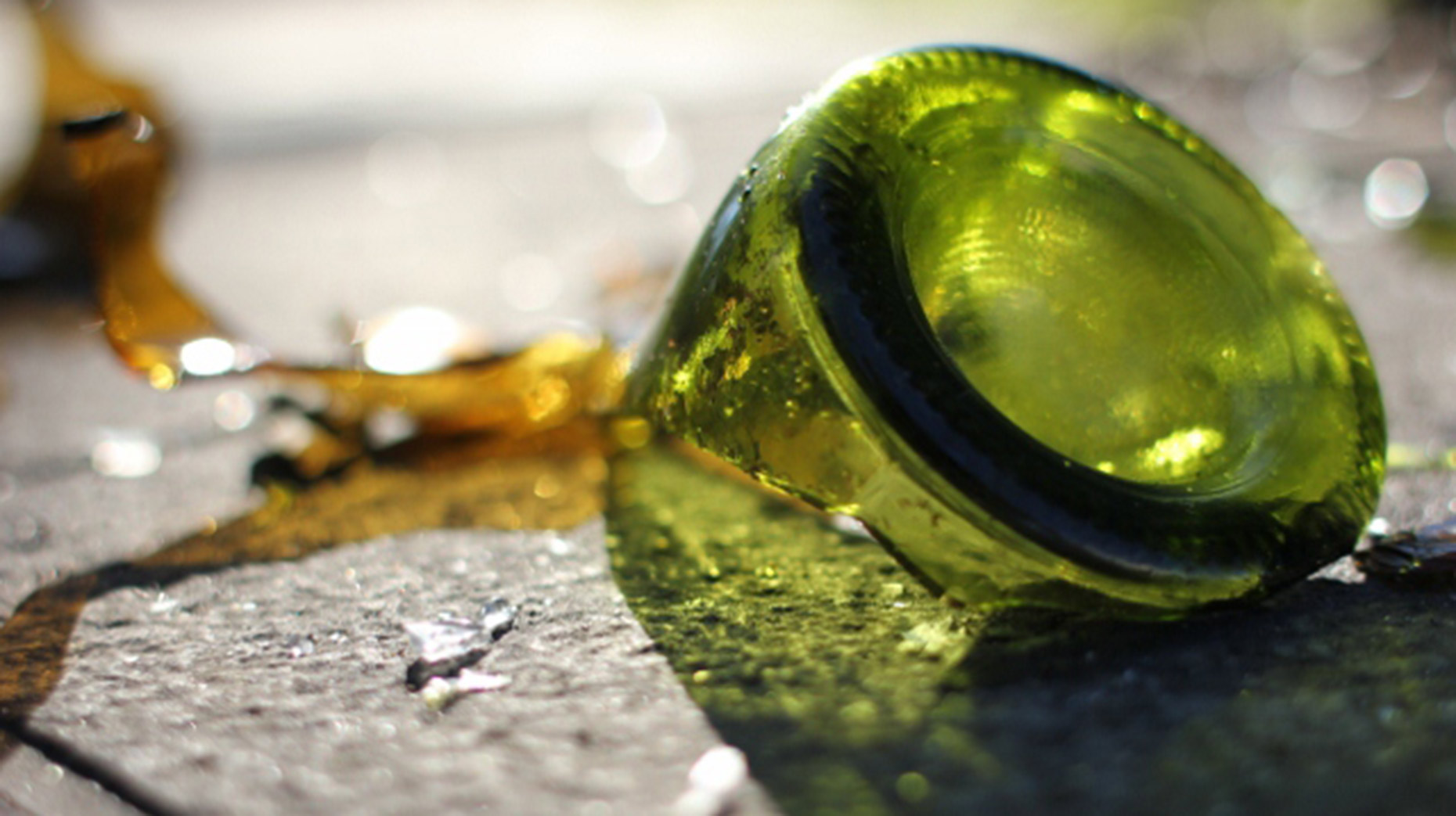 Two drunken brothers used beer bottles to attack a man in the street, Lincoln Crown Court was told.
Teejay Groom and his younger brother Jordan Groom turned on their victim Adam Taylor after Mr Taylor went to the assistance of their friend who had been drinking heavily.
Almas Ben-Aribia, prosecuting, said the brothers and their friend turned up uninvited at a house in Cosford Close on Lincoln's Birchwood Estate where a group of people were drinking.
The three men were asked to leave but as they went away Adam Taylor, who had been at the house, went to help the Groom brothers' friend who appeared unsteady on his feet.
Miss Ben-Aribia said: "The defendants took exception to Mr Taylor helping their friend.
"They started shouting and swearing at him and then they attacked him. They ran towards him and persistently punched him to the head and were using beer bottles to strike him.
"Mr Taylor went to the floor and all he could do was cover his head as they repeatedly struck him hard to the head with the bottles smashing them."
The brothers then ran off but both were arrested nearby by police who had been called to the scene.
Mr Taylor suffered a fractured nose and eye socket and was left with three scars on the back of his head.
Teejay Groom, 25, of Andover Close, Birchwood, and Jordan Groom, 19, of Woodfield Avenue, Birchwood, each admitted inflicting grievous bodily harm as a result of the incident on August 30 2013.
They were each given a 15 month custodial sentence suspended for two years. Teejay Groom was also given a six month electronically monitored night-time curfew. Jordan Groom was given 100 hours of unpaid work.
Judge John Pini QC described it as a "dreadful attack" and told them that the three year delay in the case coming to court was the only reason he was not imposing immediate jail sentences.
The judge told them: "Be under no illusions. This is your absolute last chance."
Graham Huston, for Teejay Groom, said that in the past the brothers had been friends of their victim and it was clear that drink played a part in what happened.
Sunil Khanna, for Jordan Groom, said his client was only 16 at the time and had far too much to drink.
Mr Khanna said: "He is sorry. He wishes he could turn the clock back."