Barton group selected to perform at prestigious Royal Albert Hall Dance Proms
Lincolnshire-based dance school Rushby Dance and Fitness has been selected to perform at Dance Proms 2016 at the Royal Albert Hall. Nineteen dancers from the group, aged between 12 and 21-years-old, will perform an original choreographed routine on October 30. The group will perform on the Royal Albert Hall stage to an audience of talent…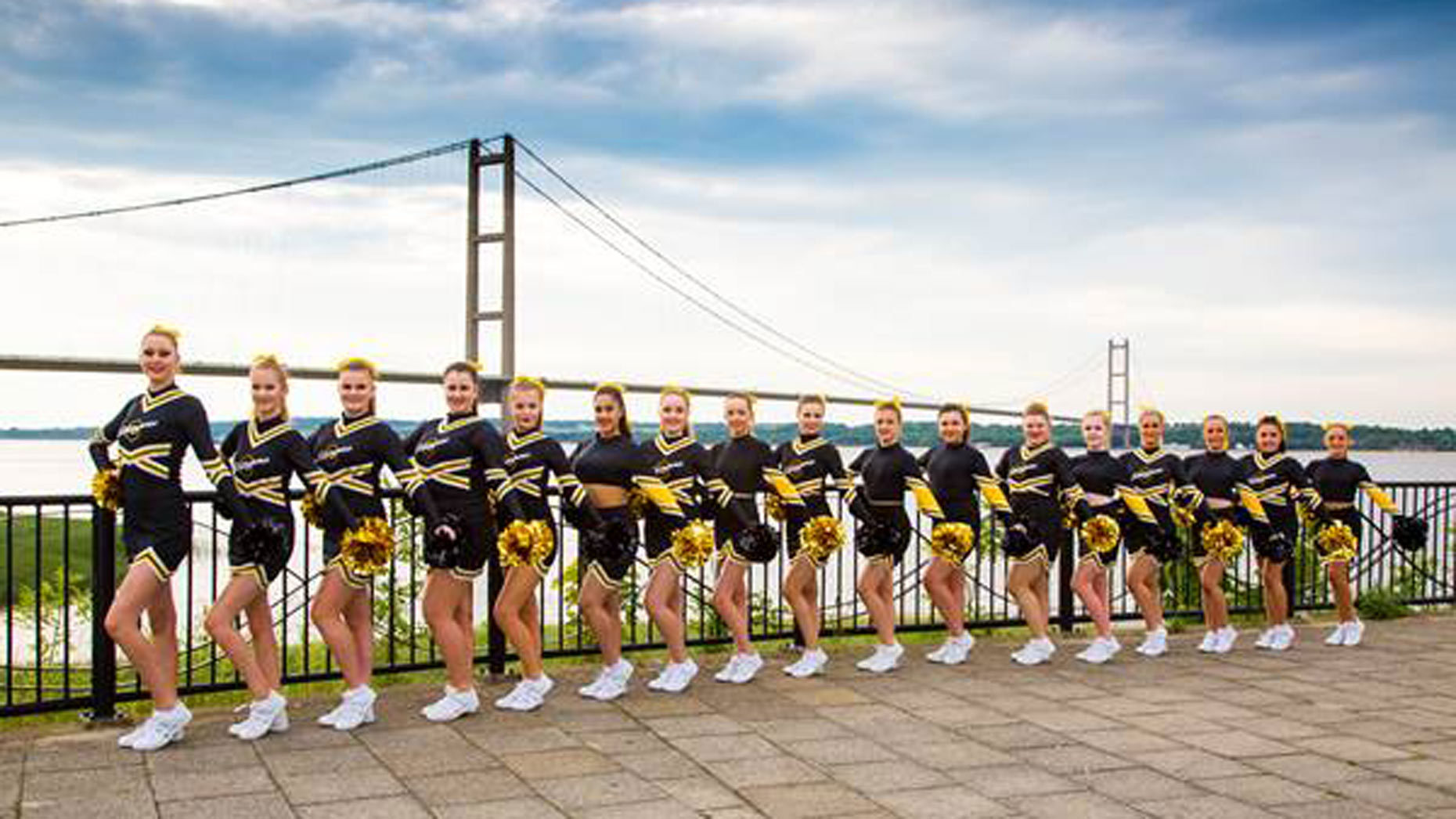 Lincolnshire-based dance school Rushby Dance and Fitness has been selected to perform at Dance Proms 2016 at the Royal Albert Hall.
Nineteen dancers from the group, aged between 12 and 21-years-old, will perform an original choreographed routine on October 30.
The group will perform on the Royal Albert Hall stage to an audience of talent spotters and celebrity patrons including Darcey Bussell, Matt Flint and Arlene Phillips.
This annual celebration of talent is made up of over 500 young dancers selected by a panel of experts, including artistic directors and senior examiners from the world of dance.
Dance groups from around the world and the UK had to submit a video of an original dance for the chance to secure a place in the running order of just 22 dances.
Bethany Rushby, teacher at Rushby Dance and Fitness, said: "We have sisters, cousins and friends in our team who share the same passion, and we are all proud to unite in an international celebration of dance."
Darcey Bussell, celebrity patron of Dance Proms, said: "I attend the Dance Proms every year, and the sheer scale and spectacle of the event never fails to impress me.
"The young dancing talent on display is of such high standard and Rushby Dance and Fitness will once again make a great addition to the line-up this year.
"It is a delight to see so many aspiring young dancers come together from all over the UK, Europe and even further afield to celebrate dance on the iconic Royal Albert Hall stage."