September 16, 2016 7.52 am
This story is over 86 months old
Column: Working hard to end staffing crisis at Lincolnshire's hospitals
In my first monthly column for The Lincolnite I wanted to talk about recruitment and trying to attract people to work in our hospitals. Before I joined the team at ULHT I was chief executive of the NHS Leadership Academy, the organisation that supports the leadership and development needs of the all NHS trusts, so…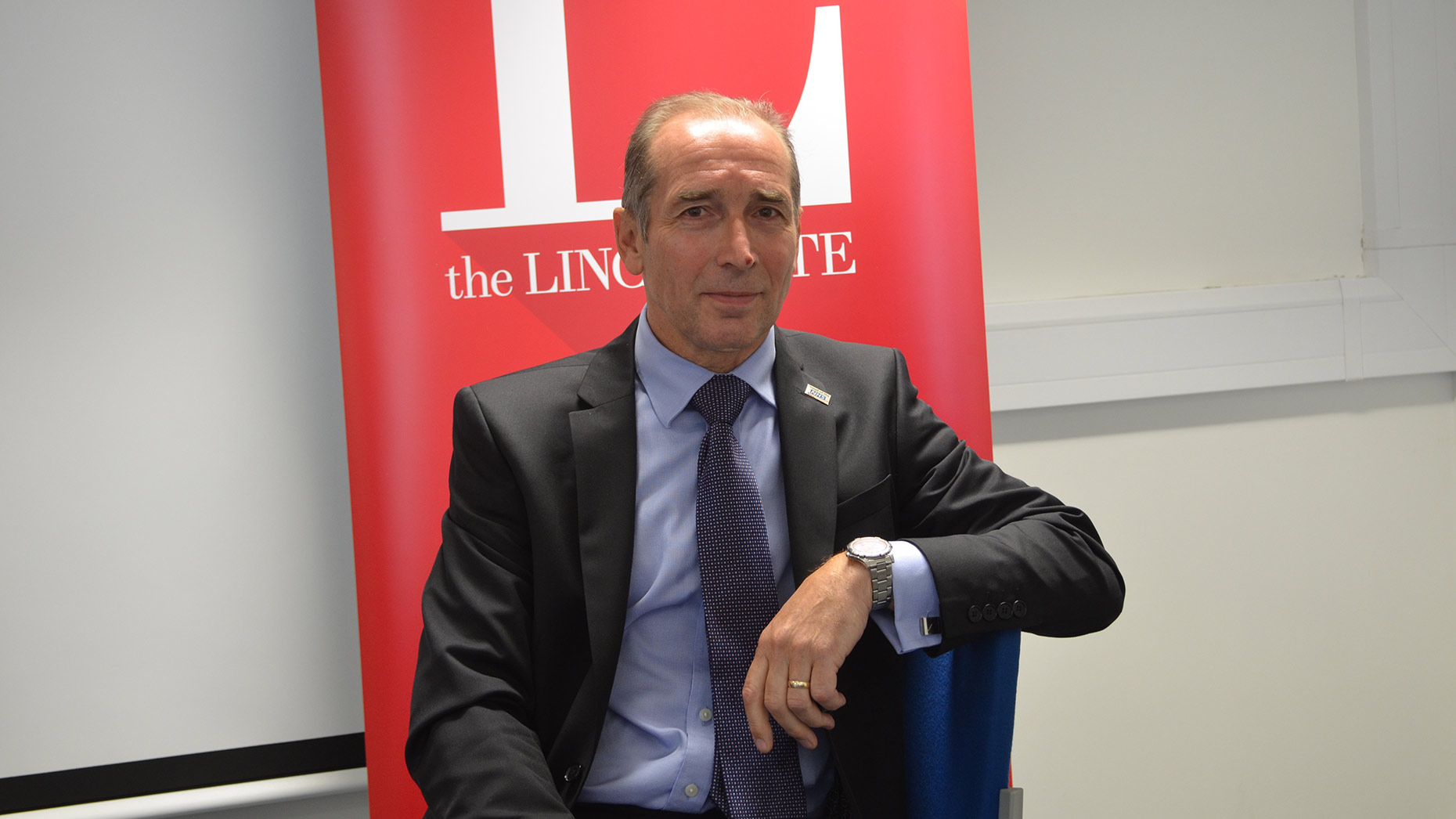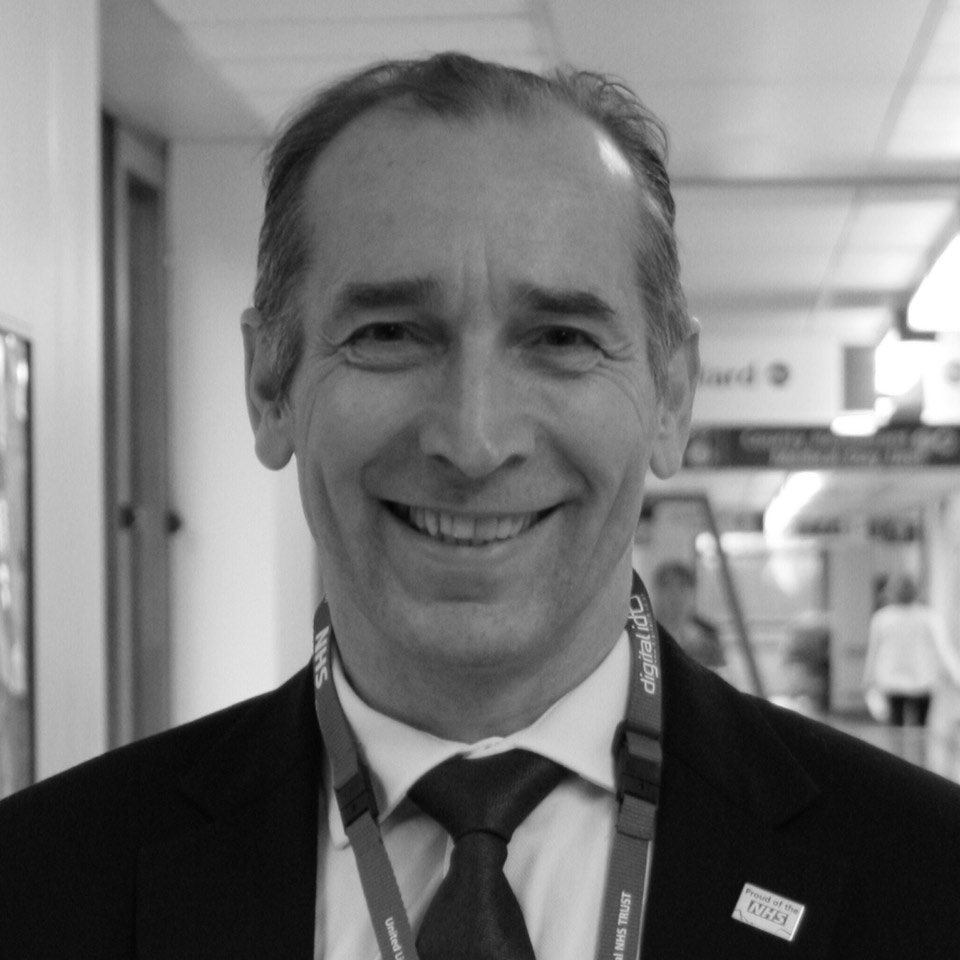 In my first monthly column for The Lincolnite I wanted to talk about recruitment and trying to attract people to work in our hospitals.
Before I joined the team at ULHT I was chief executive of the NHS Leadership Academy, the organisation that supports the leadership and development needs of the all NHS trusts, so investing in and retaining staff is something that is very close to my heart.
It's important that we attract new people to the organisation to give them the opportunities to grow and shine, as well as keep the wonderful staff we have already.
Despite our pressures we do not have a major retention problem and at our recent long service awards I met many staff who have worked for us for over 30 years.
As I'm sure many businesses and organisations in Lincolnshire will attest to, it can be a challenge recruiting staff and the NHS is no exception.
I think Lincolnshire is an amazing county for people to both work and live in. As an organisation we are always looking to expand our teams and improve our services and working at ULHT offers many benefits and opportunities for our workforce.
Amongst other great services we have a leading heart centre at Lincoln, one of the best neck of femur services in the country at Pilgrim, and an innovative hospice in a hospital at Grantham – the first of its kind in the country.
Like many trusts across the country we are facing a staffing crisis and have a number of consultant and nurse vacancies that we are trying to recruit to. We are particularly struggling to recruit paediatricians, paediatric and neonatal nurses and radiologists and emergency medicine doctors.
Another challenge we face is that we are fishing in the same pool as other trusts to recruit staff. However we haven't rested on our laurels and we are taking a number of different steps to attract people to our organisation.
We have been working hard to recruit emergency medicine doctors in the UK and abroad and are now offering a new innovative approach to encourage new doctors to work in our emergency departments.
We have started advertising a series of new posts for doctors who wish to take their career to the next level. Whilst working in an A&E, these doctors will be given time off each week to study part-time and the course fees will be paid for by the trust.
This is a new initiative and we are one of the few trusts in the country to offer such an attractive package.
We also welcomed 100 newly qualified nurses to our hospitals across Lincolnshire earlier this month, who have just graduated from the University of Lincoln. These nurses will help to significantly boost nursing numbers across our hospitals.
Before they begin work in their new roles, the nurses will undertake a comprehensive induction to ensure they continue to receive the necessary training and support.
Two nurses also join us from the Philippines this month and we expect another eight will arrive before Christmas. We hope more will follow next year.
We will also be heading to the Royal College Emergency Medicine, British Medical Journal, Royal College Nurses and Irish career fairs over the next few months, with partners from Lincolnshire, to attract more staff to work across the NHS and in our great county.
If you're interested in joining our team, please visit the NHS Jobs website to see our vacancies or visit the jobs section on our ULHT website.