September 23, 2016 2.13 pm
This story is over 63 months old
Confirmed: Man vs Food star Adam Richman sponsors Lincoln football team
The presenter of popular television programme Man vs Food will sponsor a Lincoln football team for the second successive season. Adam Richman has confirmed that he will sponsor Broadley FC, a Sunday league football team created in September 2011 in honour of Richard Broadley, who died from leukaemia aged just 20. The club now has…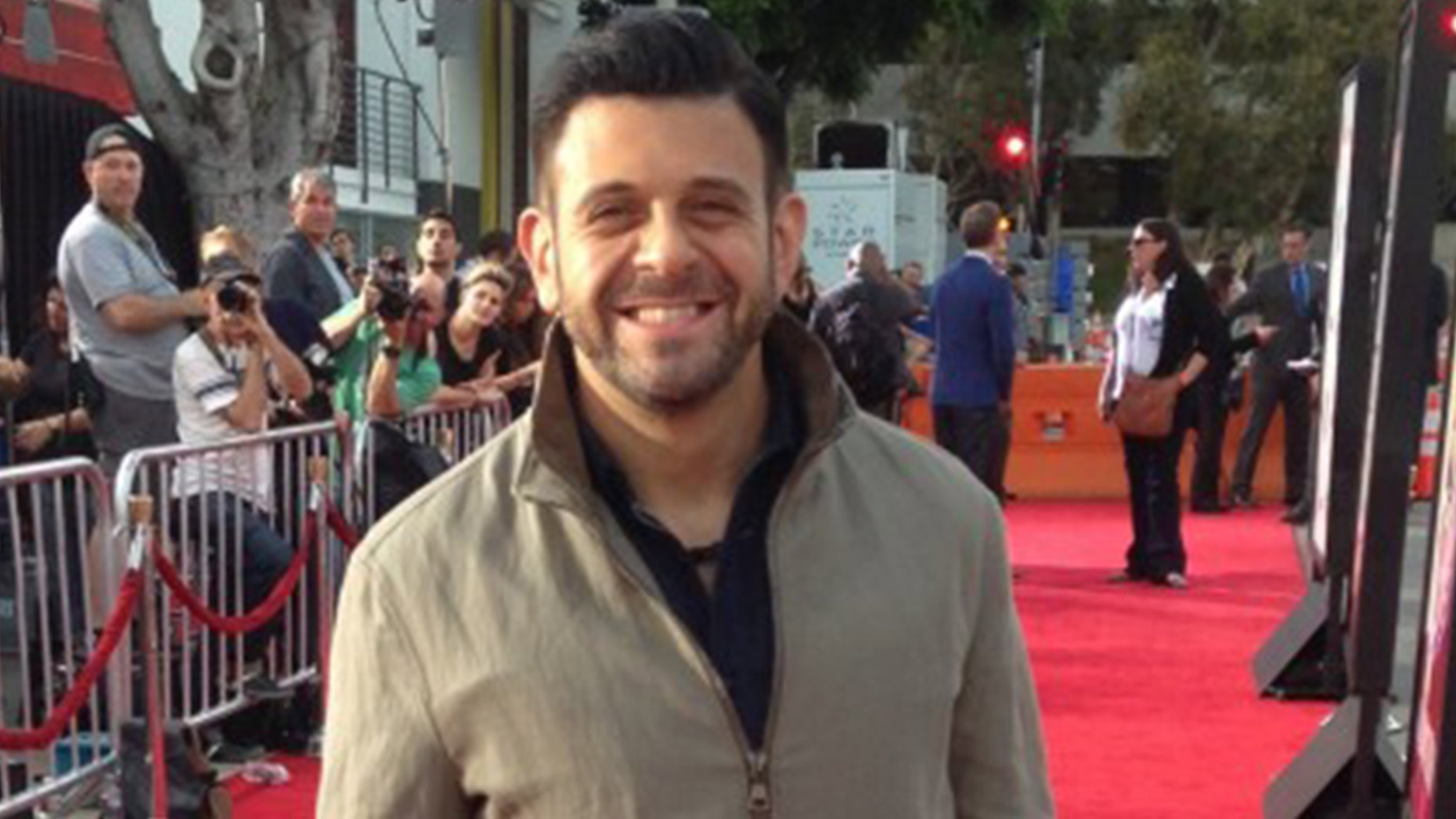 The presenter of popular television programme Man vs Food will sponsor a Lincoln football team for the second successive season.
Adam Richman has confirmed that he will sponsor Broadley FC, a Sunday league football team created in September 2011 in honour of Richard Broadley, who died from leukaemia aged just 20.
The club now has two teams, one in Lincoln and the other in Grimsby.
Adam's generous sponsorship will fund both sides in the upcoming campaign.
This year, Adam has sponsored the club £1,500, which will go towards club jackets for the Grimsby side, a new kit for the Lincoln side and pitch fees in Lincoln.
Both sides will also receive a number of match balls.
Last year, Adam also handed over £800 of his own money to the club, covering not only the pitch fees but also buying personalised jackets for the squad and shirts with the logo of his production company on it.
Founder and club manager, Matt Newton, said: "This morning we are delighted to announce that Adam Richman and his production company County of Kings have sponsored the club to the tune of £1,500 this season.
"This will be the second season Adam has sponsored Broadley FC, taking his total commitment to well over £2,000.
"We are so grateful to Adam for his genuine passion for our club! For a club of our size, Adam's sponsorship is absolutely massive."