Continental Market to return to Lincoln later this month
The Lincoln Continental Market is returning to the city at the end of the month. The market will run from Thursday, September 29 to Sunday, October 2 and promises to be bursting with foods to tempt the taste buds. Treats available to hungry customers will include: Mediterranean tapas, over 50 different flavoured coffee beans and tea leaves,…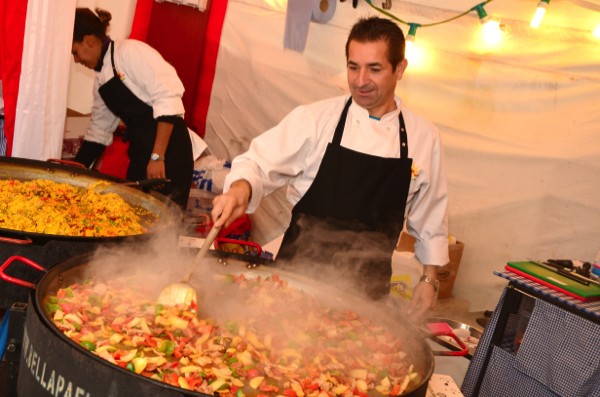 The Lincoln Continental Market is returning to the city at the end of the month.
The market will run from Thursday, September 29 to Sunday, October 2 and promises to be bursting with foods to tempt the taste buds.
Treats available to hungry customers will include: Mediterranean tapas, over 50 different flavoured coffee beans and tea leaves, Spanish paella, Greek gyros and moussaka, Welsh hog roast, French crepes, Dutch cheeses and churros.
There will be a selection of crafts and gifts, representing a number of different countries.
G and G Global Gift Collection will be also in Lincoln with a variety of fairtrade hand crafted wooden animal figurines.
There will be a range of Italian silk scarves, amber jewellery sourced from the Baltic Sea and homemade flower-pot people.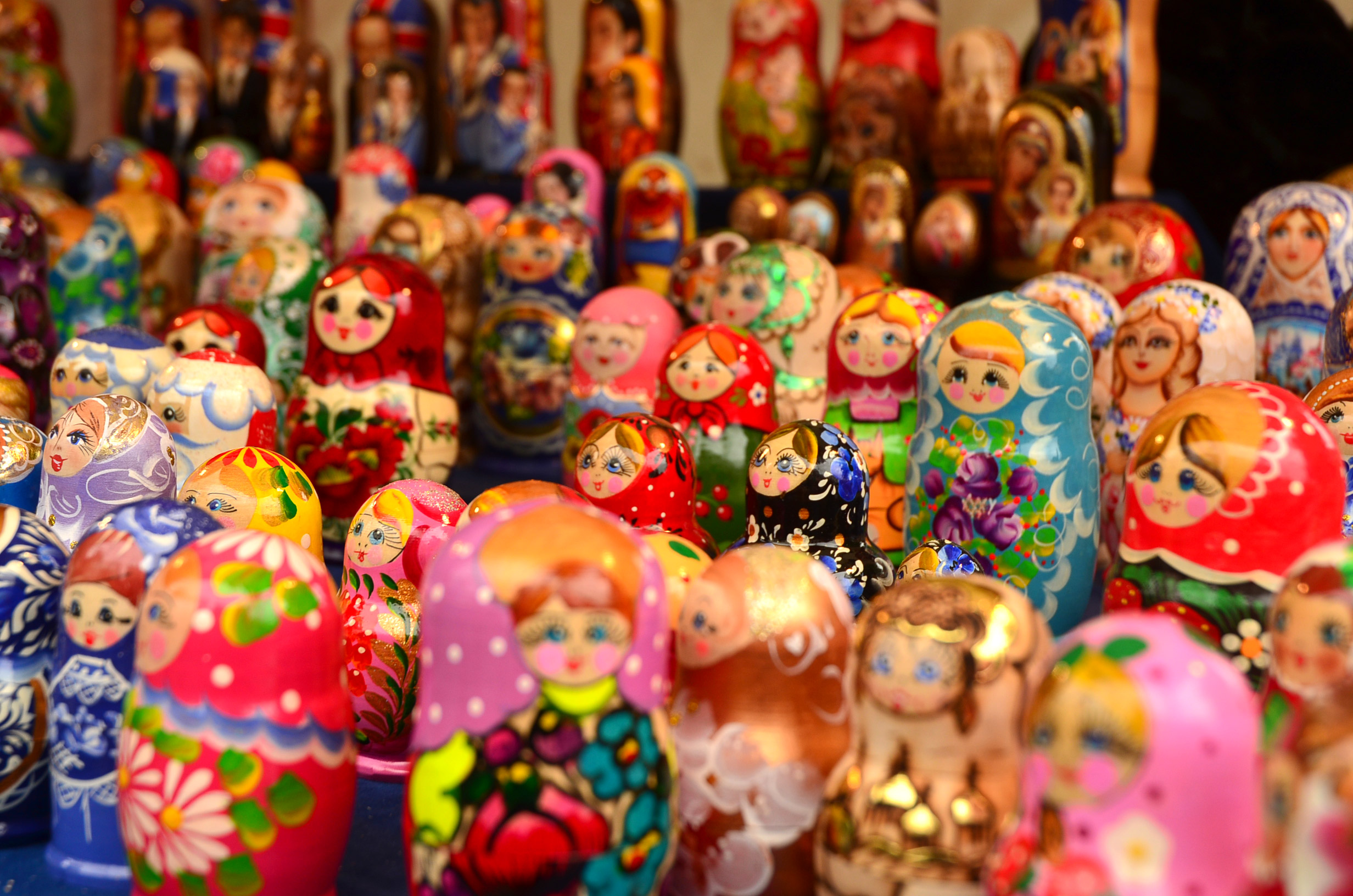 Chris Hulley, Market Place operations manager, said he was excited to bring the Continental Market back to Lincoln.
He said: "We enjoy bringing the award winning Continental Market to Lincoln because it is such a unique and beautiful city.
"Our traders have such a great variety of products, foods and gifts, it is bound to be a great event."
The Continental Market will be in Lincoln from Thursday to Saturday 9am to 6pm and Sunday 10am to 5pm.