September 30, 2016 5.19 pm
This story is over 86 months old
Counter protest cancelled ahead of EDL demo in Boston
A group who planned a counter protest against the English Defence League demo in Boston have cancelled their march just days before the event. As previously reported, anti-racists were set to stage a counter-demonstration against the far-right English Defence League protest in Boston on Saturday, October 1. For a number of 'circumstances' the Boston group…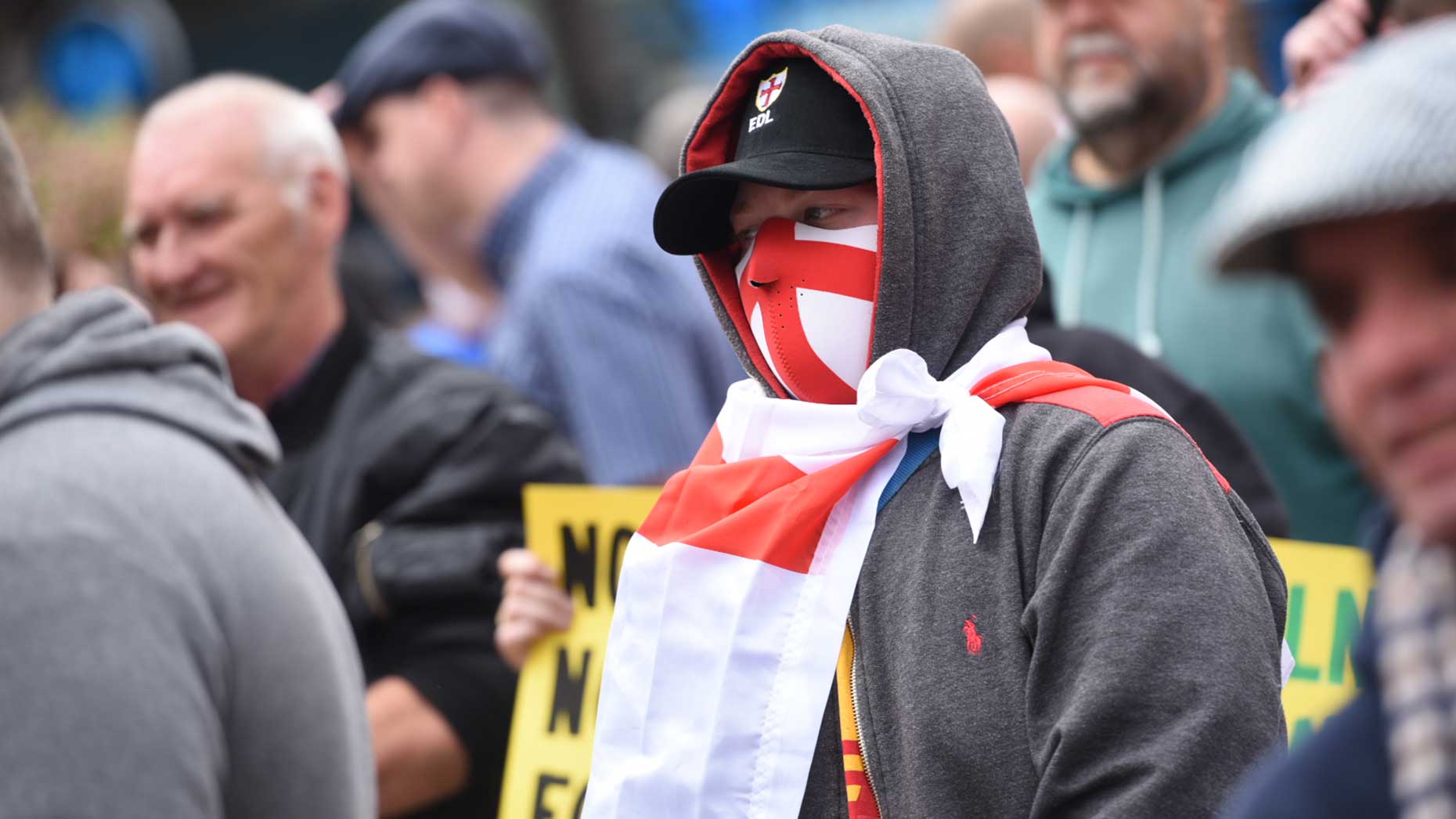 A group who planned a counter protest against the English Defence League demo in Boston have cancelled their march just days before the event.
As previously reported, anti-racists were set to stage a counter-demonstration against the far-right English Defence League protest in Boston on Saturday, October 1.
For a number of 'circumstances' the Boston group against hate and racism believe a counter march would now be "wrong and hypocritical".
It has also been reported that the planned EDL march will be scaled down as the protestors will march through Market Square in the town.
A spokesperson for the Boston group said: "We are greatly saddened and apologetic to say we are cancelling our event.
"Due to a mixture of circumstances we no longer feel this event simply represents the democratic alternative message of peace and positivity it was started as.
"It became uncontrollably about the counter march. It would be wrong and hypocritical to compromise this pages true ethics to dampen or appease theirs.
"We fully intend to continue our page and passion as a community project. Hopefully this will this will grow to show our town for its good just as much.
"We are extremely sorry to let anyone down."
---
Lincolnshire Reporter will be at the march throughout the day to keep you up to date with news from the demo. For the latest news from around the county follow our Facebook Page.
---
Also check out Lincolnshire Talks: Should the EDL be forced to pay for the policing of their marches?