September 30, 2016 5.09 pm
This story is over 63 months old
Student confessions: How I spent the night trapped in a Lincoln nightclub
A party-loving student from Lincoln managed to get himself locked in Circle nightclub after taking a snooze in the toilets. Joshua Manvell, 21, who is a student at Bishop Grosseteste University, found himself trapped in the nightclub on Silver Street until 6.30am on Friday, September 30. The student, who had clearly partied hard enough to warrant a…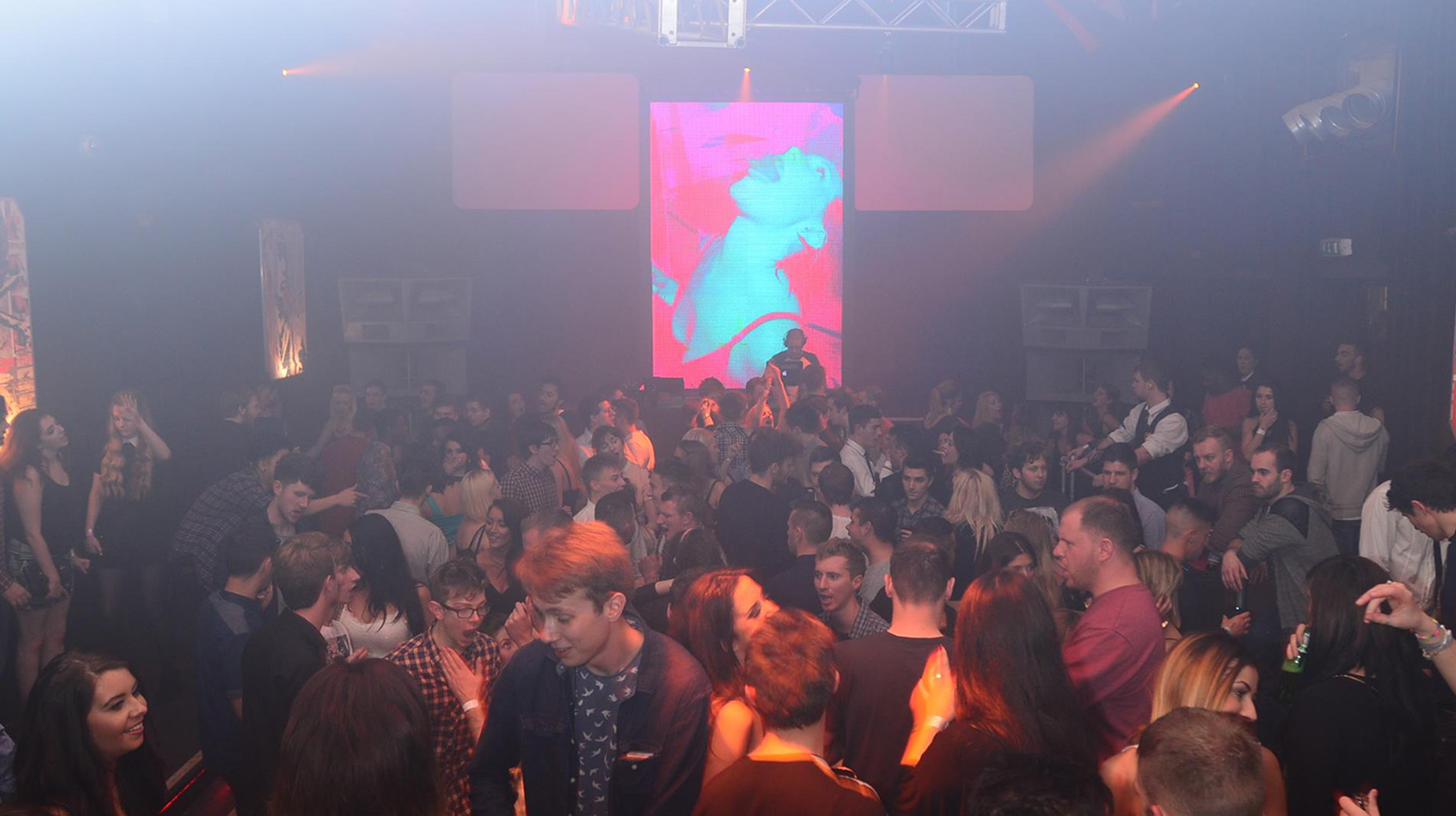 A party-loving student from Lincoln managed to get himself locked in Circle nightclub after taking a snooze in the toilets.
Joshua Manvell, 21, who is a student at Bishop Grosseteste University, found himself trapped in the nightclub on Silver Street until 6.30am on Friday, September 30.
The student, who had clearly partied hard enough to warrant a nap in one of the private toilet cubicles, awoke to a bolted-up club and alarms going off.
Abandoned by the staff and other clubbers, Joshua had to then call the 101 police number to gain contact information for the manager of the club to come and set him free.
Joshua told The Lincolnite: "I'm not really sure how but I managed to get to a part of the club that was not open to the public.
"I had fallen asleep, for what I thought was a short amount of time, but when I woke up I realised the nightclub was locked.
"I think because it was so quiet in there and because not many people were in the club I found it easy to drift off.
"The alarms started going off and I was in a state of panic. I didn't know how I was going to get out.
"It was just a bit scary. In the toilet it was okay, but then I realised I was the only one in the building.
"Eventually after calling 101, I got the number for the manager at Circle and they came and let me out.
"I probably will still go back but I will be a bit worried about going to parts of the building I don't know."
Circle nightclub have declined to comment on the situation.