Decision time looms on plans for new Skegness Premier Inn, KFC and Brewers Fayre
Plans for a new multi-million pound development, which would see a new Premier Inn, Brewers Fayre pub restaurant and KFC drive-thru constructed on the Skegness seafront, will be considered this week. If approved, the complex would create an 80-bed hotel with restaurant on the ground floor and a KFC drive-through on the side, as well…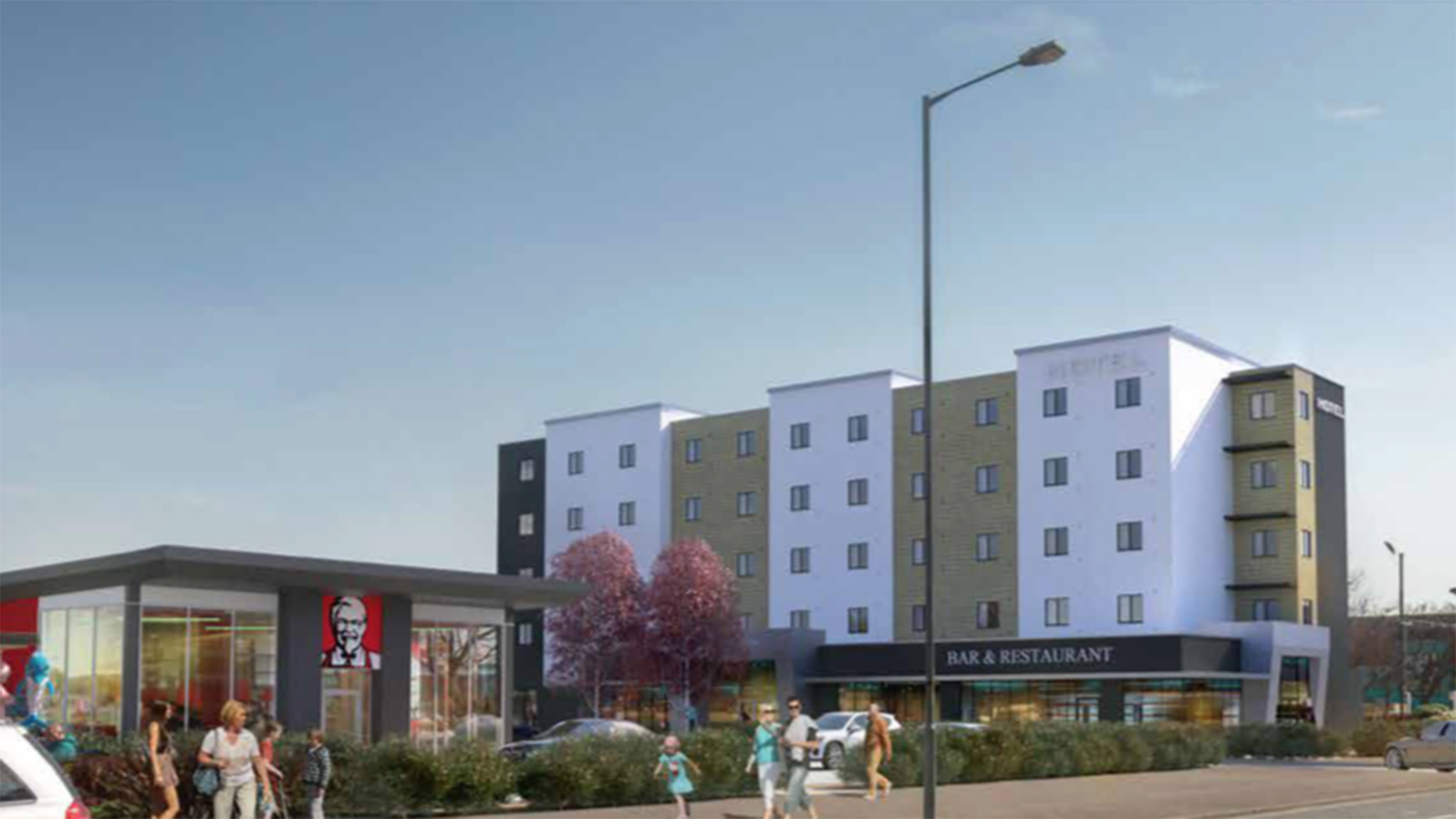 Plans for a new multi-million pound development, which would see a new Premier Inn, Brewers Fayre pub restaurant and KFC drive-thru constructed on the Skegness seafront, will be considered this week.
If approved, the complex would create an 80-bed hotel with restaurant on the ground floor and a KFC drive-through on the side, as well as 166 car parking spaces on Pier Field.
Once complete, the development expects to create around 90 year-round jobs in a variety of roles.
The application has support form East Lindsey District Council who voted five to four in favour of the proposal.
Portfolio Holder for Coastal Economy, Councillor Steve Kirk has previously said: "Whilst I can't comment on the planning merits of the application, the fact that a national hotel chain is considering investment in Skegness is a positive sign.
"I am confident that others will now start to look at the coast as a good place to do business and other investments will follow. The council has a clear ambition to grow business in the district and raise the profile of the visitor offer, both of which will create more sustainable employment for the community."
The plans will go before East Lindsey District Council's planning committee at a meeting on Thursday, September 15.