September 12, 2016 9.57 am
This story is over 67 months old
Final call for Lincolnshire beach lovers to join coastal clean up
Beach lovers in Lincolnshire are being encouraged to take part in a 'Great British Beach Clean' this week. The Marine Conservation Society has organised the event between September 16 and 19 to ensure the county's coastline stays clean and tidy. Only a handful of volunteers have so far registered to clean up at the three…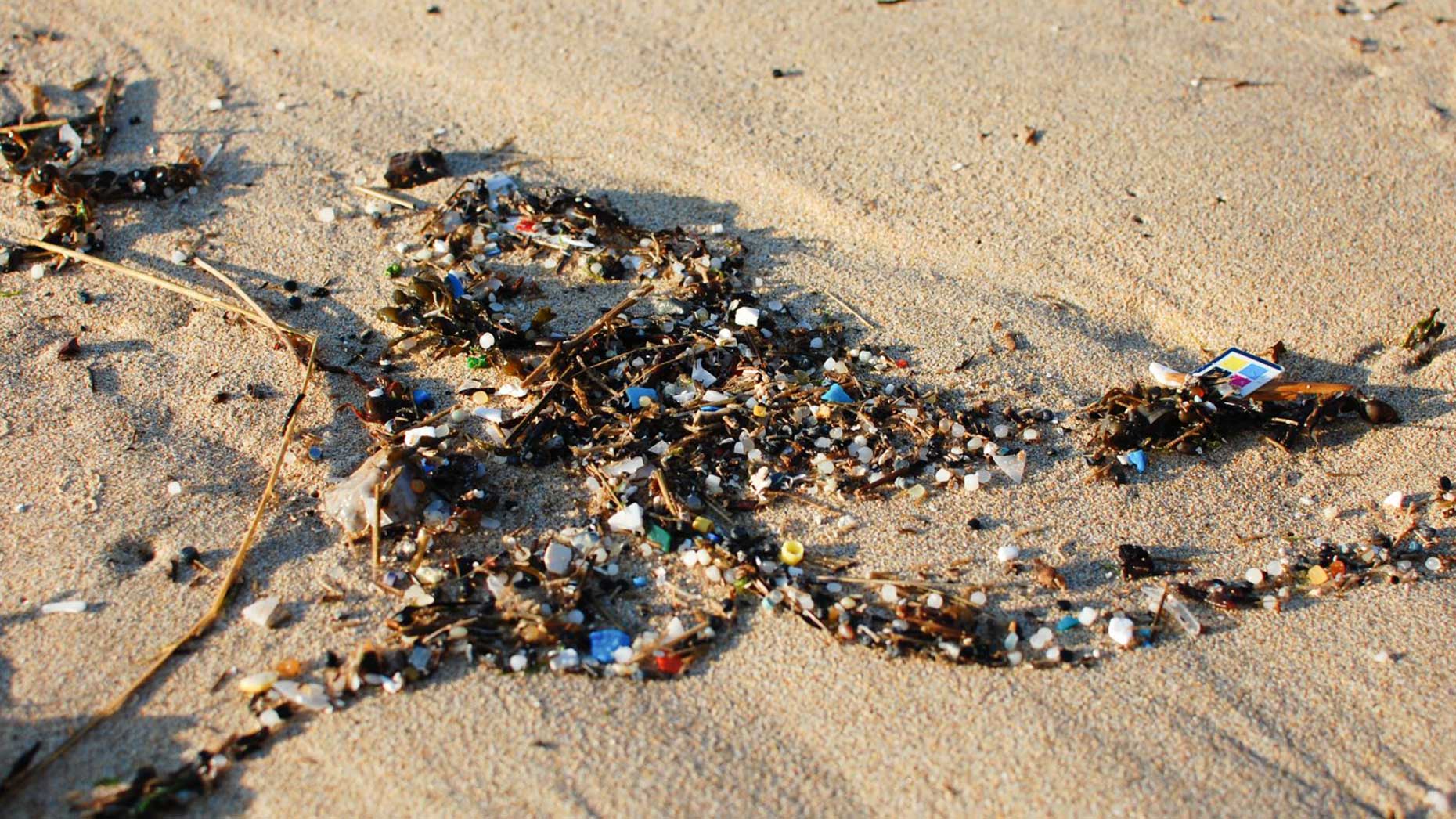 Beach lovers in Lincolnshire are being encouraged to take part in a 'Great British Beach Clean' this week.
The Marine Conservation Society has organised the event between September 16 and 19 to ensure the county's coastline stays clean and tidy.
Only a handful of volunteers have so far registered to clean up at the three events in Lincolnshire.
Three events have been organised for Lincolnshire in:
Anderby Creek
Seacroft
Crook Bank
Each event only takes a couple of hours and, alongside the clean, 100 metres of beach are surveyed.
Lauren Eyles, MCS Beachwatch Manager said: "We want to match last year's figures and see at least 6,000 volunteers taking part – 145 of which were from Lincolnshire."
"We're currently running a campaign for clearer wet wipe labelling after our volunteers found on average, 50 wet wipes per kilometre of beach they cleaned."
To get involved in the 'Great British Beach Clean' in Lincolnshire, speak to the team on 01989 566017.