September 19, 2016 3.34 pm
This story is over 67 months old
First impressions: Lincoln students have 'fallen in love' with the city
During the largest intake of first year undergraduates in the University of Lincoln's history, The Lincolnite has spoken to students about their first impressions of the city. The university will welcome around 3,500 first years at the university this year. This is the largest intake the university has ever seen, despite an increase in tuition fees to £9,250 per…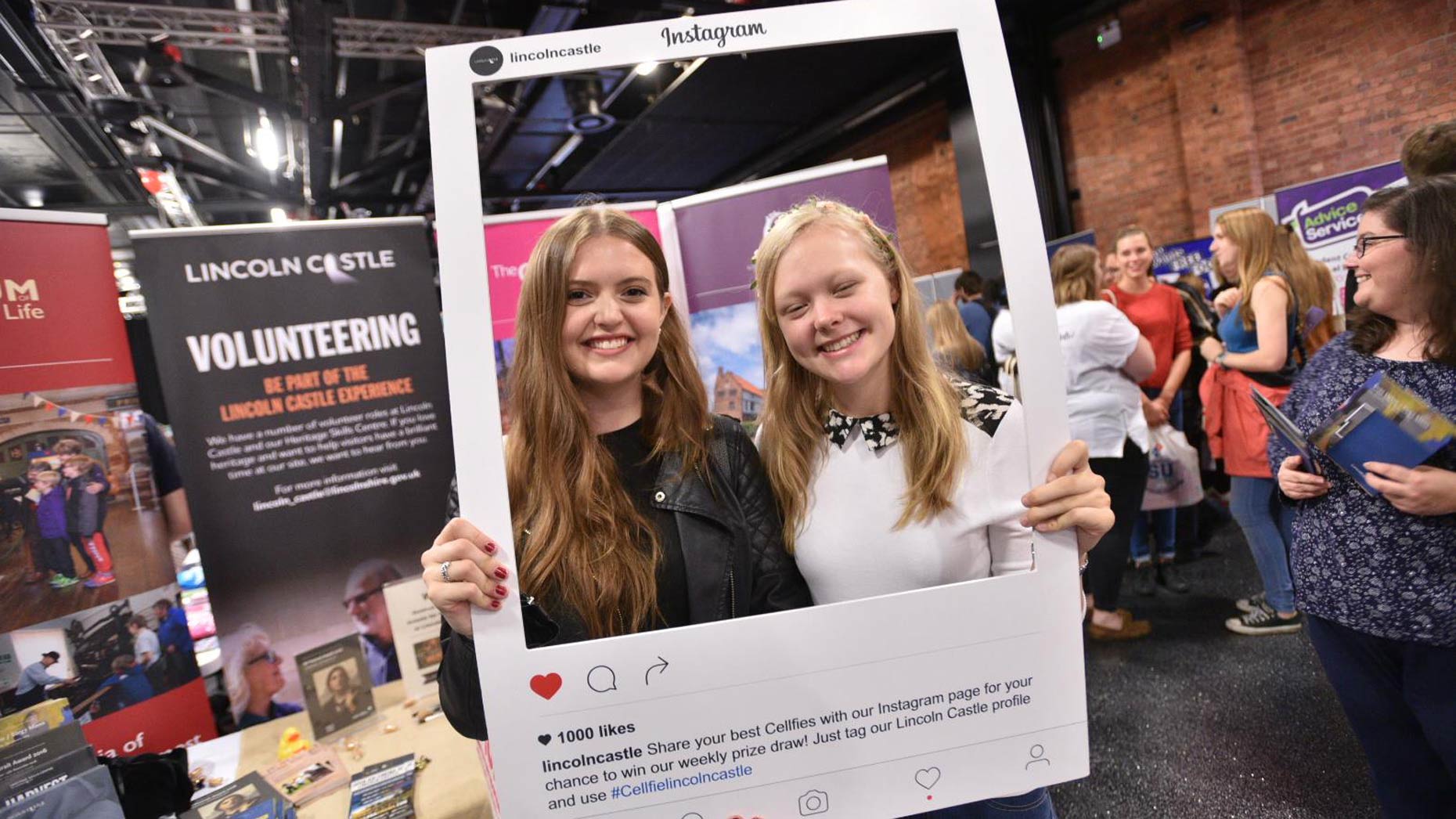 During the largest intake of first year undergraduates in the University of Lincoln's history, The Lincolnite has spoken to students about their first impressions of the city.
The university will welcome around 3,500 first years at the university this year.
This is the largest intake the university has ever seen, despite an increase in tuition fees to £9,250 per year.
See what students had to say about our beautiful city:
---
Emily O'Neill, 18, studying Film and Television
Emily, who is originally from York says she is excited to start working in the city.
She said: "Lincoln has been very accomodating, it has been great settling in.
"It was a bit bizarre at first but really worth while.
"Lincoln is a beautiful city, it's a lot like where I grew up so it feels homely already. I really fell in love with the city when I came to visit."
---
Tom Crossley, 19, studying History
Tom, from Sheffield, said: "I had been to the campus before and I thought it was really good.
"I went up to the cathedral yesterday and that was impressive.
"Lincoln was my first choice."
---
Alyssa Critchley, 18, studying Maths
Alyssa, who is originally from Rotherham, said: "I visited Lincoln before and I just loved it.
"Lincoln is really good, it's a lot bigger than where I'm from, as I come from a really small village.
"I'm really enjoying it so far."
---
Harry Paton, 18, studying Criminology
Harry, from Coventry, said: "Lincoln is nice, it is all closer together than what I am used to obviously because I have come from a big city.
"I chose Lincoln because it was far away enough from home but not too far to be in any danger or trouble."
---
Important for businesses
Businesses at the Freshers' Fayre on Monday, September 19 have also highlighted the importance of having students in the city.
Mary-Jane Booth, who is the Marketing Manager for Waterside Shopping Centre said: "The students represent a huge customer base for many of our retailers within the centre.
"Our retailers put on huge discounts for the students, so it's a great opportunity for students to take advantage of the offers the retailers are offering.
"It also helps the retailers stay in a good level of business throughout the year."
Michael Bolton, the Manager at Lincoln nightclub, Home, said: "The city is always growing and the fact that the university is bringing so many students in is great for business all over the city.
"The more people that come into the city, the bigger the city can grow."