September 7, 2016 4.13 pm
This story is over 86 months old
University of Lincoln to increase fees for new and returning students
The University of Lincoln has confirmed it will approve a tuition fee increase to £9,250 per year from 2017/18. Pending final government approval, universities across the country will be allowed to charge above the current £9,000 a year limit. Bishop Grosseteste University previously announced it would implement a fee rise to £9,250. Both Lincoln universities are…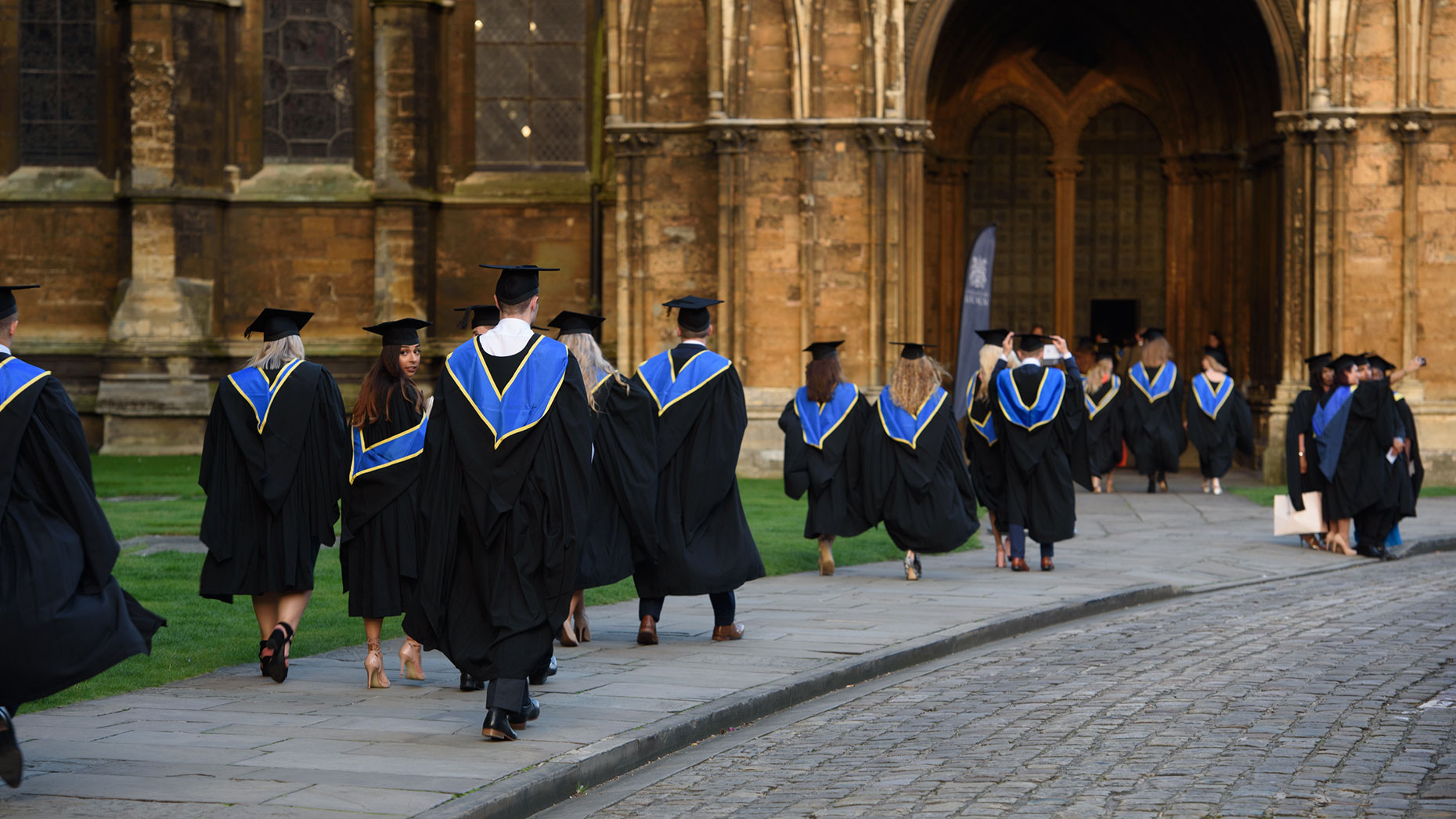 The University of Lincoln has confirmed it will approve a tuition fee increase to £9,250 per year from 2017/18.
Pending final government approval, universities across the country will be allowed to charge above the current £9,000 a year limit.
Bishop Grosseteste University previously announced it would implement a fee rise to £9,250.
Both Lincoln universities are now displaying the increased charges on their websites, despite parliament not yet finalising their debate on the matter.
Higher education minister Jo Johnson set out proposals allowing institutions offering "high-quality teaching" to raise fees in line with inflation from September 2017.
Universities must be able to demonstrate that they are meeting expectations under the first year of the new teaching excellence framework (TEF) in order to qualify for the tuition fee rise of 2.8%.
Fees would then continue to go up, depending on the rate of inflation.
This will be the first rise since 2012, when tuition fees were trebled by the Conservative-Liberal Democrat coalition to £9,000.
A University of Lincoln spokesperson said: "Subject to government confirmation, the university will be making an inflationary adjustment to undergraduate tuition fees for new and returning full-time UK and EU students from the 2017/18 academic year.
"This change, from £9,000 to £9,250 for the year, will enable us to continue to provide the best possible educational facilities and student experience.
"We have consulted with our Students' Union on the change and will be making more funding available to support students financially during their studies."
Funding help
The University of Lincoln's Students' Union has said it "understands the wider national context of these rises [but] will vehemently oppose any future rises that are not inflation linked."
As a result of negations steered by the union, the university's Student Hardship fund, provided to assist students who are have financial difficulties, has been increased by £50,000 to £343,000.
An additional £75,000 has also been secured for sports clubs and student societies, rising to £150 000 in 2017/18 and continue in forthcoming years.
Sammi Storey, Students' Union President 2016/17 said: "I am delighted that the Students' Union has been able to secure an increase in the hardship fund which helps our most disadvantaged members.
"We have also secured funding that will allow us to support our sports clubs by issuing grants, providing transport and training facilities as well as allowing more students to take part and compete in sports at all levels; and our societies by issuing grants to all societies and providing an increase in funding that they are able to apply for to carry out their specific interests."