September 12, 2016 4.19 pm
This story is over 85 months old
Homeless Skegness drug addict jailed for series of burglaries
A prolific burglar went back to his old ways after he found himself homeless and living on the streets, Lincoln Crown Court was told on Monday, September 12. Darren Claypole had been staying at a hostel in Skegness after being released early from a previous jail sentence for burglary. But he then lost his place…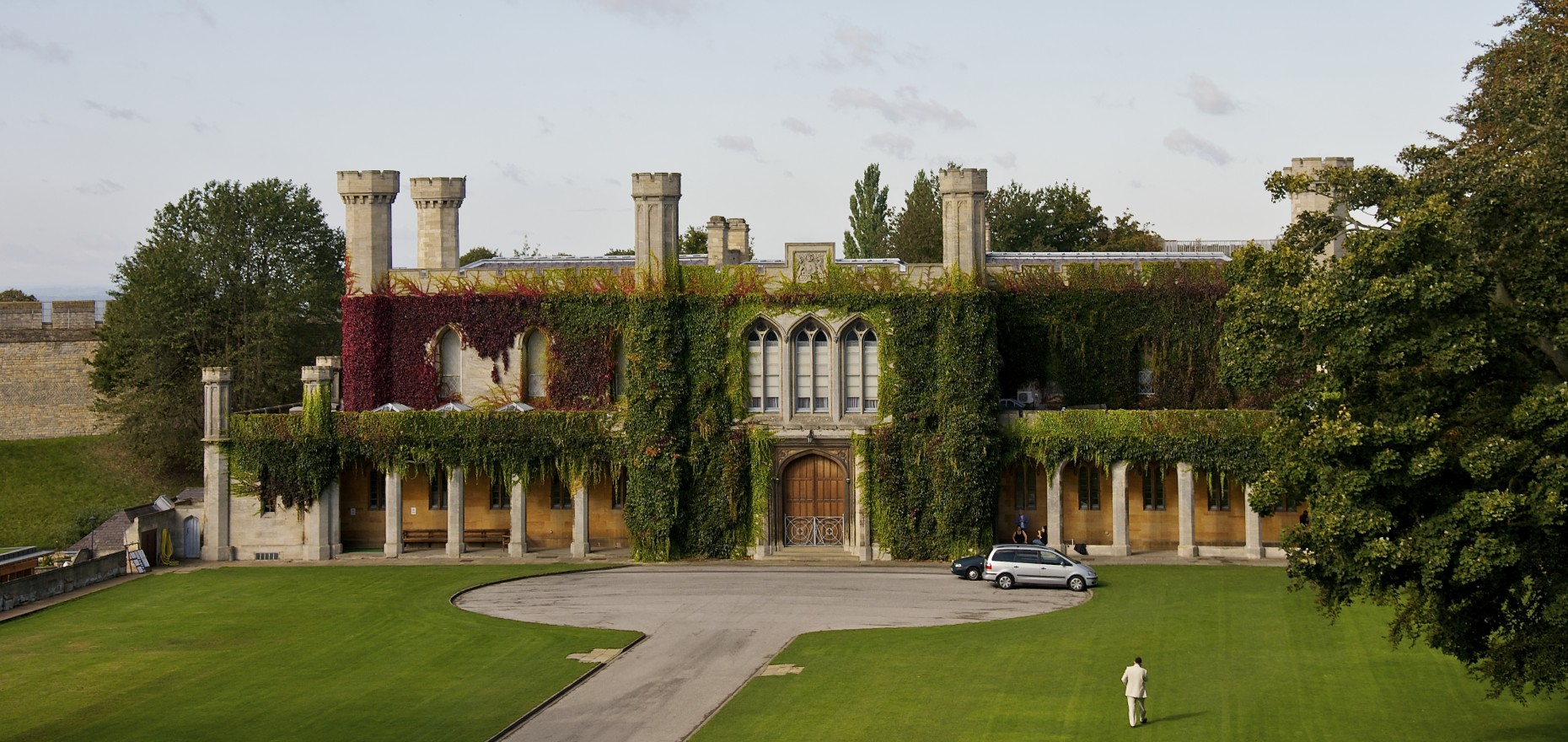 A prolific burglar went back to his old ways after he found himself homeless and living on the streets, Lincoln Crown Court was told on Monday, September 12.
Darren Claypole had been staying at a hostel in Skegness after being released early from a previous jail sentence for burglary.
But he then lost his place at the premises and once on the streets he resumed taking drugs.
Phil Howes, prosecuting, said that Claypole entered a flat above a restaurant in North Parade, Skegness, and walked off with a £300 bicycle.
Less than a fortnight later Claypole smashed a glass door panel and broke into a house on Wainfleet Road, Skegness, while the occupant was out. He searched the main bedroom and made off with jewellery.
The defendant went on to burgle the Charnwood Hotel on South Parade, Skegness, stealing the safe and about £1,000 takings.
Claypole, 41, of no fixed address, admitted three charges of burglary carried out on dates between July 5 and August 5 this year. He was jailed for four years.
The court was told he had 31 previous convictions for 68 offences.
Judge Michael Heath, passing sentence, told him: "This is not the first time you have burgled. Your first dwelling house burglary was a long time ago in 1991. The outcome of this has to be a custodial sentence and it has to be of some length."
Michael Cranmer-Brown, defending, described Claypole's situation as "a sorry tale".
Cranmer-Brown said: "He had a period of stability whilst residing at the hostel but was effectively evicted after four months and had nowhere else to live.
"He was sleeping rough and slipped back into taking drugs. He got into debt and was threatened with violence if he didn't pay up.
"He apologises for what he has done. He wants to try to change his ways. He tried to stay out of trouble and tried to keep off drugs but when he found himself living on the streets it was difficult for him."