In pictures: Shameful parking in Boston
The Lincolnshire Reporter team have scoured the internet to find your images of the worst parking in Boston. Taking a stand against parking blunders, many have contributed to Facebook pages: Parking like a t**t in Lincolnshire , Bad Parking and Badly Parked Boston. Have you seen any examples that deserve the title: Boston's worst driver? Here are some…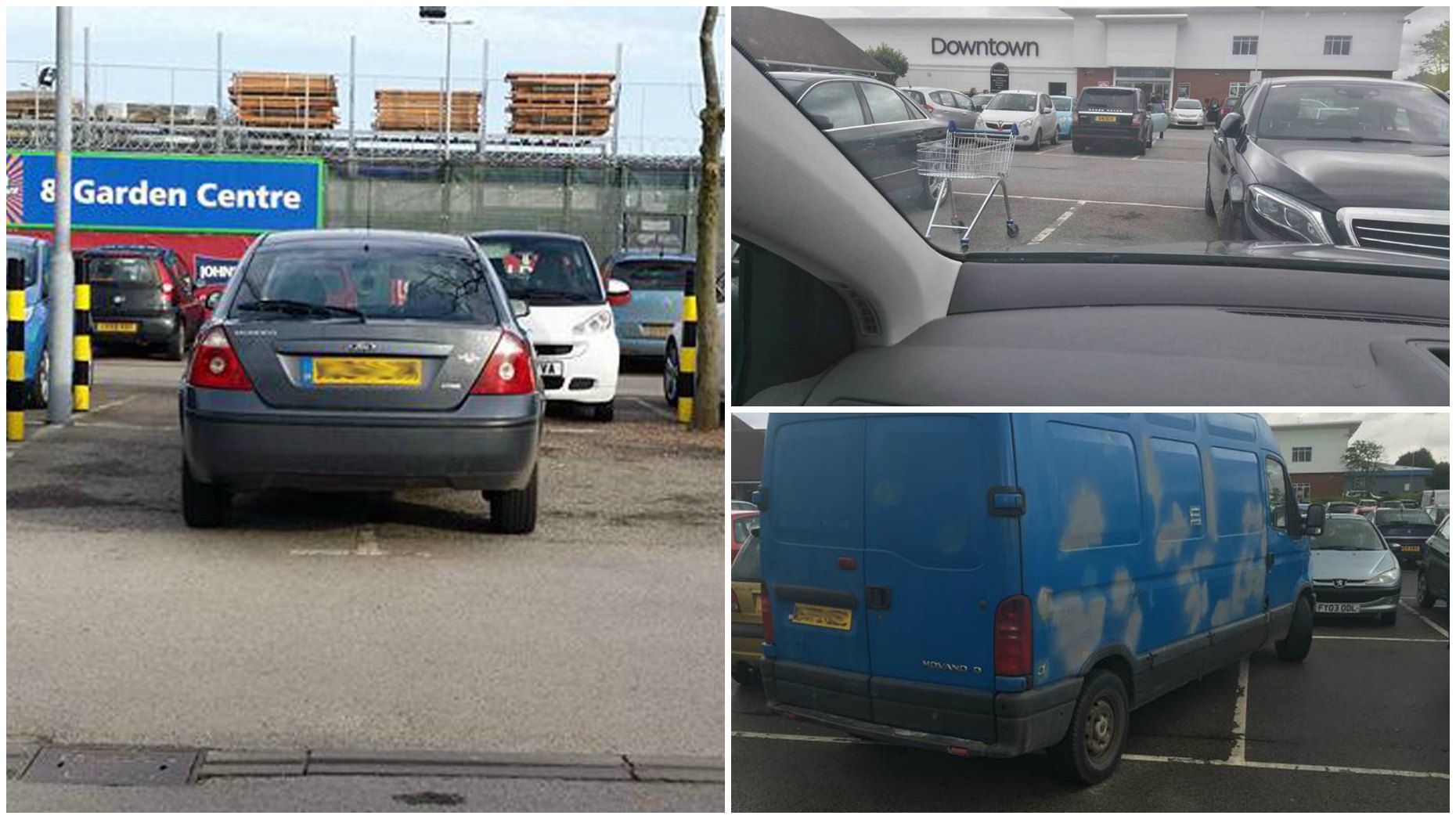 The Lincolnshire Reporter team have scoured the internet to find your images of the worst parking in Boston.
Taking a stand against parking blunders, many have contributed to Facebook pages: Parking like a t**t in Lincolnshire , Bad Parking and Badly Parked Boston.
Have you seen any examples that deserve the title: Boston's worst driver?
Here are some of our favourites:
---
Blocked in
We hope the silver car wasn't in a rush! Won't be moving for a while.
---
On the road
It is hard to believe but yes, this driver decided to park in the middle of the road at a junction.
---
Greedy
This car wanted twice as much space as everyone else… greedy!
---
In the way
We are not sure if any people know how to park in this area!
---
Awful parking
The black car needs to take lessons from that trolley! At least that is in a space…
---
Given up
Clearly this van driver got bored half way through turning into the space so just left it. It's just lazy really.
---
Did you take any photos or dash cam videos of Lincolnshire drivers that deserve a spot on Lincolnshire Reporter? Email them to [email protected]
---
Also see: Disastrous parking attempts in Louth