September 7, 2016 11.32 am
This story is over 67 months old
Increase in child refugees forces Lincolnshire council to consider intake scheme
An increase in the number of children seeking asylum in the UK has lead to Lincolnshire County Council to consult on a voluntary agreement to manage intake alongside surrounding areas. The National Unaccompanied Asylum Seeking Children (UASC) Transfer Protocol  means that child refugees are dispersed among members and the county's intake is capped. It will ensure…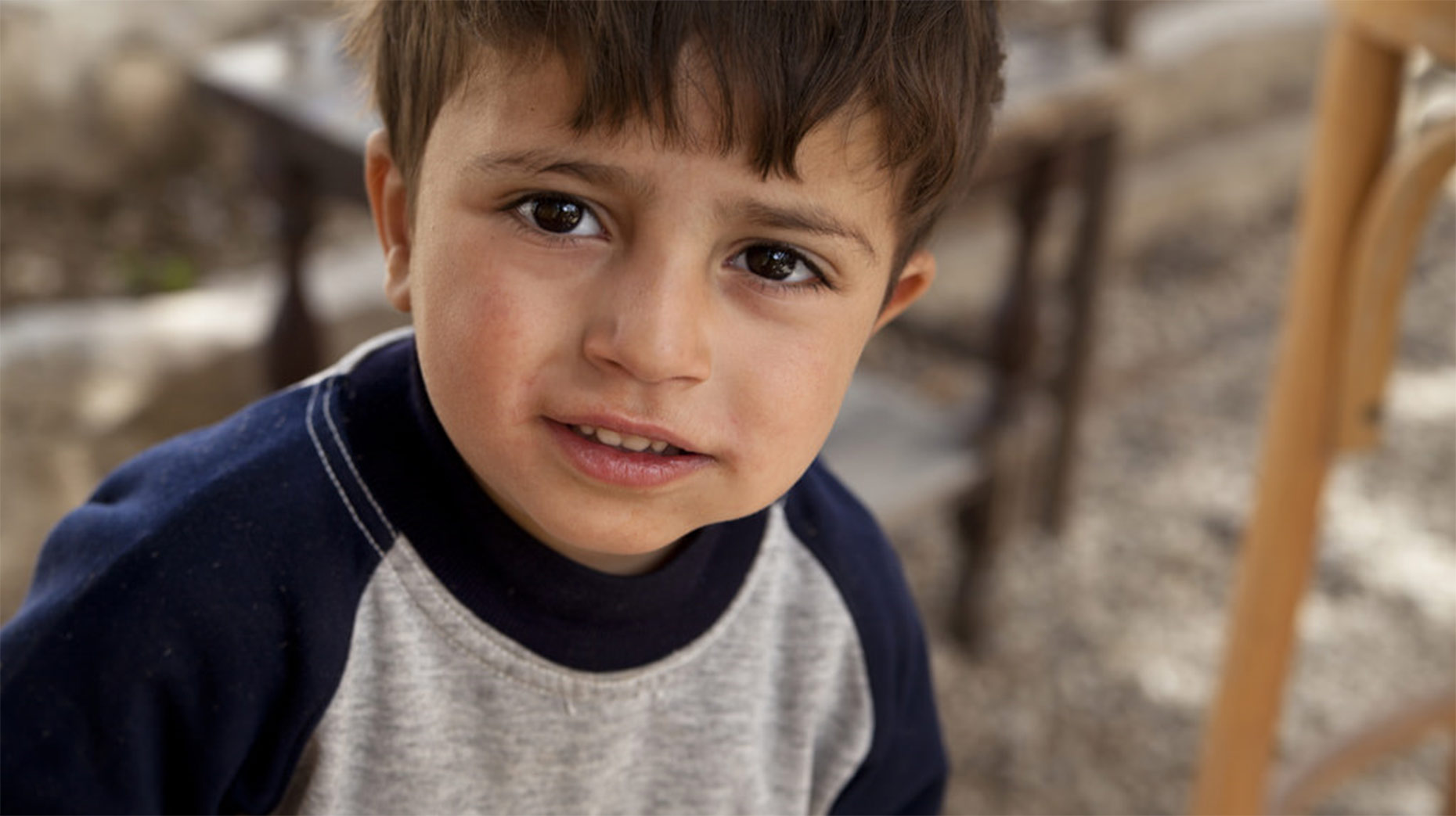 An increase in the number of children seeking asylum in the UK has lead to Lincolnshire County Council to consult on a voluntary agreement to manage intake alongside surrounding areas.
The National Unaccompanied Asylum Seeking Children (UASC) Transfer Protocol  means that child refugees are dispersed among members and the county's intake is capped.
It will ensure areas take equal responsibility and councils aren't overloaded with demand, such as in Kent, where the county council has in excess of 900 unaccompanied children.
An unaccompanied asylum seeking child is identified as being under 18, is applying for asylum and having no parent or guardian to turn to in their own country.
Currently, Lincolnshire must provide care and shelter for any unaccompanied child found inside the borders.
Lincolnshire County Council Leader Martin Hill previously told The Lincolnite the county is currently housing 65 child refugees. "Many of them have come off the back of a lorry", he said.
Just last week, a child was among 13 suspected illegal immigrants who were spotted jumping off the back of a lorry in the village of Cranwell near Sleaford.
The number of asylum seeking children in care of English councils has risen 62% in the last year with at least 4,156 children without parents or guardians cared for by at least 104 councils.
The Home Office provides around £100 a day of financial support for local authorities who provide for unaccompanied children. In Lincolnshire there has been no financial loss as a result.
Concerns over numbers
The scheme was tabled at an Executive meeting of the council on Tuesday, September 6.
Councillor Colin Davie, Executive Member for economic development, said in the meeting: "We don't want to get additional children when others don't take them and I know some members are not singing up to this and I think we should make sure our partners join us."
Councillor Richard Davies, questioned the implementation of the scheme in relation to unsupported asylum claims from children. He referred to incidents where asylum seekers had claimed to be under 18, when in fact this was untrue.
The council recently won its first case in which a young person falsely claimed to be under 18.
Debbie Barnes, Director of Childrens' Services at Lincolnshire County Council said: "Police would be notified it there is someone who claims to be under 18.
"There would then be an assessment and the opportunity to trace to see if there are family members in the country, but it is not an exact science."
"More must be done"
An NSPCC spokesperson said: "We are very concerned about the high numbers of unaccompanied migrant children arriving in UK.
"They will have often suffered a horrific ordeal on their journey across Europe, but it does not necessarily end just because they reach UK shores.
"These children are at huge risk of sexual exploitation and other forms of abuse such as domestic servitude, labour exploitation, forced marriage and other criminal activities.
"More must be done to ensure they do not go missing and local authorities are working closely with the relevant services to ensure that any child arriving in the UK is properly protected.
"If anyone is worried about a child who has been trafficked into the UK they can call the NSPCC helpline on 0808 800 5000."