September 19, 2016 2.13 pm
This story is over 86 months old
Lincolnshire Police Chief Constable Neil Rhodes announces retirement
Lincolnshire Police Chief Constable Neil Rhodes will be retiring from the force after a 31-year-career, it's been confirmed. He'll be stepping down from the role in February 2017. Neil joined Lincolnshire Police in 1986 after spending 10 years in retail management. After 15 years in the force, he progressed from Constable to Superintendent. He worked…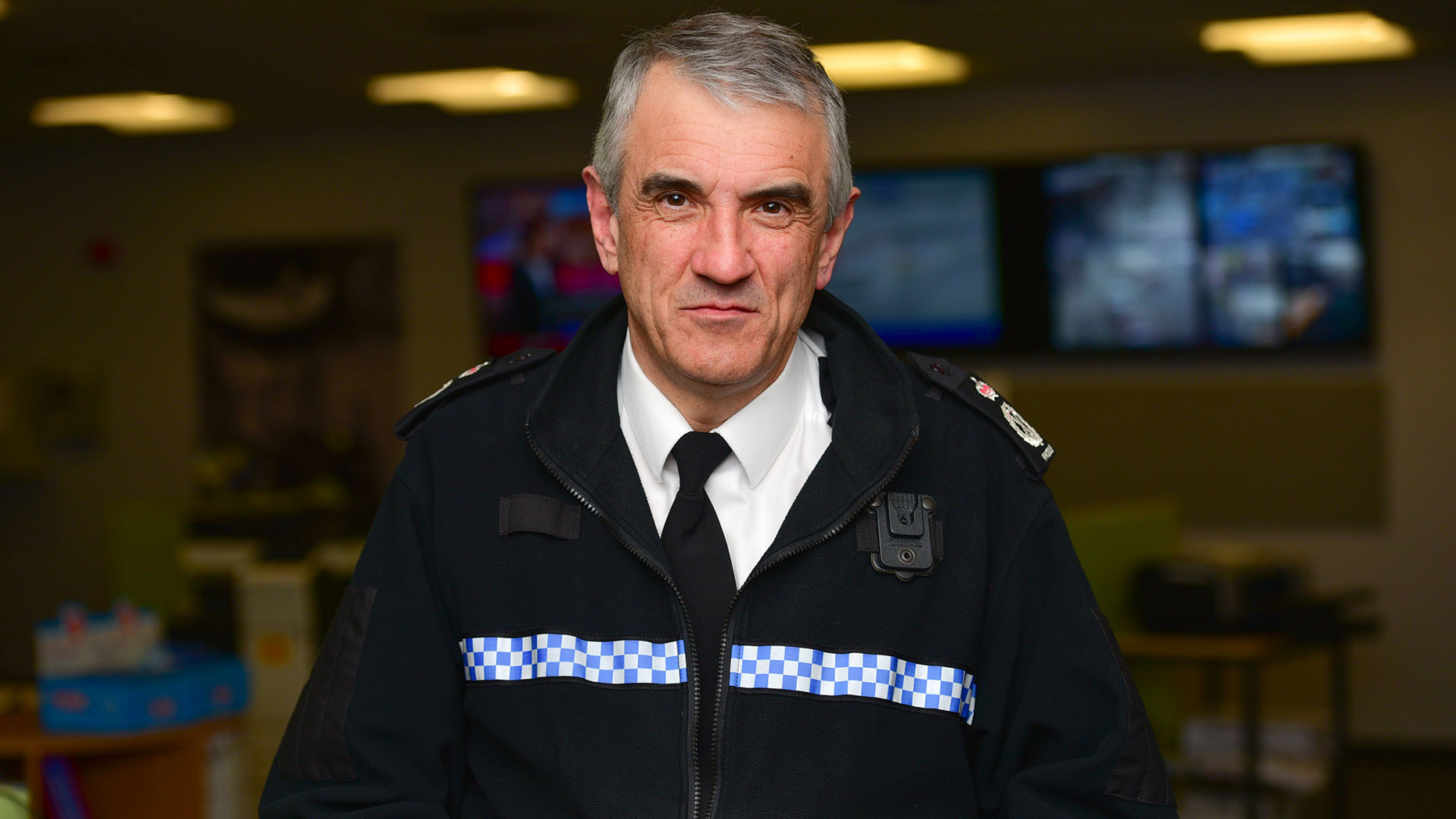 Lincolnshire Police Chief Constable Neil Rhodes will be retiring from the force after a 31-year-career, it's been confirmed.
He'll be stepping down from the role in February 2017.
Neil joined Lincolnshire Police in 1986 after spending 10 years in retail management.
After 15 years in the force, he progressed from Constable to Superintendent. He worked across the county as a patrol officer, detective and in roads policing before joining Her Majesty's Inspectorate of Constabulary.
He worked in Humberside Police and was promoted to Assistant Chief Constable with Cumbria Constabulary in 2004 before returning to Lincolnshire as Deputy Chief Constable in 2008.
In April 2012, he took on the role of Chief Constable at Lincolnshire Police.
His time in the position was temporarily marred by allegations of misconduct in 2013, instigated by former Police and Crime Commissioner Alan Hardwick.
But in April of that year his suspension was quashed by a Manchester judge, branding it "irrational" and perverse".
He was exonerated and returned to his role later in 2013.
Lincolnshire Police and Crime Commissioner Marc Jones said the force would be advertising the role internationally in the search for a replacement.
He said: "Only the National Crime Agency has advertised internationally for a leader prior to this but the regulations allow us to advertise in the USA, Canada, Australia and New Zealand for a Chief Constable replacement so we will be promoting the vacancy in those areas as well as the United Kingdom.
" Neil Rhodes has been an outstanding leader for Lincolnshire Police as well as a significant figure in regional and national policing.
"He has fought tirelessly for a sustainable financial deal for the force and will, I know, be enthusiastic and committed right to the day he finishes."
Karl McCartney JP MP, Lincoln's Member of Parliament, has paid tribute to the outgoing chief constable:
"I was very saddened to learn that our county's Chief Constable, Neil Rhodes, has announced his intention to retire in February 2017 following a 31 year-long and distinguished career in the police service.
"He is someone of integrity who I have enjoyed knowing and working with, as well as supporting at various different times.
"I will miss Chief Constable Rhodes' calmness and willingness to be helpful, as will I am sure his colleagues of all ranks and within the civilian support roles at Lincolnshire Police too.
"Under Chief Constable Rhodes' leadership recorded crime in Lincolnshire has fallen by over 20% meaning our communities are safer than ever before. He should be immensely proud of this and his many other achievements for which I would like to take this opportunity personally to thank him.
"I have particularly enjoyed working with the chief constable on a range of matters, most recently on seeking to secure a better funding deal for Lincolnshire.
"I look forward to continuing to work with him on this and many other important matters that will no doubt arise between now and February."