September 16, 2016 4.13 pm
This story is over 67 months old
Lincolnshire's largest B2B event returns for a second year
Lincolnshire's biggest business to business event Lincolnshire Business Expo will return for a second year at the Lincolnshire Showground on Wednesday, January 18, 2017. Organised by Lincolnshire Business magazine, the first expo held in January 2016 welcomed over 700 delegates, 60 exhibitors and 20 events and speakers throughout the day. For the 2017 event, speakers…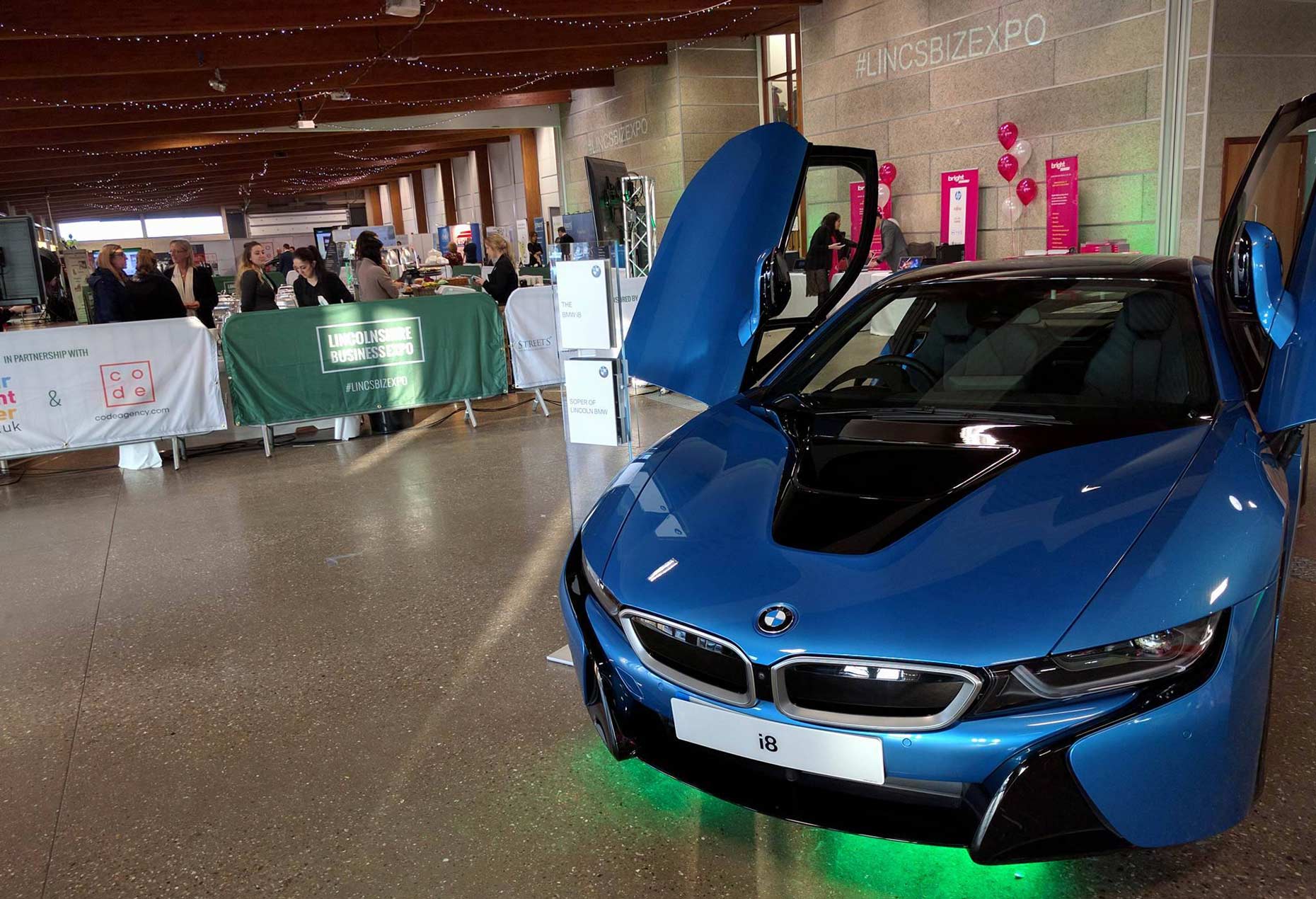 Lincolnshire's biggest business to business event Lincolnshire Business Expo will return for a second year at the Lincolnshire Showground on Wednesday, January 18, 2017.
Organised by Lincolnshire Business magazine, the first expo held in January 2016 welcomed over 700 delegates, 60 exhibitors and 20 events and speakers throughout the day.
For the 2017 event, speakers already confirmed include Positive Networking, SEO Traffic Lab, Shooting Star and more. There will also be a panel discussion on the pitfalls and opportunities for Lincolnshire after Brexit, with speakers to be confirmed soon.
Exhibitors at last year's event said that it helped to get their name out in Lincolnshire and helped grow their business.
Deborah Rossington, Director of Bright Media and exhibitor at the 2016 Lincolnshire Business Expo, said: "We haven't taken any advertising for 17 years of operating our business and we wanted to put our name out within Lincolnshire.
"I'm really pleased that we've done it, it's been a massive success. I've enjoyed it and enjoyed meeting lots of new people. I think it's one of the best decisions I've ever made."
Dean Graham, organiser of Lincolnshire Business Expo and Publisher of Lincolnshire Business magazine, said: "The first expo really exceeded everyone's expectations and we hope to go one better next year. The mix of businesses we're lining up for 2017 will be a true showcase of the diversity Lincolnshire has to offer.
"So whether you just want to introduce your business to Lincolnshire, display a new product or showcase everything that you have to offer, the Lincolnshire Business Expo is an ideal place for your business.
"We have a limited number of reduced price exhibitor spots left for early birds with many businesses having re-booked from our first event.
"This is a fantastic opportunity to meet new people and find new contacts that could really give your company a boost as so many businesses found out this year."
For more information about sponsoring or exhibiting at the expo, visit the Lincolnshire Business Expo website.