Louth welcomes 20th annual beer festival
Louth will celebrate its 20th annual beer festival with 20 ales on offer throughout the four-day event. This year, the festival will take place at The Kings Head on Mercer Row in Louth from Thursday, September 29 to Sunday, October 2. The Louth Beer Festival is organised and managed by the Louth and District Branch of…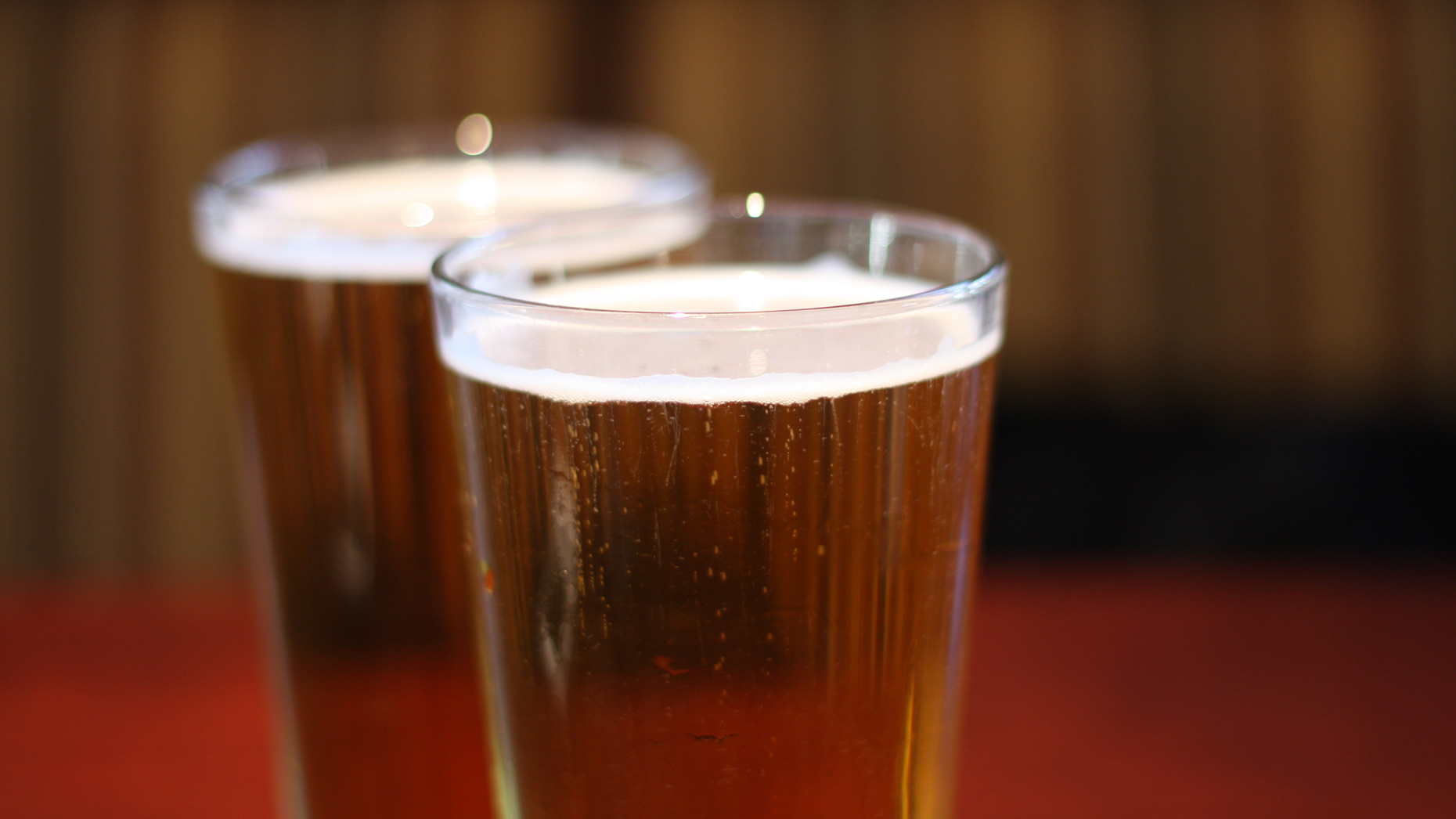 Louth will celebrate its 20th annual beer festival with 20 ales on offer throughout the four-day event.
This year, the festival will take place at The Kings Head on Mercer Row in Louth from Thursday, September 29 to Sunday, October 2.
The Louth Beer Festival is organised and managed by the Louth and District Branch of the Campaign for Real Ale group.
Members and friends of the group volunteer to run the event each year, which sees around 300-400 people try the ales on offer.
The annual beer festival aims to promote local brewers and introduce some national beers to those who enjoy a good pint.
It is also a great opportunity to try out different styles of beer, whether or not you would normally drink real ale.
Of the twenty beers on offer, there will be a range of flavours, colours and strengths.
Entry is free, however there is a £2 refundable deposit for your glass.
Festival opening times:
Thursday, September 29: 4pm – 12am
Friday, September 30: 12pm – 12am
Saturday, October 1: 12pm – 12am
Sunday, October 2: 12pm – 10pm
Tony Howkins, organiser of the event said: "We have a range of 20 different real ales and several real ciders for people to try.
"We will also have a celebration and a special Louth 20/20 ale, which is 9.3%, has been brewed especially.
"People should come down and give us a try, real ale is the biggest growing industry in the UK at the moment. Obviously people like to drink lager but they should definitely come and give real ale a go."
For more information visit the website.