Man arrested after young woman's unexplained death in Market Deeping
A man has been arrested and released on bail following the unexplained death of a 24-year-old woman in Market Deeping. Emergency services were called to the address in Holland Close around 9.45am on Saturday, September 10, where a woman was found in cardiac arrest. The 25-year-old man was arrested in connection with the incident and has since…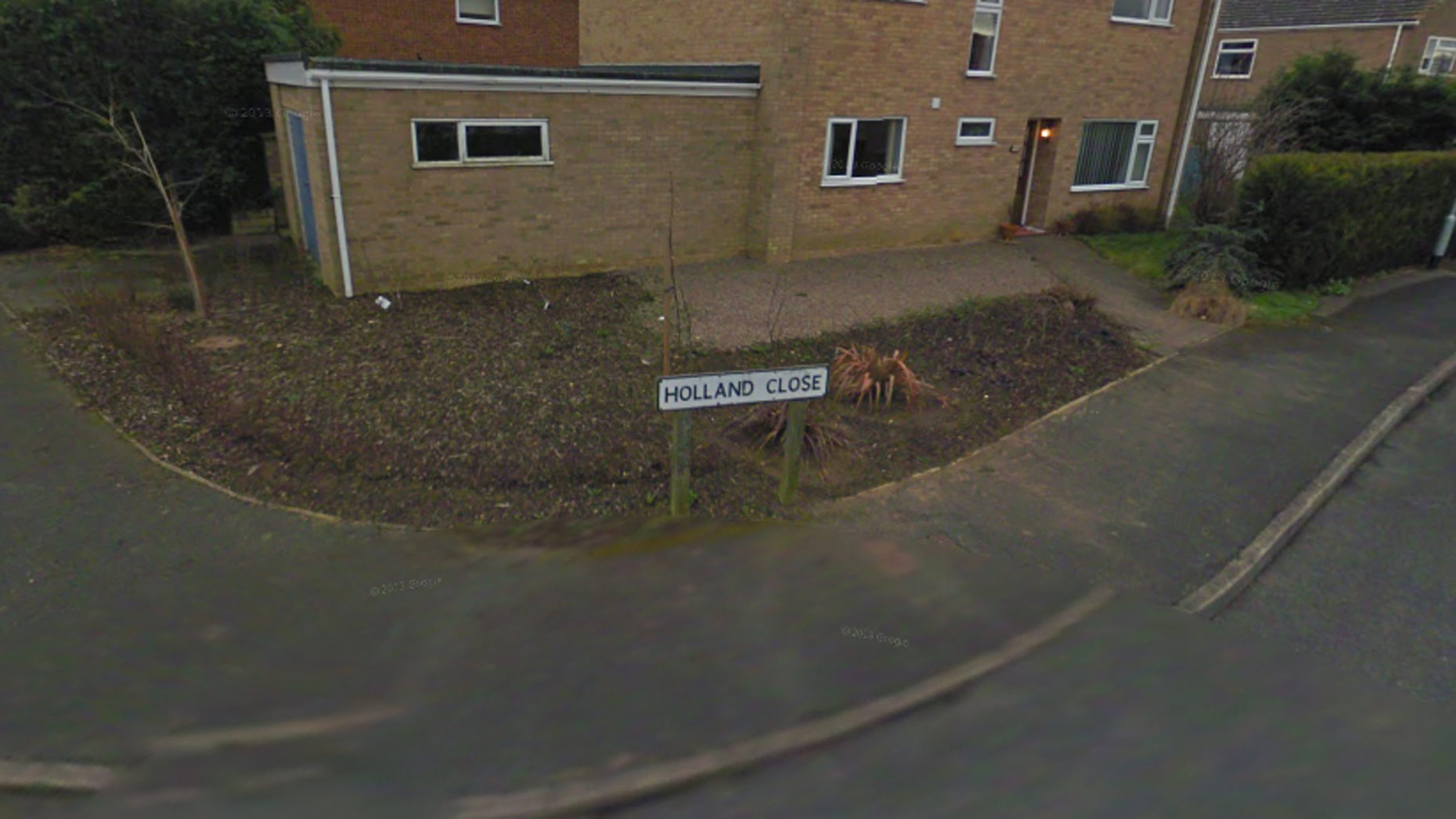 A man has been arrested and released on bail following the unexplained death of a 24-year-old woman in Market Deeping.
Emergency services were called to the address in Holland Close around 9.45am on Saturday, September 10, where a woman was found in cardiac arrest.
The 25-year-old man was arrested in connection with the incident and has since been released on police bail to allow the investigation into the circumstances of the death to continue.
Anyone with information they believe may be relevant to the enquiry should call 101, quoting incident number 140 of September 10.