Man attacked by group on motorbikes in Scunthorpe
A 53-year-old man has allegedly been assaulted and robbed by a group of young people on motorbikes in Scunthorpe. Three teenagers and a 20-year-old man have been arrested in connection with the robbery on Staindale Road, Scunthorpe. Officers were called to the area at around 11.40pm on Tuesday, September 20, following reports a man had…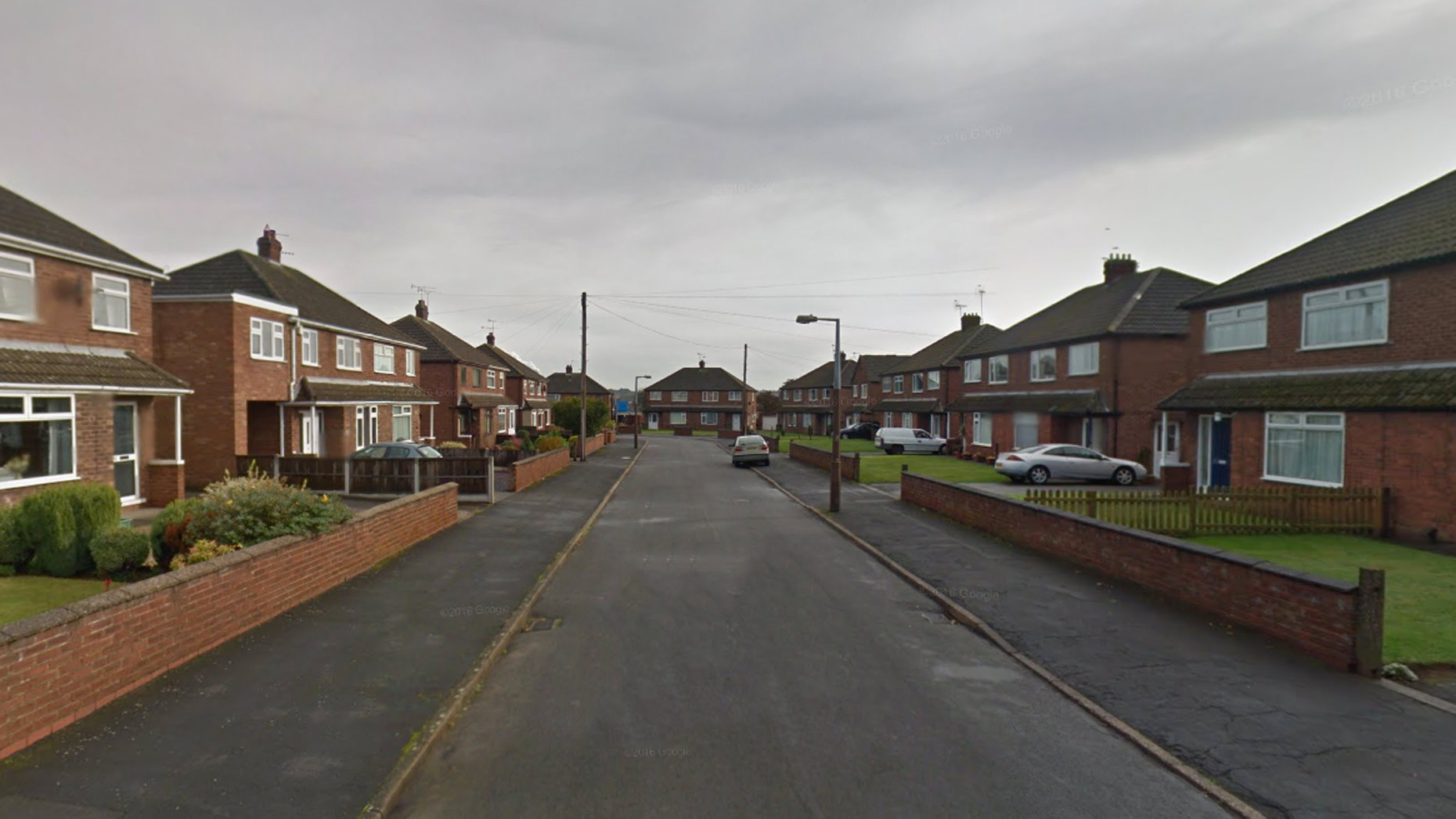 A 53-year-old man has allegedly been assaulted and robbed by a group of young people on motorbikes in Scunthorpe.
Three teenagers and a 20-year-old man have been arrested in connection with the robbery on Staindale Road, Scunthorpe.
Officers were called to the area at around 11.40pm on Tuesday, September 20, following reports a man had been assaulted and robbed.
Four suspects are said to have arrived on two motorcycles and assaulted the man, before stealing his wallet and mobile phone and leaving the scene.
The victim was taken to Scunthorpe General Hospital for treatment and was later discharged.
A 20-year-old man was arrested on suspicion of robbery and possession of a controlled drug with intent to supply.
A 17-year-old boy and two girls, both aged 16, were arrested on suspicion of robbery.
All remain in custody at the time of writing.
Anyone with information about the incident, who have not yet spoken to police, are asked to call 101, quoting log 682 of September 20.