September 27, 2016 12.51 pm
This story is over 86 months old
Man jailed for assaulting friend in drunken birthday attack
A man who got drunk and took drugs while celebrating his birthday went on to attack a friend, Lincoln Crown Court was told. James Bavister started drinking at 9.30 am and was so much under the influence of alcohol he had no memory of his attack on Jagraj Singh Sanghera. Bavister later told police that…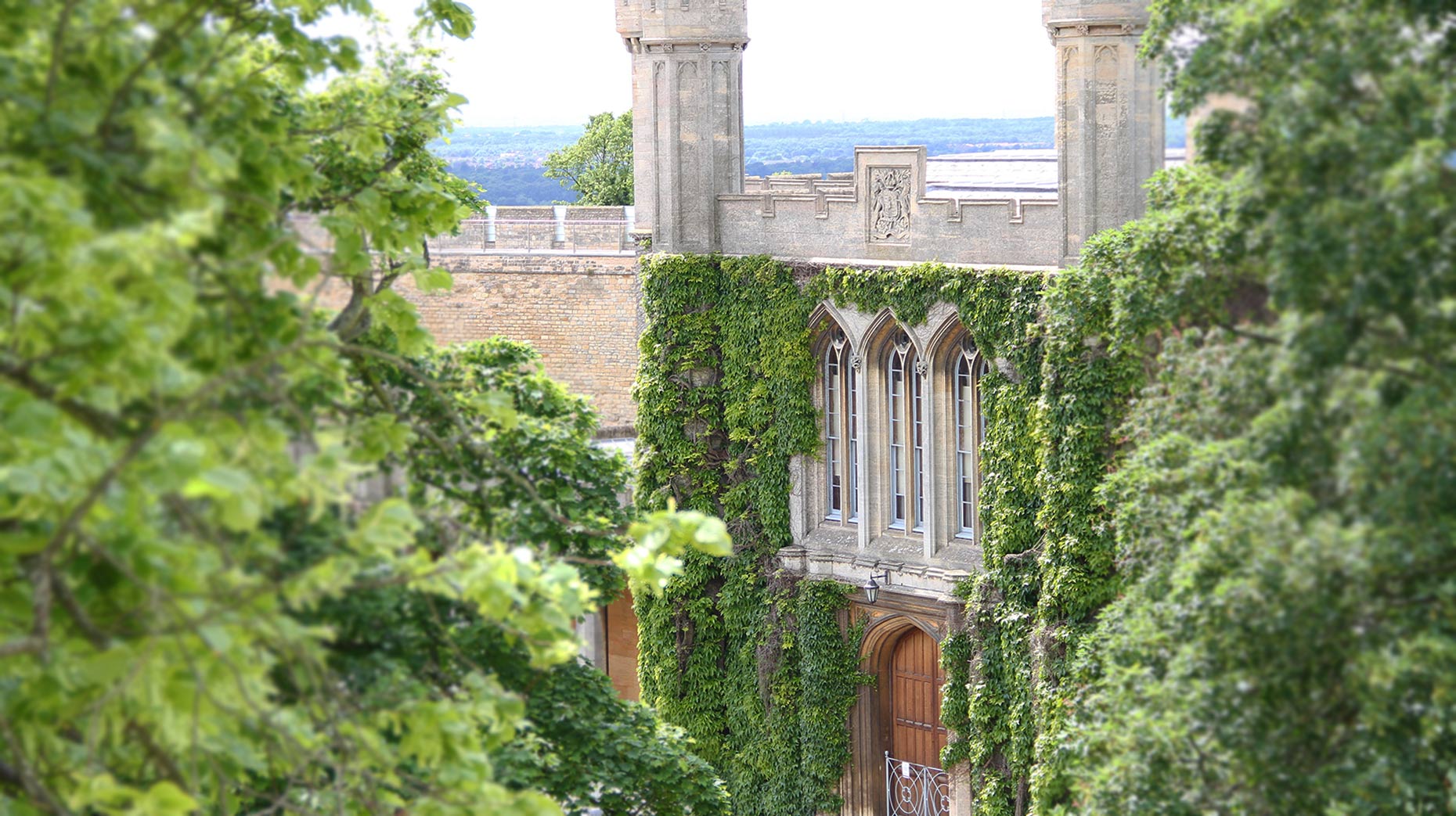 A man who got drunk and took drugs while celebrating his birthday went on to attack a friend, Lincoln Crown Court was told.
James Bavister started drinking at 9.30 am and was so much under the influence of alcohol he had no memory of his attack on Jagraj Singh Sanghera.
Bavister later told police that on a scale of one to 10 of drunkenness he was at a level of 14.
Phil Howes, prosecuting, said that Bavister arrived at Mr Sanghera's flat in Heathfield Road, Grantham, in the early hours of the morning demanding to be let in and threatening to smash down the door.
Mr Howes said "The door was opened. The defendant delivered a number of punches to the victim's head. Several blows landed.
"This was a determined and premeditated attack on a person in his own home in the early hours."
Mr Sanghera suffered facial injuries including cuts and swelling. He had a large lump on his head.
Mr Howes told the court: "In interview the defendant said he had been drinking and had been taking drugs. He said he had no recollection of his actions but he had no issues with the victim."
Bavister, 41, of Kinoulton Court, Grantham, admitted charges of assault occasioning actual bodily harm and possession of an offensive weapon arising from the incident on August 6 this year. He was jailed for 14 months.
Stuart Lody, in mitigation, said: "He is ashamed of his behaviour. He knows he has behaved very badly indeed towards his friend and he is very sorry for that.
"It was his birthday. He organised a party and the complainant had been invited. Unfortunately he started his party too early that day. He started to consume alcohol and then added drugs to that until he reached a stage where he was out of it. He simply cannot remember what happened on that night.
"He has tried to turn his life around. He has come a long way already in rehabilitating himself into society."