Mayflower-inspired event to mark switching on of Boston Christmas lights
A special Mayflower-themed event will mark the switching on of the Christmas lights in Boston. Illuminate will be displayed to residents in the town centre on Thursday, November 24. The display will build on last year's event, which saw a "magical" illuminated parade of giant-sized Pilgrims, a model of the Mayflower and local children waving illuminated…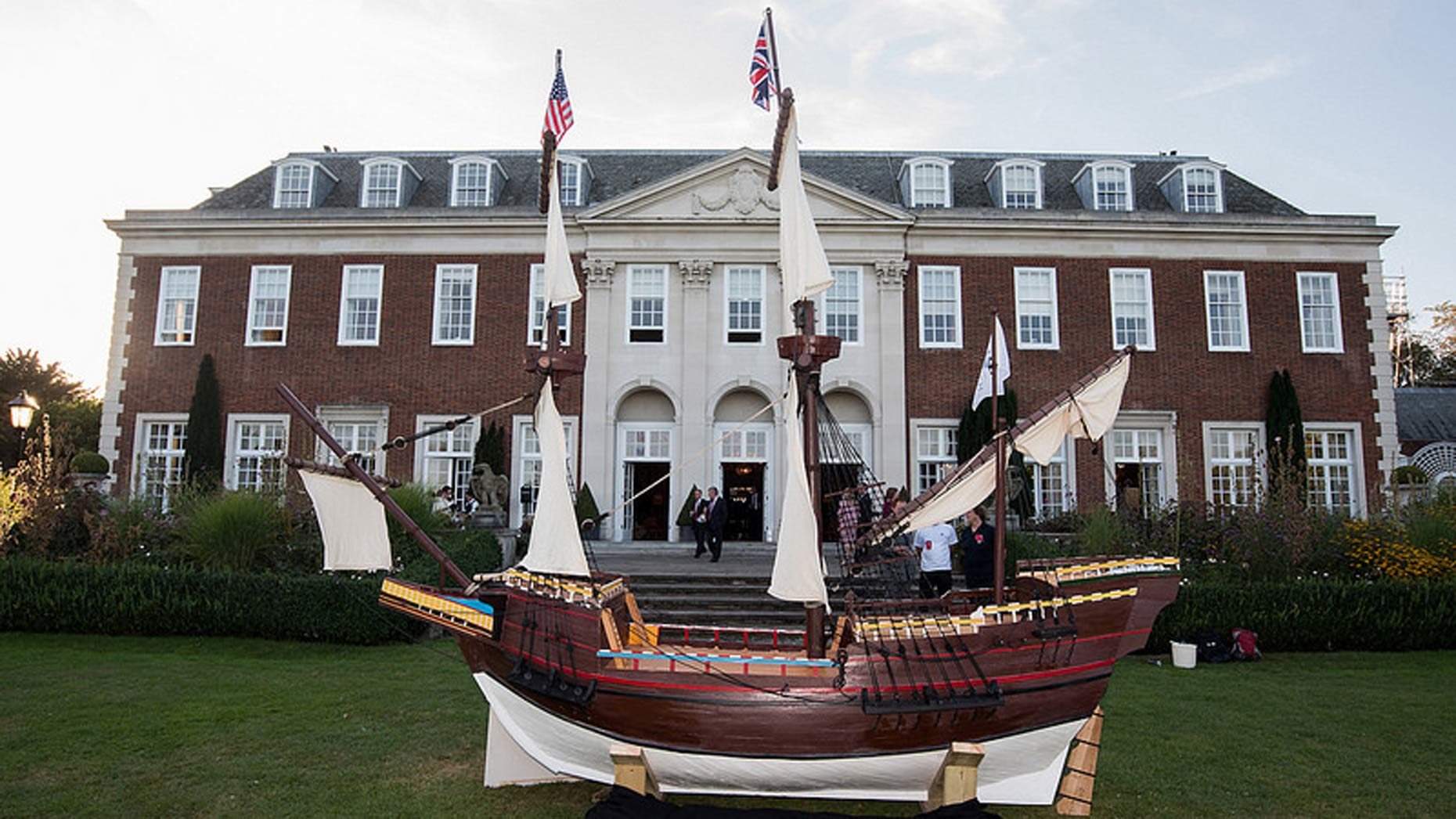 A special Mayflower-themed event will mark the switching on of the Christmas lights in Boston.
Illuminate will be displayed to residents in the town centre on Thursday, November 24.
The display will build on last year's event, which saw a "magical" illuminated parade of giant-sized Pilgrims, a model of the Mayflower and local children waving illuminated waves and fish they had made.
The parades merged in the Market Place from two different directions before the lights were switched on.
Pilgrims from Boston in Lincolnshire made the journey across the Atlantic, establishing what is now the city of Boston in Massachusetts.
A main celebration will not take place until 2020, 400 years after the Pilgrim Fathers' voyage to America.
In preparation for this, representatives from Boston attended an international gathering in London as part of growing support for a global celebration to mark the 400th anniversary.
The event in London included partners from the United States of America, the Netherlands and the UK and was hosted by the American Ambassador to the UK.
The reception was attended by more than 400 association representatives, businesses leaders, community members, travel industry professionals and senior government officials.
Adrian Vinken OBE, Chairman of Mayflower 400 UK, said: "The Mayflower's journey provided the golden thread which directly links Magna Carta's principles of individual liberty of freedom under the law to the US Constitution."