French market to bring a touch of joie de vivre to Grantham
Grantham residents will be able to enjoy a flavour of Europe as a specialist French market returns to the town next month. Over a dozen traders will promote and sell French food, fashion and goods at the town's Saturday market on October 15 following a similar successful event in 2015. Vintage music and family entertainment…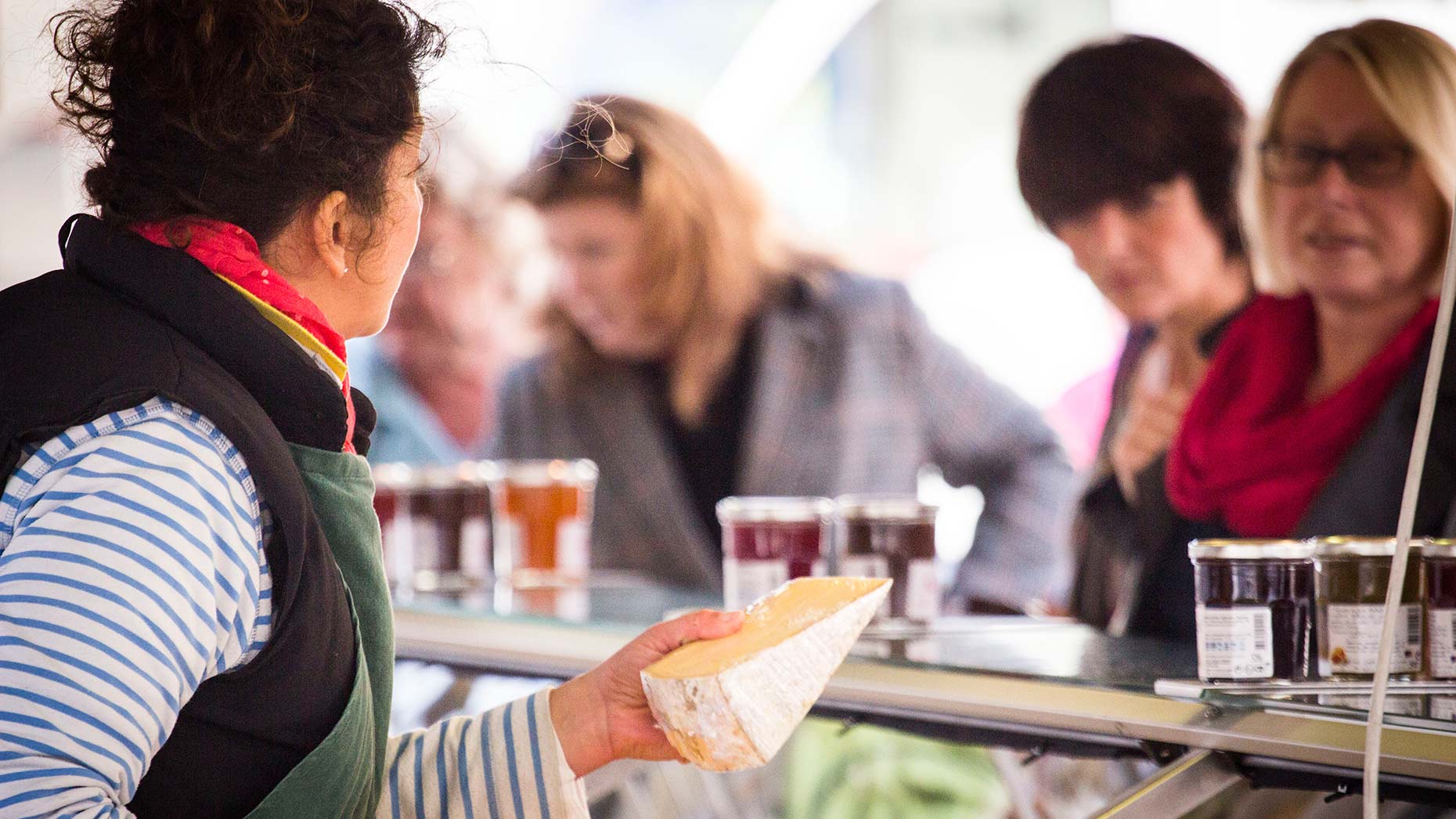 Grantham residents will be able to enjoy a flavour of Europe as a specialist French market returns to the town next month.
Over a dozen traders will promote and sell French food, fashion and goods at the town's Saturday market on October 15 following a similar successful event in 2015.
Vintage music and family entertainment will welcome shoppers who will be able to sample some French style cuisine and snacks from 8am to 2pm.
A French delicatessen, cheese, bread and patisserie, sausages, crepes, biscuits, a charcuterie and clothes and craft stalls will all feature.
Conduit Lane and the Market Place will be closed to through traffic on the day.
Venues and facilities manager at South Kesteven District Council Paul Stokes said: "Last year's event was a success story for the market and we're always keen to ensure attractions can return if residents and visitors give them the thumbs up.
"This will be another chance for the market to host a flavour of France and we encourage residents and visitors to come and sample some continental treats and shopping."