Over 30k flock to Lincolnshire's biggest ever Heritage Open Days festival
More than 30,000 people enjoyed a range of cultural and historical events across Lincolnshire at the biggest ever Heritage Open Days festival. Over 180 free events took place in Lincolnshire, North Lincolnshire and North East Lincolnshire between September 8 and 11, showcasing the historic county's heritage. Heckington-based Heritage Lincolnshire co-ordinated the festival for the 23rd year…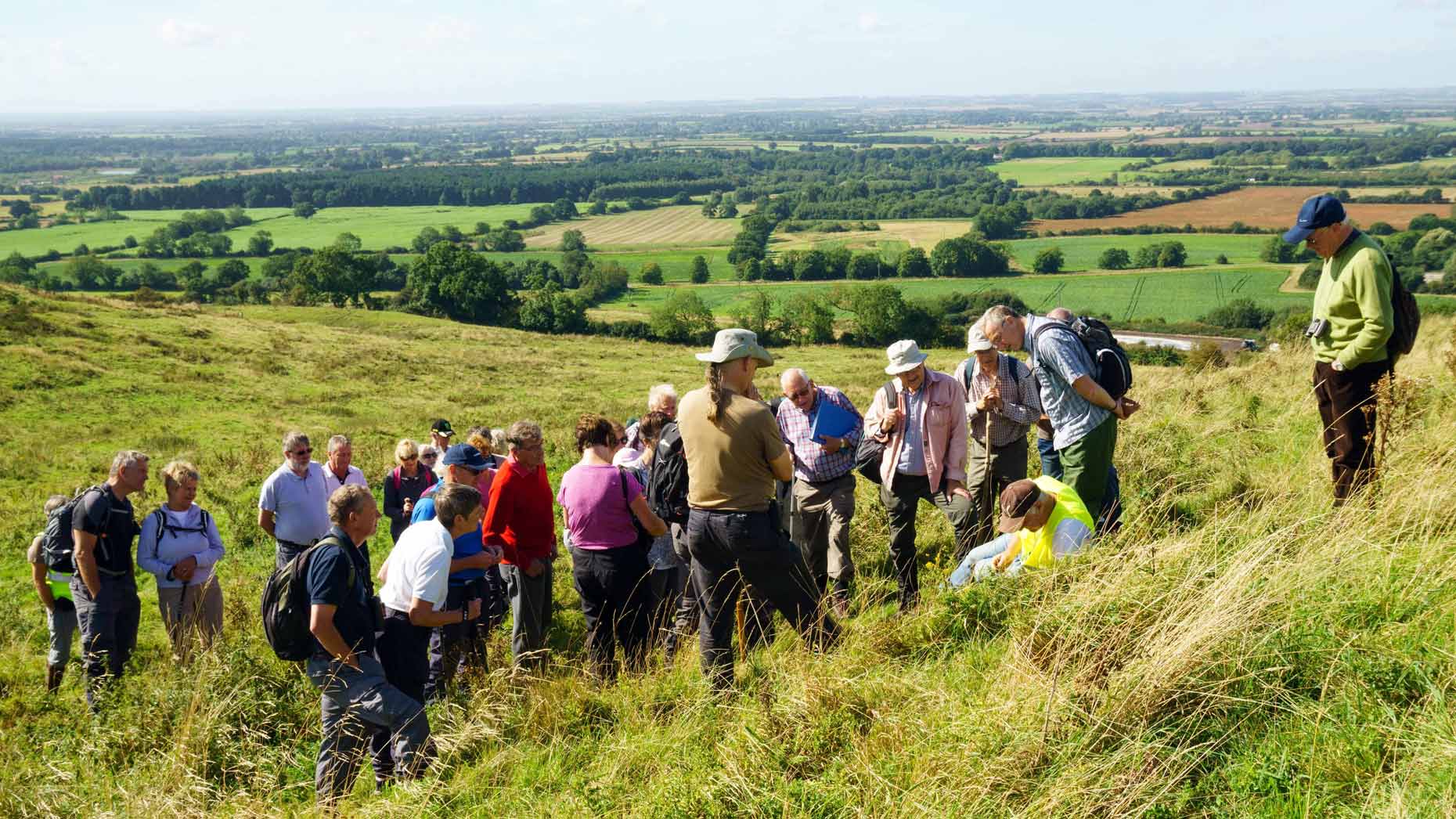 More than 30,000 people enjoyed a range of cultural and historical events across Lincolnshire at the biggest ever Heritage Open Days festival.
Over 180 free events took place in Lincolnshire, North Lincolnshire and North East Lincolnshire between September 8 and 11, showcasing the historic county's heritage.
Heckington-based Heritage Lincolnshire co-ordinated the festival for the 23rd year and the organisation is currently evaluating the impact of the events that were predominantly organised and managed by volunteers.
This year's festival, themed 'Natural Lincolnshire', was 50% bigger than the charity's previous festivals.
The National Trust's Gunby Hall reported their busiest day ever, with over 1,200 visitors, Lincoln Cathedral's Works Department saw over 400 people exploring the workshops and North Kesteven District Council's heritage sites welcomed over 600 visitors.
Beverley Gormley, Cultural Events Officer, said: "We've spent 18 months planning this year's festival and knew it would be popular but we've been absolutely gobsmacked by the visitor numbers that are being reported by some venues.
It looks like we might pass the 30,000 visitor mark, something that has never happened before.
Next year's Heritage Open Days festival will take place between September 7 and 10 and a brochure will be available from late June.