Police discover body of pensioner believed to have drowned
Lincolnshire Police have discovered the body of a pensioner who is believed to have drowned. Officers searching for an 80-year-old man have found a body. The force has said that it is thought he fell into the water while fishing at Foston, about six miles north west of Grantham. South Yorkshire Police had been looking…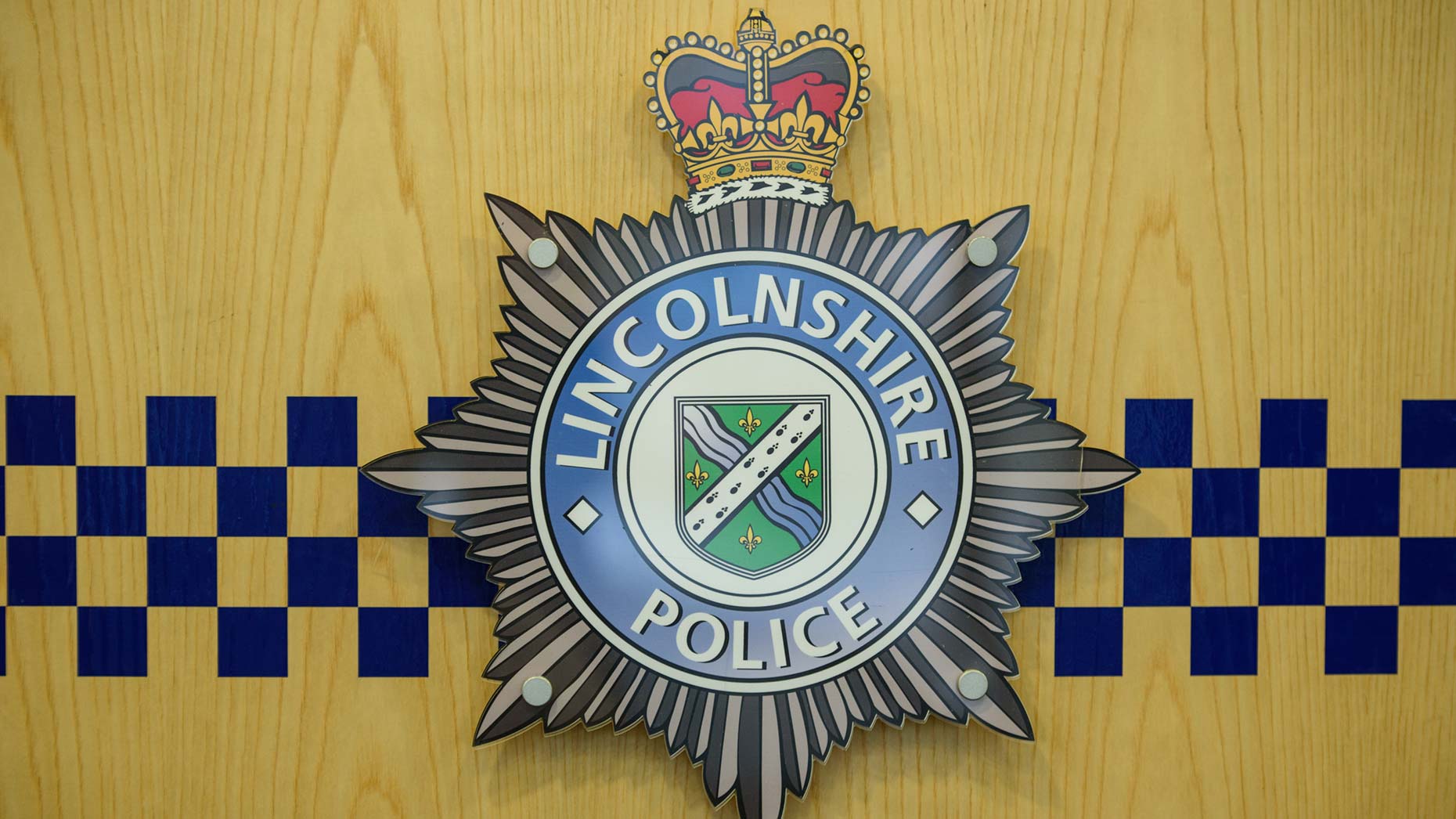 Lincolnshire Police have discovered the body of a pensioner who is believed to have drowned.
Officers searching for an 80-year-old man have found a body.
The force has said that it is thought he fell into the water while fishing at Foston, about six miles north west of Grantham.
South Yorkshire Police had been looking for the man, who was from the Sheffield area, and believed he may have been in Foston.
Lincolnshire Police were called to search for the man at 11.14am on Thursday, September 15.
After a three-hour search, the man was found in the water at 3.25pm.