Police keen to trace man in blue tracksuit after series of Skegness burglaries
Police are searching for a man in a "distinctive" blue tracksuit after three businesses were targeted by burglaries within five hours in Skegness. As previously reported, a shop on Lumley Road was broken into overnight between August 29 and 30. The offenders targeted the safe and a large amount of cash was stolen. Now, officers…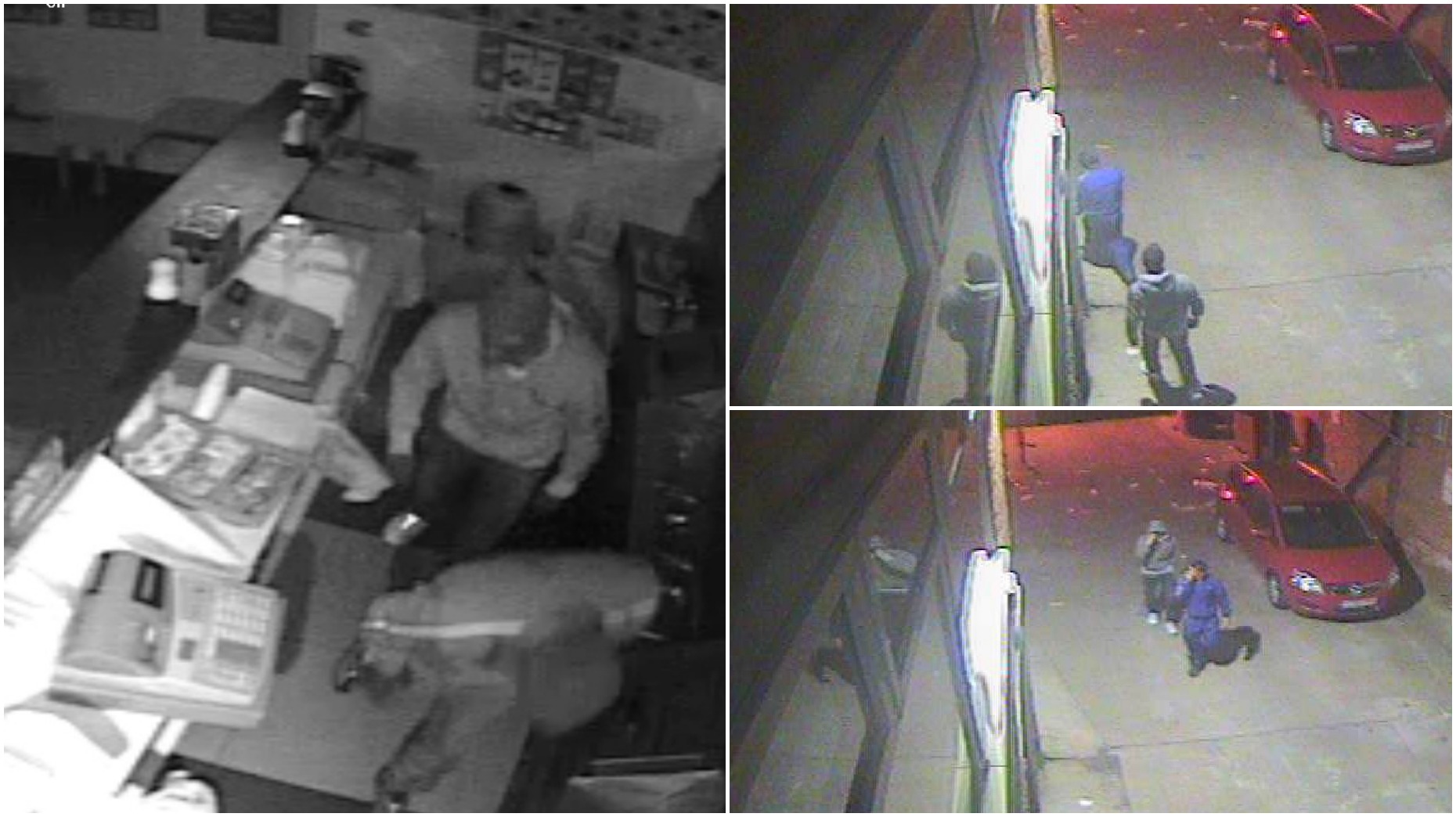 Police are searching for a man in a "distinctive" blue tracksuit after three businesses were targeted by burglaries within five hours in Skegness.
As previously reported, a shop on Lumley Road was broken into overnight between August 29 and 30.
The offenders targeted the safe and a large amount of cash was stolen.
Now, officers have revealed that another business on Lumley Road, and one on Grand Parade, were also burgled.
A significant amount of stolen was stolen during the burglaries and additional CCTV images have been released showing the distinctive blue tracksuit worn by one of the men we are keen to trace.
Anyone with information is asked to contact DC Wayne Lloyd at Skegness CID on 101.
Alternatively contact Crimestoppers anonymously on 0800 555 111.