Humberside Police seize Class A drugs after raiding Scunthorpe house
Police and council officers have seized Class A and B drugs as part of a raid on a property in Scunthorpe. Two men aged 26 and 22 were arrested as part of the Misuse of Drug Act warrant carried out by Humberside Police and North Lincolnshire Council at an address on Buckingham Street on Monday,…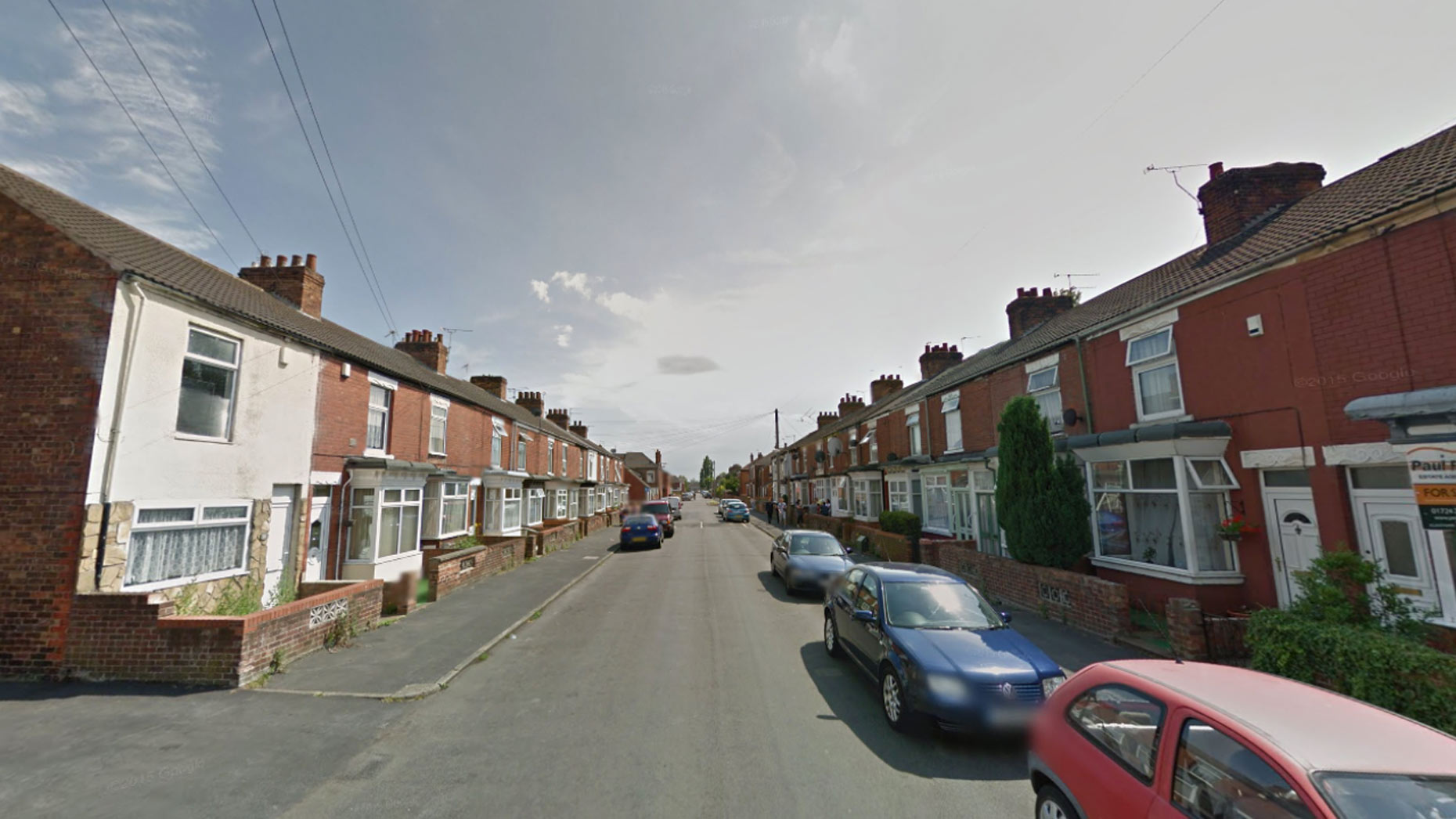 Police and council officers have seized Class A and B drugs as part of a raid on a property in Scunthorpe.
Two men aged 26 and 22 were arrested as part of the Misuse of Drug Act warrant carried out by Humberside Police and North Lincolnshire Council at an address on Buckingham Street on Monday, September 12.
Following the warrant, the council rehomed 12 people found to be living at the address and closed the property due to the disrepair it was in.
Money believed to be linked to criminality was recovered as part of the raid.
One and half lorry loads of rubbish was also cleared from the house.
The men arrested on suspicion of possession with intent to supply Class A and Class B drugs have been released on police bail pending further enquiries.
Chief Inspector Jenny Bristow said: "Drug dealing has an adverse impact on communities in the form of anti-social behaviour and other criminality and we are committed to tackling those responsible.
"The negative impact of drugs is widespread and far reaching creating victims and ruining family relationships. In some cases it can lead to the exploitation of vulnerable people.
"We are clear in our message that this will not be tolerated and we will work closely with partners such as the council to disrupt offenders and make neighbourhoods safer.
Councillor Richard Hannigan, cabinet member for governance and transformation at North Lincolnshire Council, added:
"Following a noise nuisance investigation at the property on Buckingham Street our officers believed there were illegal activities taking place and the police were contacted.
"The goings on at this address has been a major disturbance for neighbours, which is totally unacceptable. Residents should be able to feel safe in the community they live in.
"Now the culprits have been caught and the issues are being dealt with, residents should notice a difference.
"We would urge people not to suffer in silence. If you witness or suspect illegal activities, please contact the police.
"If it is an environmental health, waste or housing issue, contact the council on 07124 297000."