Popular Lincoln café to open evening restaurant service
Daytime restaurant Churchill's has extended its opening hours into the evening with a brand new menu on Lincoln High Street. The restaurant will now open until 10pm from Wednesday to Saturday serving a locally sourced a-la-carte menu of traditional British cuisine with influences from the continent, using fresh ingredients. The expansion has allowed Churchills to create…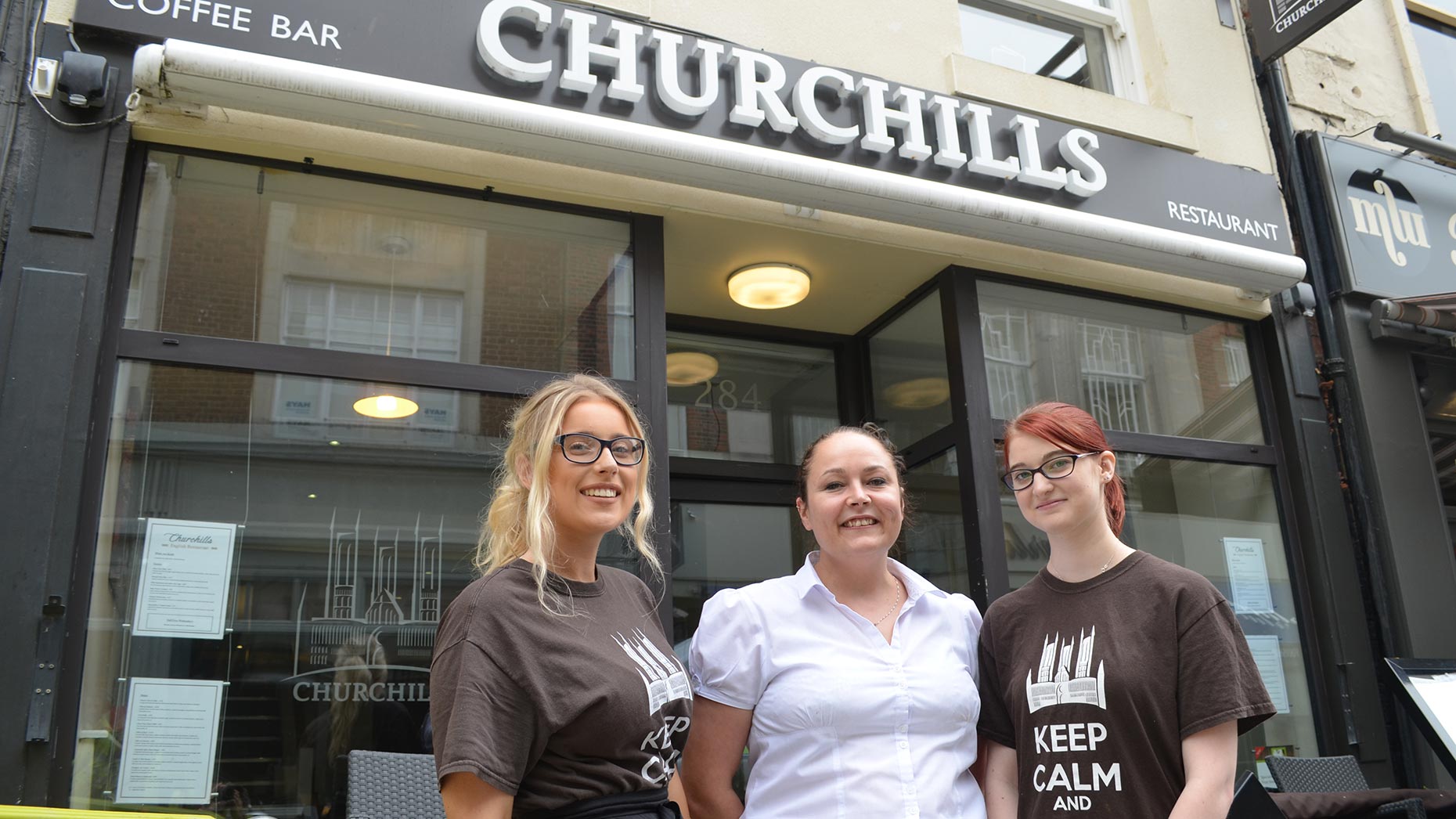 Daytime restaurant Churchill's has extended its opening hours into the evening with a brand new menu on Lincoln High Street.
The restaurant will now open until 10pm from Wednesday to Saturday serving a locally sourced a-la-carte menu of traditional British cuisine with influences from the continent, using fresh ingredients.
The expansion has allowed Churchills to create four new jobs, including new chef Marc Flemington who has previously worked at The Old Palace Hotel and the Green Dragon as Head Chef.
Owner, Matthew Wilson said: "It's an exciting time at Churchill's. We wanted to create a dining experience that rivals the top restaurants in the city, but at an affordable price."