Rider thrown to the ground after horse spooked by car near Ranby
A female rider was thrown to the ground after her horse was spooked by a driver on a road near Ranby in the Wolds. The incident happened at around 11.30am on September 17 between the B1225 and Goulceby Road near Ranby. Police are appealing for the driver of a small green car to make contact…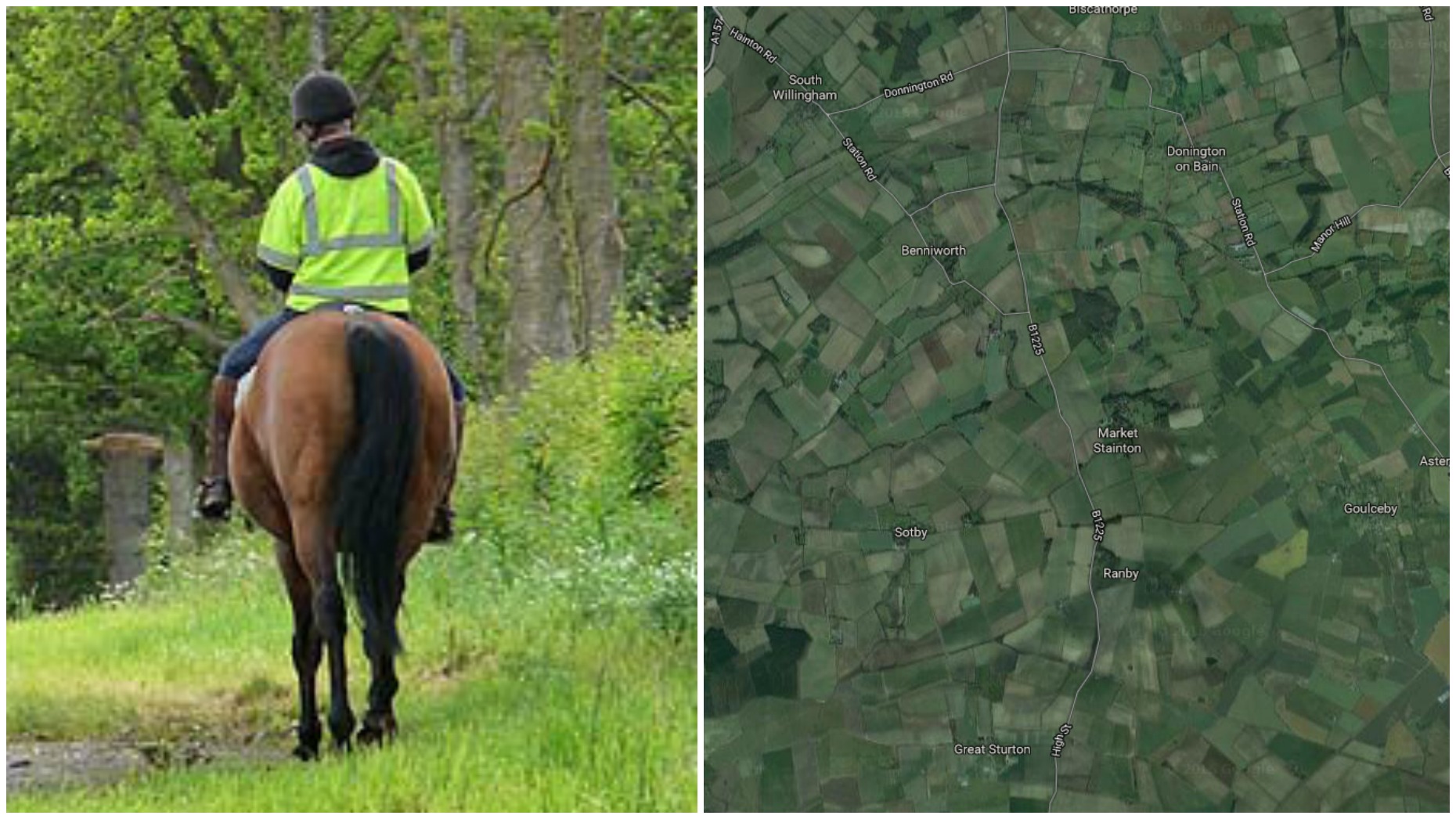 A female rider was thrown to the ground after her horse was spooked by a driver on a road near Ranby in the Wolds.
The incident happened at around 11.30am on September 17 between the B1225 and Goulceby Road near Ranby.
Police are appealing for the driver of a small green car to make contact after it is said to have sped past the woman and her horse, leading her to fall.
The woman driver stopped at the time of the incident but her details were not left.
The female rider later attended hospital for her injuries which were not life threatening.
Police would like to speak to the woman, and to any witnesses, to find out if she was driving too close or too fast in relation to the horse and rider.
If you have any information that could assist police in the enquiries, call 101 quoting incident number 186 of September 17.