September 7, 2016 10.55 am
This story is over 86 months old
Tesco jobs under threat in Lincoln
Lincoln Tesco employees are among hundreds across Lincolnshire facing redundancy after the supermarket giant announced a raft of operational changes. Staff at the Lincoln Tesco Extra on Wragby Road are speaking with unions and the supermarket as part of a 45-day consultation period, with other stores across the county waiting to hear if they will be…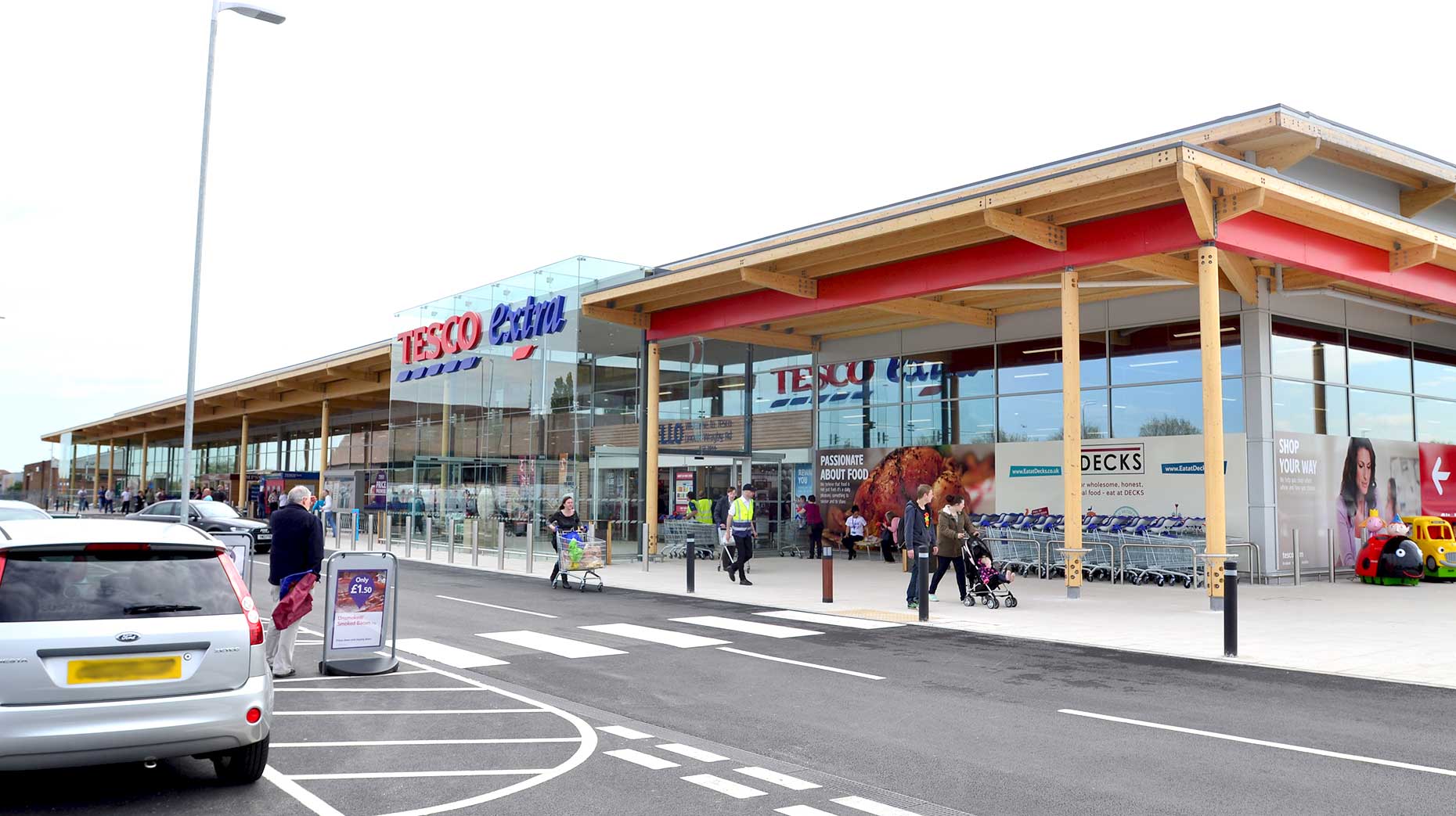 Lincoln Tesco employees are among hundreds across Lincolnshire facing redundancy after the supermarket giant announced a raft of operational changes.
Staff at the Lincoln Tesco Extra on Wragby Road are speaking with unions and the supermarket as part of a 45-day consultation period, with other stores across the county waiting to hear if they will be affected.
Some 700 stores across the country will enter into consultations this week, with around 2,000 staff expected to find out the result in November, just as the company enters its Christmas season.
A total of 149 stores will see a significant reduction in night staff and 30 of the stores which were previously open for 24 hours will have their opening hours reduced further.
It is currently unknown how many Lincolnshire stores are affected by the news as Tesco is still in the process of informing staff who are at risk.
One Lincolnshire Tesco staff member, who wished to remain anonymous, said: "They are closing the cake counter, the F&F desk and are completely getting rid of non-food night shift.
"I think there is around 25-30 people whose jobs are at risk and more jobs that are affected by the ways of potential reduction in hours."
The news comes just seven months after the announcement that Tesco would cease 24-hour trading in 76 stores across the country, including Grimsby.
Tesco saw a 15% growth in online shopping in the first half of 2015 and are currently looking to change accordingly.
A spokesperson for Tesco has confirmed that it is part of the company's plan to make more staff available when customers are in the store.
Chief Operating Officer Tony Hogged said: "We're making some changes in a number of our stores to help us run them more simply and deliver the best possible service for customers.
"We understand this may be disruptive for some of our colleagues and where there have been changes to a colleague's role we will be working really hard to ensure they are fully supported."