Three month improvement works to start at Scunthorpe A&E
A new entrance for patients brought in by ambulance to Scunthorpe A&E is to be created as part of a three month project to improve the facilities in the department. Northern Lincolnshire and Goole NHS Foundation Trust will carry out the project in three phases. Phase one will create an additional entrance which will be…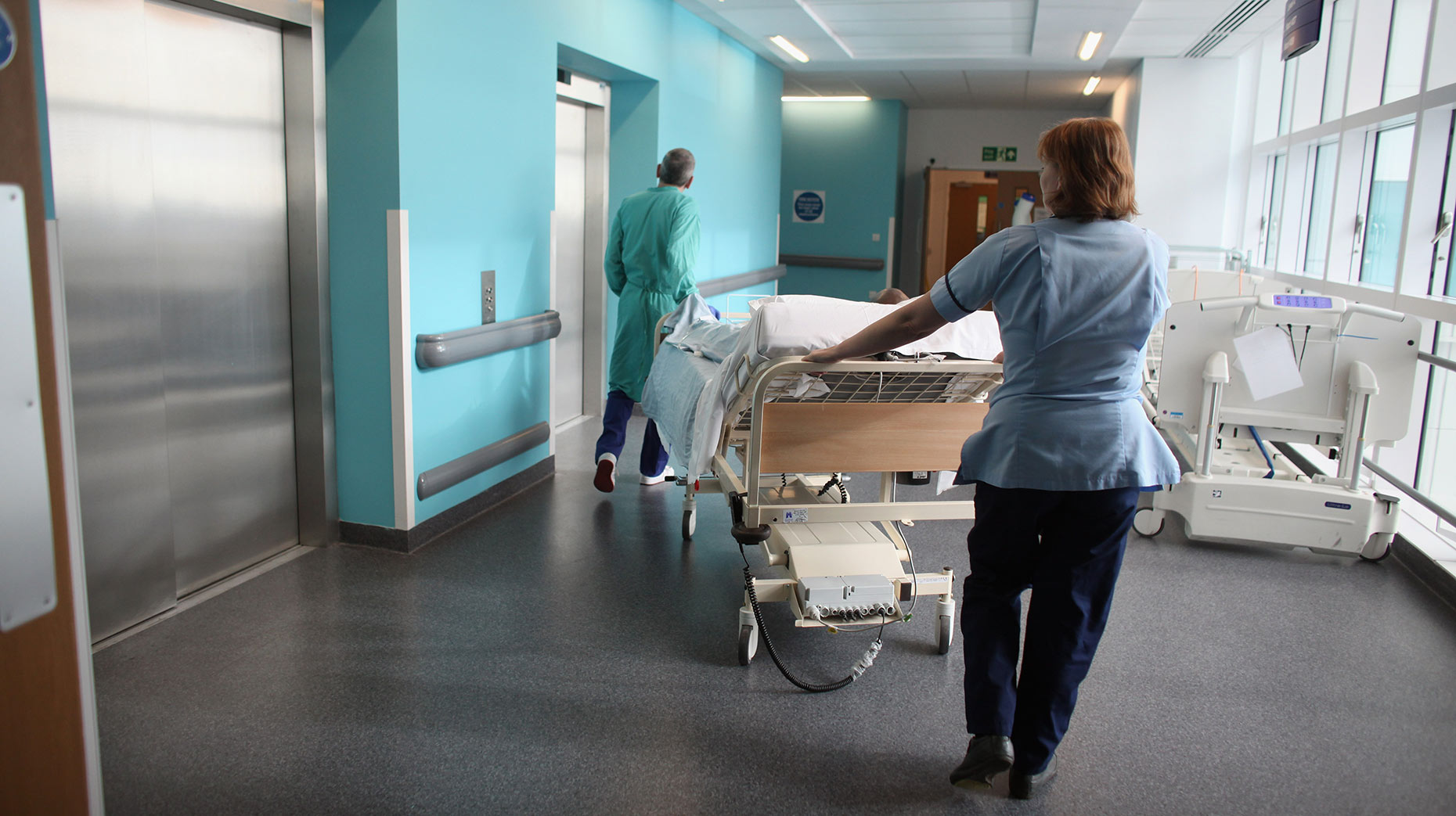 A new entrance for patients brought in by ambulance to Scunthorpe A&E is to be created as part of a three month project to improve the facilities in the department.
Northern Lincolnshire and Goole NHS Foundation Trust will carry out the project in three phases.
Phase one will create an additional entrance which will be used by ambulance crews to take patients through to the 'majors' part of the department.
The existing entrance will continue to be used by patients arriving on foot.
The second phase will create a new paediatric waiting area, play room and consultation room.
Phase three will see the reception area renovated to make access easier for disabled patients.
Work will start on Monday, September 19, lasting around three months.
Redecoration and refurbishment works will be carried out alongside the building work.
The trust has apologised in advance for any delays or disruption caused by the works.
Karen Fanthorpe, interim chief operating officer, said: "Disruption will be kept to a minimum but there will be noise in the department as the works are carried out.
"There will also be a short time when there is no paediatric waiting area but once the work is complete the facilities will be much improved."
Consultant in emergency medicine Ajay Chawla said: "Having a dedicated entrance purely for ambulance crews will ensure a smoother handover of these patients and preserve the dignity of people being brought in as an emergency.
"The new paediatric waiting area will also be a much improved environment for our younger patients and the modified reception desk will make things easier for our disabled patients."