September 6, 2016 3.50 pm
This story is over 67 months old
Grantham army barracks to be sold off for thousands of new homes
The government has revealed plans to sell off the army barracks in Grantham to make way for a reported 7,000 new homes. The Prince William of Gloucester Barracks are expected to be released to developers by the Ministry of Defence at the end of the current Parliament in 2020. The barracks opened in the 1970s…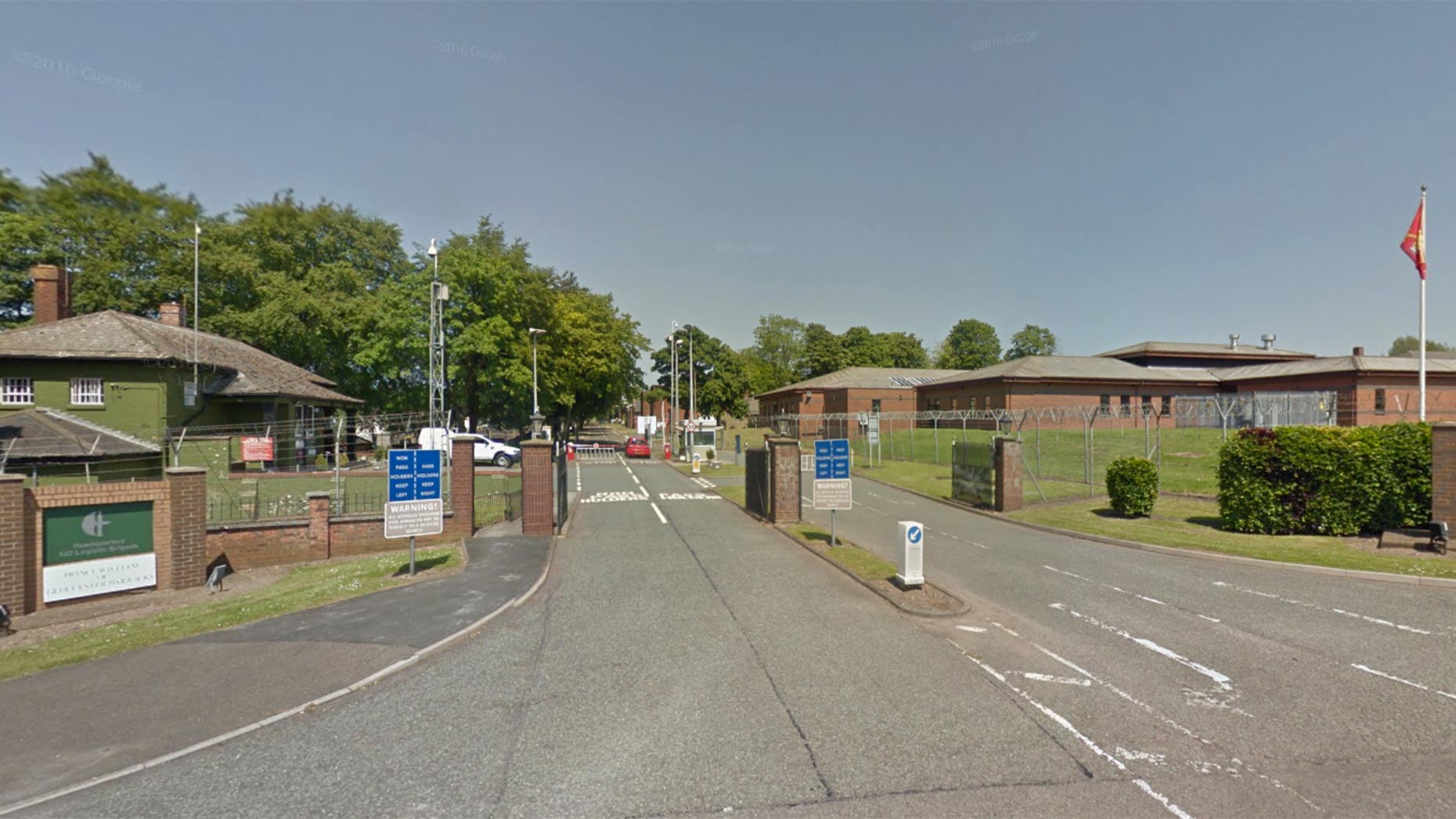 The government has revealed plans to sell off the army barracks in Grantham to make way for a reported 7,000 new homes.
The Prince William of Gloucester Barracks are expected to be released to developers by the Ministry of Defence at the end of the current Parliament in 2020.
The barracks opened in the 1970s on the site of the former RAF Spitalgate.
Defence Secretary Michael Fallon said: "We are getting rid of land that we don't need to build homes that we do, generating hundreds of millions of pounds in the process.
"Our commitment to protect and increase the budget for our armed forces means that every penny of that will be reinvested into defence, helping to keep Britain safe."
More than 1,200 hectares of surplus public sector land is being released across sites which stretch right across the UK as part of the estates project.
The sites are expected to provide land for up to 17,000 new homes and the government has said that all of the money generated from land sales will be invested back into the armed forces.
The MOD has insisted that the units will not be disbanded.
More details are expected to be released in the autumn.