Three Skegness bus stops set for improvements
Three Skegness bus stops will be improved next month in a bid to make public transport 'a more attractive' option for travellers. The project will use £4 million of funding secured by the Greater Lincolnshire LEP from the Government's Single Local Growth Fund. The work is being carried out during the autumn and winter months to…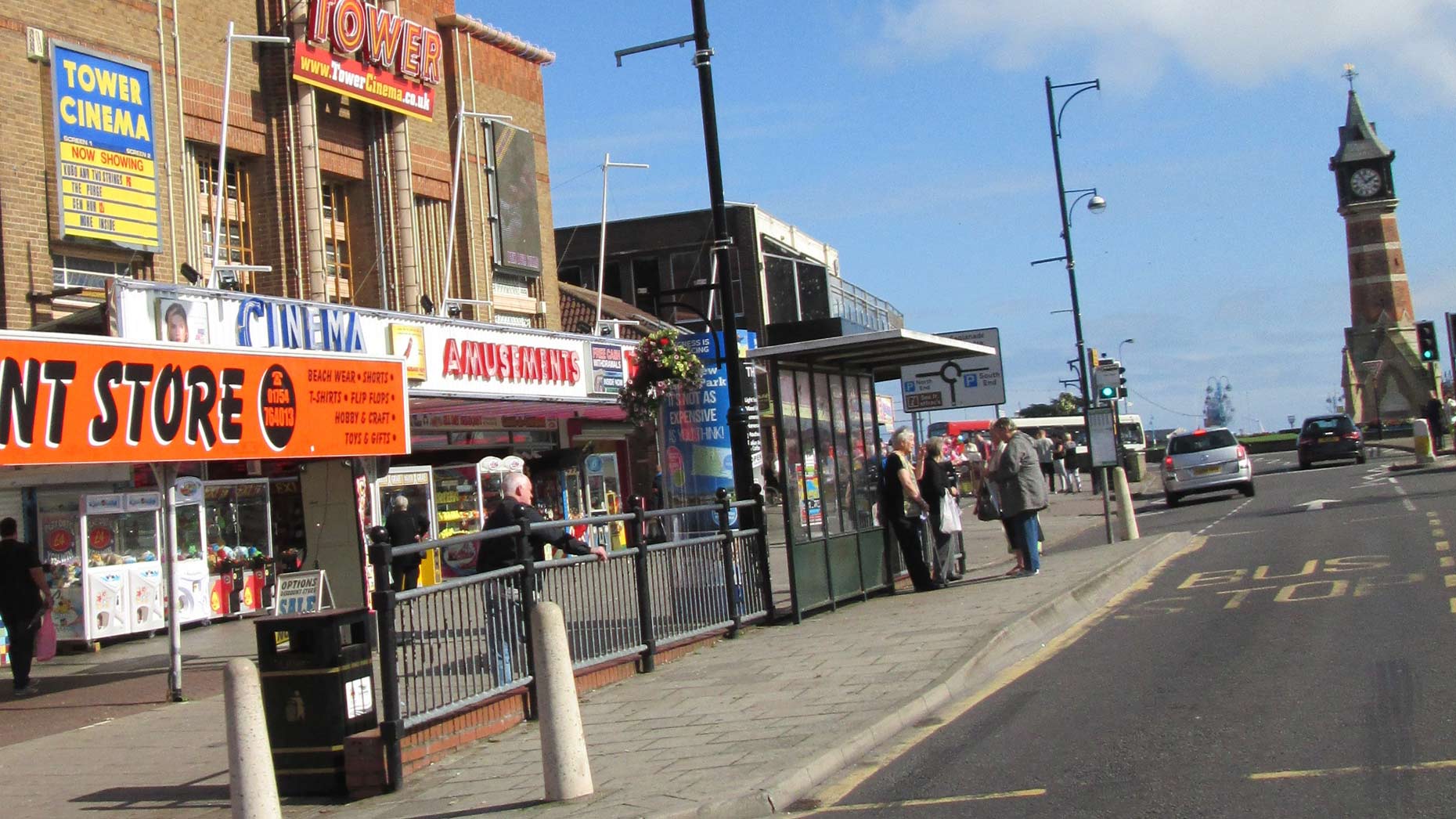 Three Skegness bus stops will be improved next month in a bid to make public transport 'a more attractive' option for travellers.
The project will use £4 million of funding secured by the Greater Lincolnshire LEP from the Government's Single Local Growth Fund.
The work is being carried out during the autumn and winter months to avoid holiday season traffic.
Changes will be made to the following stops on Lumley Road over three phases:
October 3 to October 13: Eastbound stop near the clocktower – extension of platform and new shelter
October 14 to October 25: 

Westbound stop near the clocktower – extension of platform

October 26 to October 30: 

Eastbound stop at Lumley Avenue – improvements to lay-by entry
During each phase of the improvements the bus stop under construction will not be in service and travellers are asked to use the nearest convenient alternative.
There will also be a series of traffic management measures in place.
During the first two phases, lane closures will be needed along with suspensions to some on-street parking and some taxi bays.
Phase three will require temporary traffic lights.
Councillor Richard Davies, Executive Member for Highways, said: "The work forms part of the £5.7 million Go Skegness project, which aims to make it easier for people to travel by bus, by bike or on foot.
"During the summer months traffic increases significantly along the coast and it's clear that something needs to be done to alleviate congestion and make public transport more attractive."