September 7, 2016 9.46 am
This story is over 67 months old
Toddlers allegedly grabbed by men in spate of attempted abductions in Grimsby
Three toddlers aged between one and three have allegedly been grabbed by men in attempted abductions in Grimsby. Humberside Police were called three times on Monday, September 5, reporting different incidents of alleged attempted abductions involving young boys in the area. A woman was pushing one of her children in a pram with her two-year-old…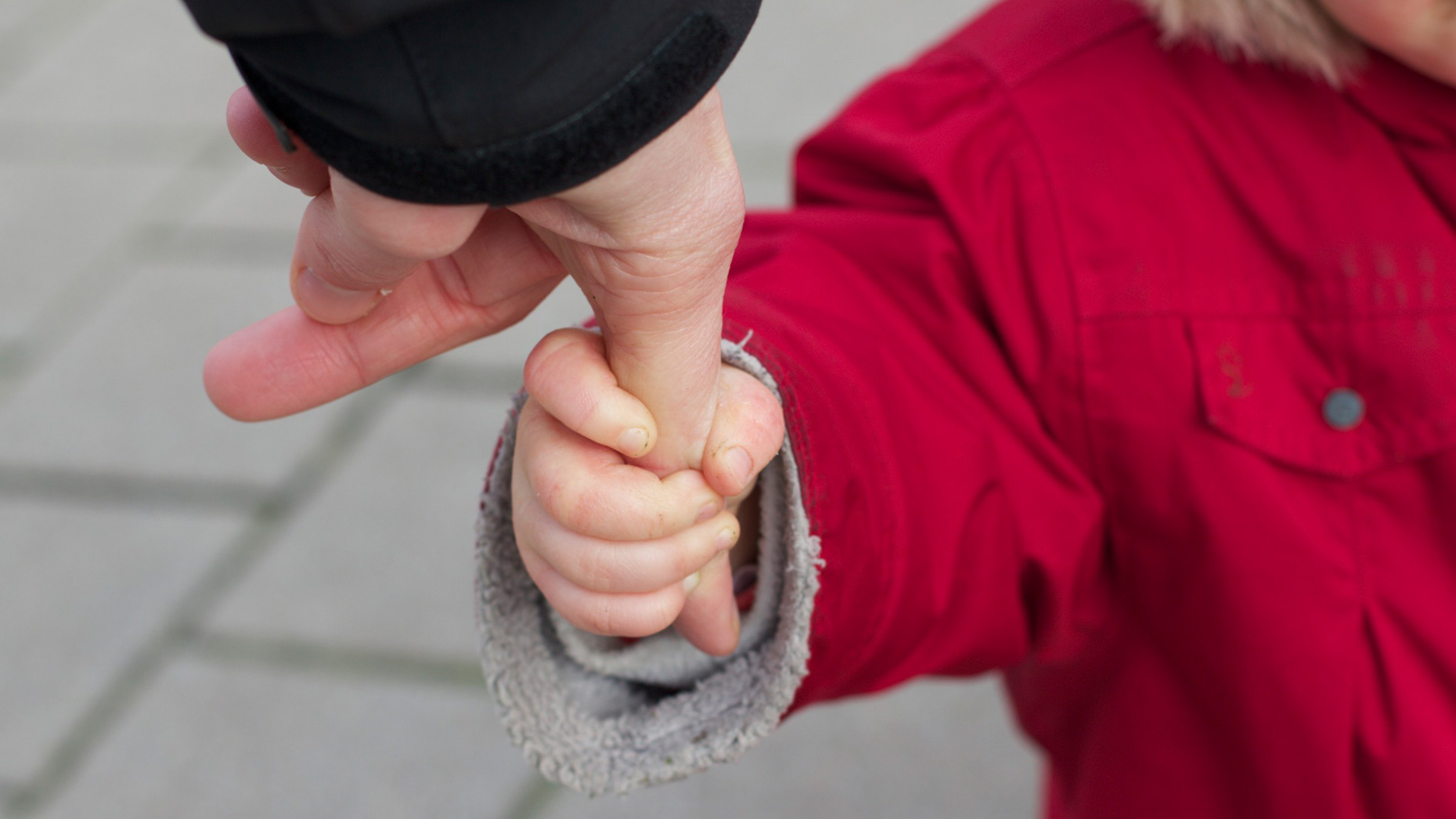 Three toddlers aged between one and three have allegedly been grabbed by men in attempted abductions in Grimsby.
Humberside Police were called three times on Monday, September 5, reporting different incidents of alleged attempted abductions involving young boys in the area.
A woman was pushing one of her children in a pram with her two-year-old son walking beside her on Cromwell Road, when a man tried to grab the boy's hand.
The boy pointed out a man walking off to his mum.
At around 11am on Monday, September 5, a woman was sat on a bench outside Freshney Place, Grimsby with her one-year-old son playing close by when a man approached and allegedly grabbed the boy's hand.
The woman challenged the man and he left the area.
Around half an hour later, a mum was walking with her three-year-old son past Captain Cove, Frederick Ward Way, Grimsby, when a man allegedly tried to grab his hand.
The woman challenged the man and he walked off.
No one was hurt in the incidents.
Police are investigating all the reports to establish if they are linked and the circumstances which led to the man approaching the children.
Detective Chief Inspector Nicki Miller for Humberside Police said: "We take reports of attempted child abduction very seriously and a number of detectives are looking into these incidents.
"CCTV in the area is being reviewed and witness statements are being taken to ascertain the circumstances.
"We'd encourage anyone who witnessed the incidents to get in touch with the force, likewise we'd like to speak to the men allegedly involved to establish what happened."
Witnesses or the men should call 101 quoting the following incident numbers:
Cromwell Road – incident number 344 of September 5
Freshney Place – incident number 240 of September 5
Frederick Ward Way – incident number 389 of September 5