September 12, 2016 9.14 am
This story is over 67 months old
UK's oldest tiger dies in Lincolnshire
The UK's oldest tiger, who lived at a Lincolnshire wildlife park, has sadly died at 22-years-old. Tango, who grew up in the European circus, spent his final days at Woodside Wildlife Park east of Lincoln. The tiger was rescued from the circus two and a half years ago and spent the rest of his time at…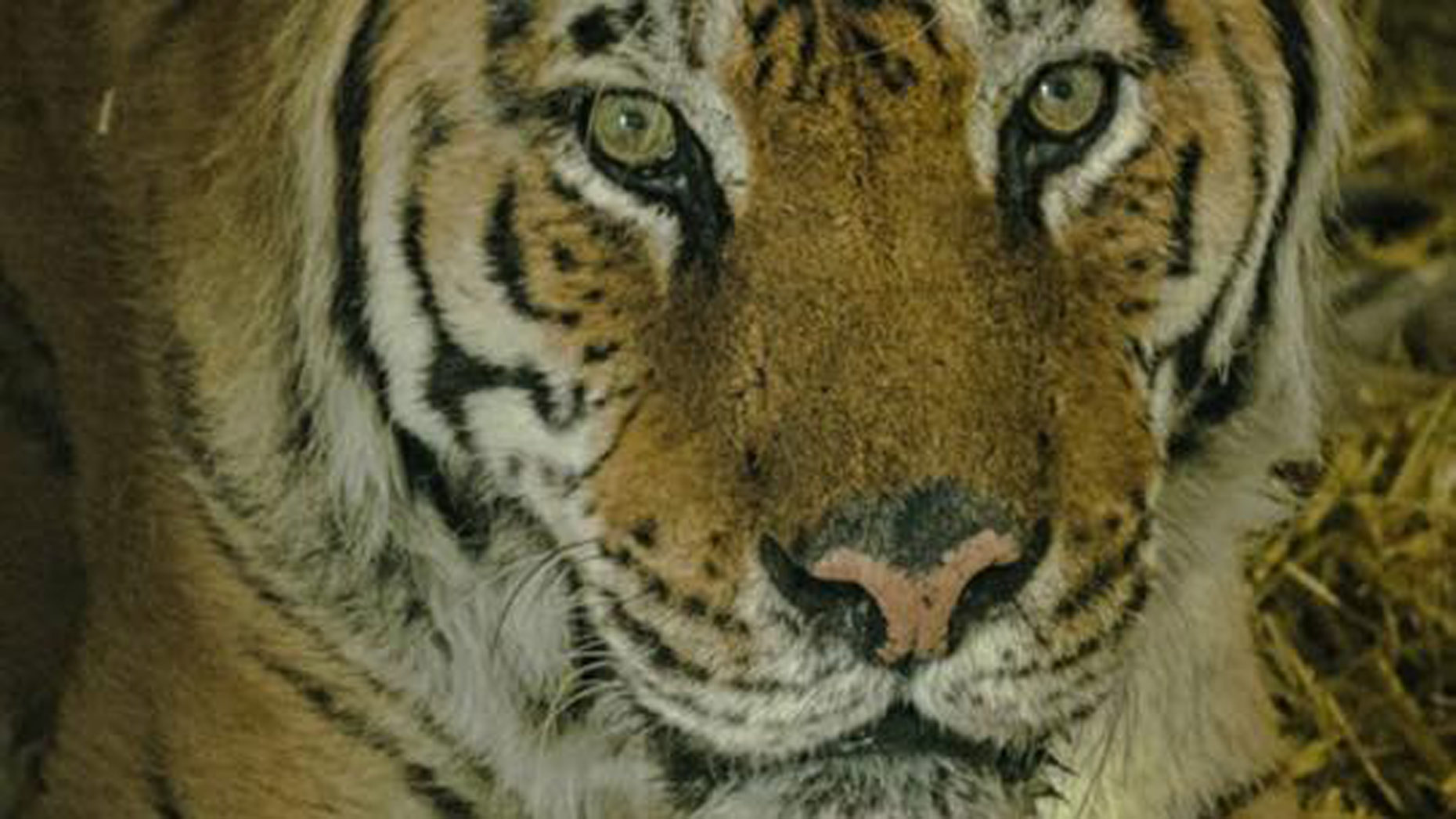 The UK's oldest tiger, who lived at a Lincolnshire wildlife park, has sadly died at 22-years-old.
Tango, who grew up in the European circus, spent his final days at Woodside Wildlife Park east of Lincoln.
The tiger was rescued from the circus two and a half years ago and spent the rest of his time at the park.
In a statement on Facebook, a spokesperson for Woodside Wildlife Park said: "It is with great sadness that we must announce the passing away of Tango the tiger.
"Tango was Britain's oldest tiger at the age of 22 and has been at Woodside for a happy, peaceful two and a half year retirement following his rescue from a European circus.
"RIP Tango."
Many visitors to the park were saddened by the death of Tango and have described him as a "beautiful boy."
Hayley Roberts in a comment on Facebook said: "My little boy came to woodside on a school trip and all he could talk about was tango and how he used to be in the circus.
"He loved Tango. RIP"
Kirsty Thompson also commented: "RIP Tango, met you last year when we came up to Lincolnshire on holiday.
"So sad you only had a short time having a comfortable life but glad you got to know some happiness before your time was up.
"Run free now."