September 19, 2016 9.50 am
This story is over 86 months old
Video: Lincolnshire is a "perfect" place to live and work, claims council
A promotional video extolling the virtues of living and working in Lincolnshire has been created to raise the profile of the county. Lincolnshire County Council has produced the video to show why the county is "the perfect place to live, work, visit and invest." The short video, which was created by the communications team at…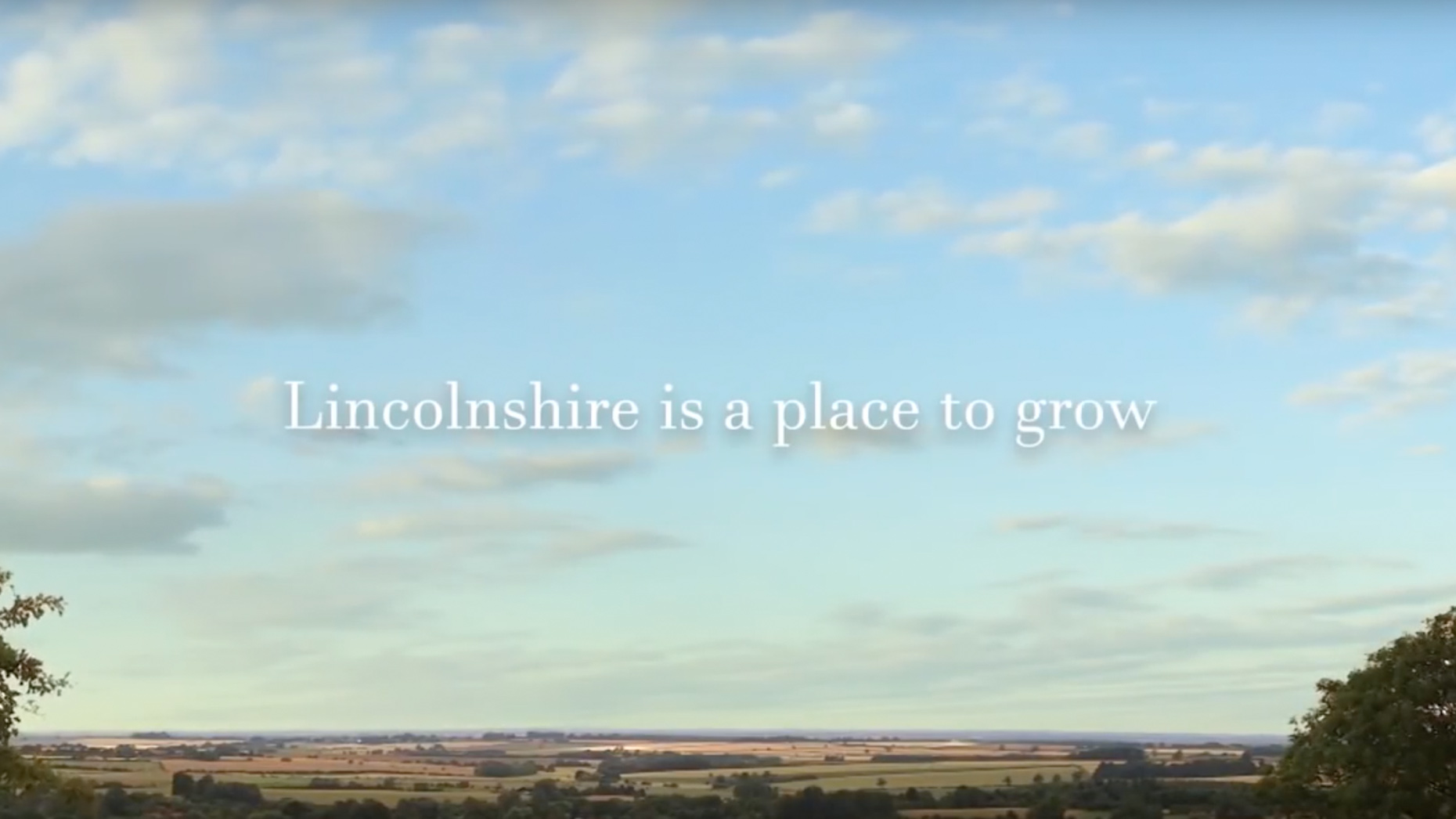 A promotional video extolling the virtues of living and working in Lincolnshire has been created to raise the profile of the county.
Lincolnshire County Council has produced the video to show why the county is "the perfect place to live, work, visit and invest."
The short video, which was created by the communications team at the council, aims to give people a taste of Lincolnshire's lifestyle.
The video has clips of schools, housing and landscape from across the county, and will be made available to local employers to encourage people to come to the county.
Councillor Martin Hill, leader of Lincolnshire County Council, said: "We all know Lincolnshire is a great place to live, with a very attractive way of life.
"However, it's not unusual to meet people from outside the county who know nothing about us, which can be a real issue when you're trying to recruit people to come and work here.
"In the coming months, we'll be sharing the clip with as many as people as possible to spread the word about all Lincolnshire has to offer residents, visitors and investors."