September 14, 2016 2.05 pm
This story is over 63 months old
Weather warnings issued for thunderstorms across Lincolnshire
Slow-moving thundery showers are predicted to hit Lincolnshire on Thursday afternoon and evening, with the potential for flash flooding. The Met Office has issued two weather warnings valid from 2pm to 11.50pm on Thursday, September 15, and from 0.10am to 7pm on Friday, September 16. Forecasters have said that torrential downpours are possible, as warm,…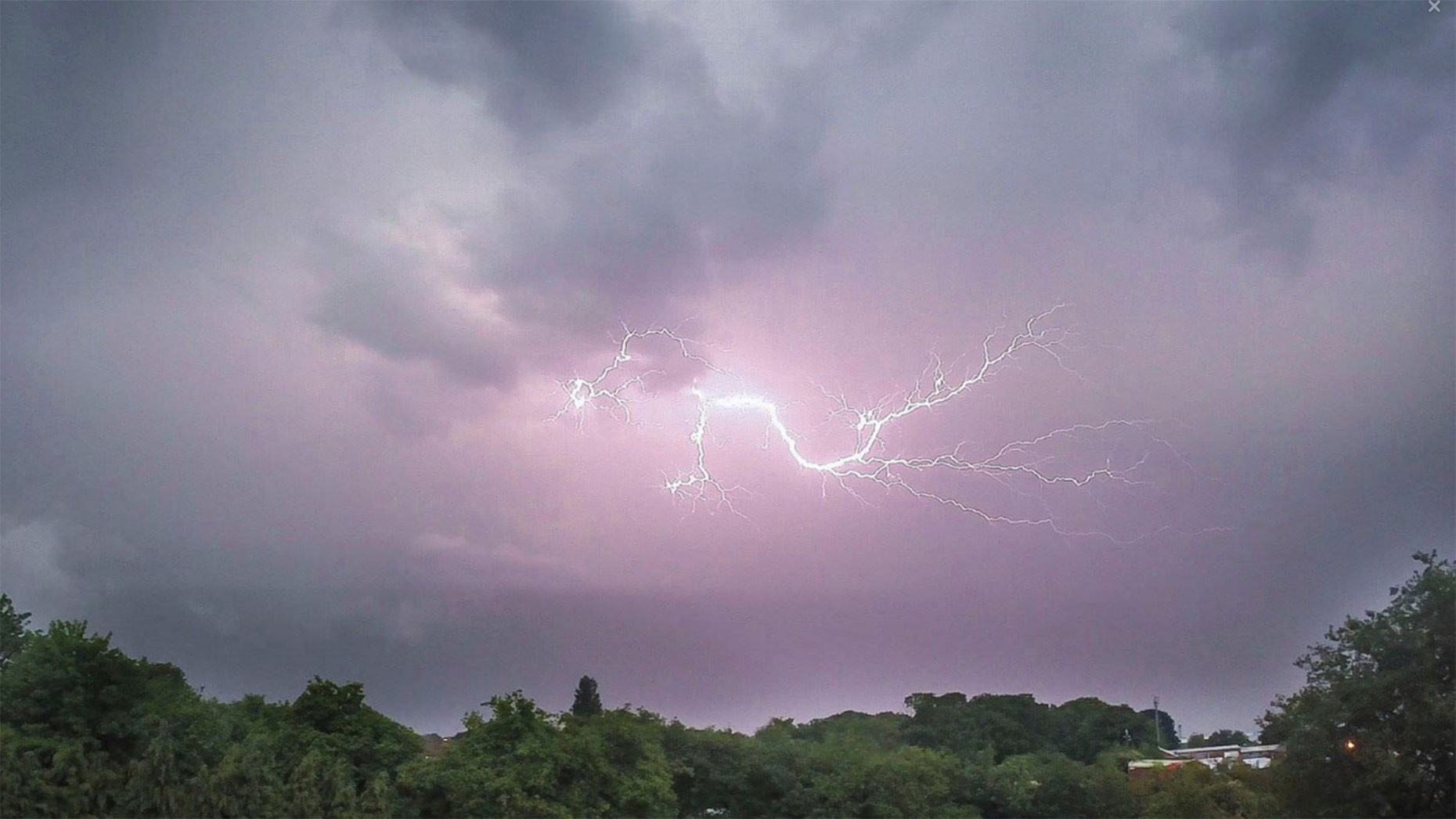 Slow-moving thundery showers are predicted to hit Lincolnshire on Thursday afternoon and evening, with the potential for flash flooding.
The Met Office has issued two weather warnings valid from 2pm to 11.50pm on Thursday, September 15, and from 0.10am to 7pm on Friday, September 16.
Forecasters have said that torrential downpours are possible, as warm, moist air spreads up from Europe.
Frequent outbreaks of lightning are also possible.
Some areas could see up to 30-40 mm of rain fall in an hour.
Disruption to transport and power has been described as possible by forecasters.
The main risk period is during the afternoon and early evening, though a few thunderstorms are likely to rumble on into the night.
This is a correction to the previous warning which was issued valid for today in error.