September 6, 2016 2.05 pm
This story is over 85 months old
"Yes, it's fake": Residents angry at Hooters Lincoln 'experiment'
Bewildered Lincoln residents have hit out in anger and disappointment after administrators of a Facebook page promising to bring a Hooters restaurant to Lincoln admitted it was an 'online experiment'. The pop-up Facebook site appeared on Monday, September 5, claiming that American restaurant chain Hooters would be coming to Lincoln. But many were sceptical about its legitimacy and…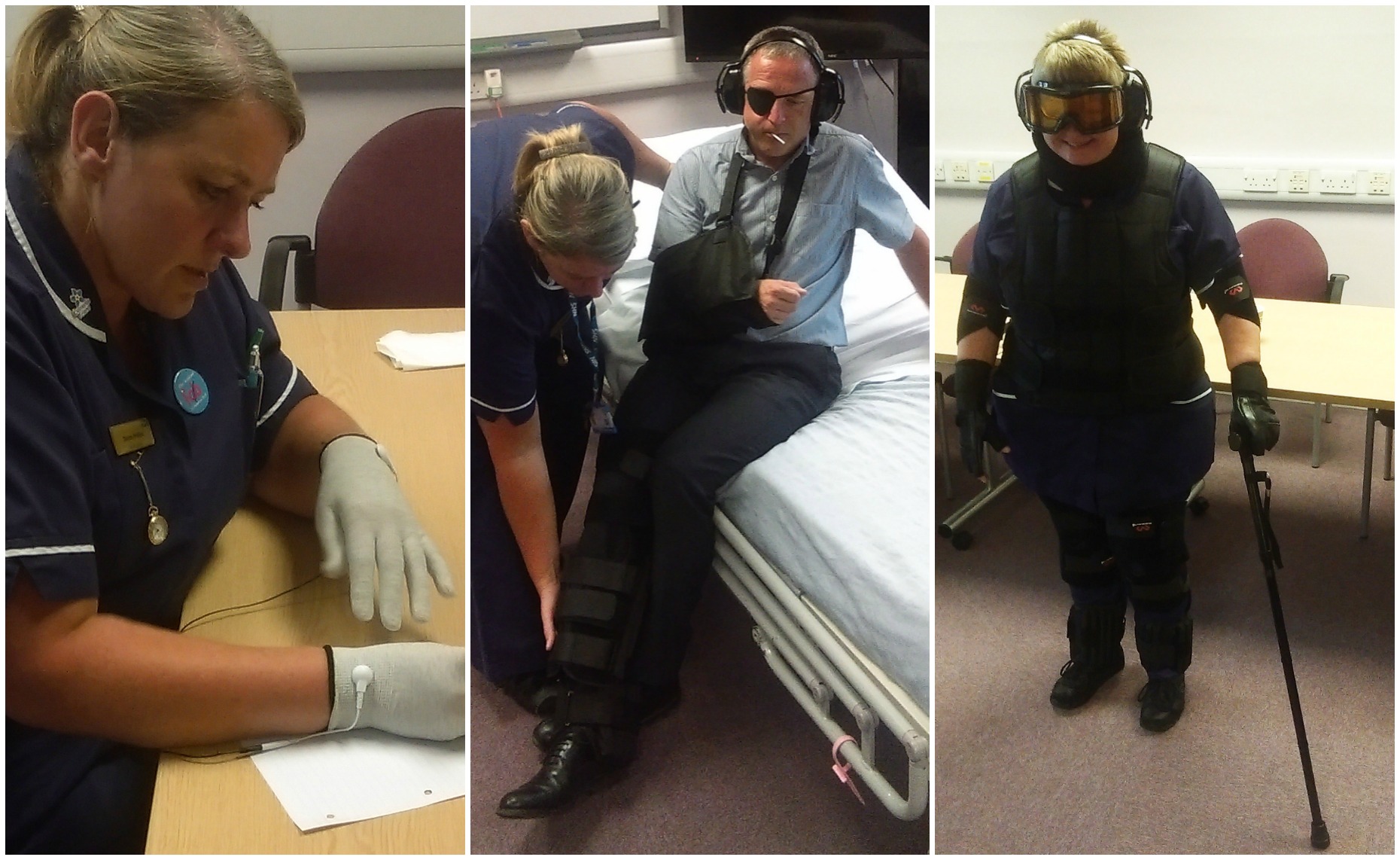 Bewildered Lincoln residents have hit out in anger and disappointment after administrators of a Facebook page promising to bring a Hooters restaurant to Lincoln admitted it was an 'online experiment'.
The pop-up Facebook site appeared on Monday, September 5, claiming that American restaurant chain Hooters would be coming to Lincoln.
But many were sceptical about its legitimacy and added their concerns the post could have been a hoax.
The admin of the page wrote a lengthy status after news of the mystery page was shared on The Lincolnite claiming it has been an experiment to demonstrate the vulnerability of social media users.
In 48 hours from the page being put up, it gained over 2,000 likes, 200 messages and 2,330 shares, with a user reach of over 200,000.
The Facebook post read:
"False events and pages are created to extract personal information and money from users around the country.
"Examples of these pages are: 'Radio One's big weekend vote' 'Wipeout tour', 'Big Bang Theory University Tour', 'University dorm finders', 'Big clothing discount warehouses', 'Project X house parties' and hundreds more.
"They were all fake, they have been renamed or deleted. The data has been harvested and most likely sold on to third parties."
Administrators added: "Your information is then used or sold onto whoever pays the highest bid. Money is also taken from users through means of online purchase for events.
"Users would have gladly signed over their private information, we would have then deleted the page and your data would be ours…. without a trace.
"We hope this experiment has helped show you how easy it is for anyone to anonymously claim ownership over brands, events and public figures on Facebook."
"You ruined my day"
It's still unclear who set up the site, or if the stated intensions were legitimate.
Facebook users have not taken to the news of the 'experiment' well.
Jack Evans said: "All you've achieved is everyone despising [you] for lying about Hooters and promise of free wings."
Chris Farrow added: "Pretty sure advertising false jobs is not strictly legal, wonder how many people's details you have falsely obtained."
Mark James, owner of the Nottingham-based Hooters told The Lincolnite that American partners were aware of and looking into the Facebook page, which has now deleted a number of statuses and the company's logo.
Mark Whittle, Senior Vice President of global development, Hooters of America said: "While there are currently no plans to open a Hooters in Lincoln, we'd love to serve the great people of Lincoln world-famous chicken wings served up with Hooters Girl hospitality!
"Hooters is accelerating its growth of new restaurants and is actively seeking qualified franchise partners to open new locations in select markets around the globe.
"For more information about becoming a Hooters franchisee, visit the Hooters website."