October 31, 2016 5.27 pm
This story is over 85 months old
All Lincolnshire hospital operations cancelled after IT system hit by virus
Operation appointments across Lincolnshire hospitals for tomorrow, including Lincoln County Hospital, have been cancelled after a virus struck the IT system of a neighbouring trust. As stated earlier on Lincolnshire Reporter, a virus infected electronic systems for Scunthorpe and Grimsby hospitals in North Lincolnshire on Sunday, October 30. As a result, major systems at the…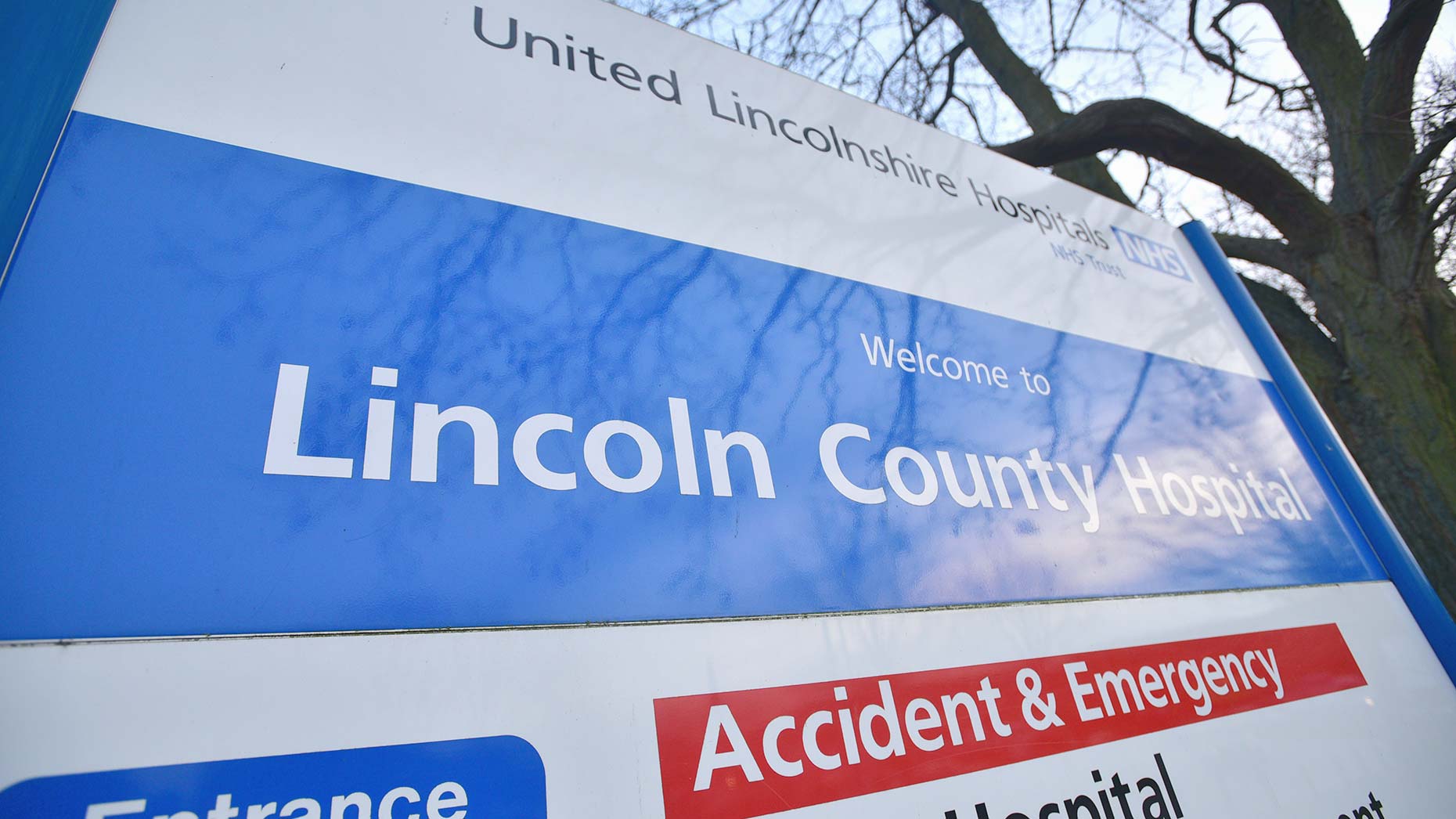 Operation appointments across Lincolnshire hospitals for tomorrow, including Lincoln County Hospital, have been cancelled after a virus struck the IT system of a neighbouring trust.
As stated earlier on Lincolnshire Reporter, a virus infected electronic systems for Scunthorpe and Grimsby hospitals in North Lincolnshire on Sunday, October 30.
As a result, major systems at the hospitals were shut down.
United Lincolnshire Hospitals Trust has now confirmed that shared IT systems must be shut down across the county to minimise risks.
As a result, operations at Lincoln, Grantham and Boston have now also been cancelled. A&E departments are also expected to face delays.
The trust has said any patients with a planned operation on November 1 should presume it is cancelled unless contacted and told otherwise.
Mark Brassington, Chief Operating Officer at ULHT, said: "Northern Lincolnshire and Goole NHS Foundation Trust (NLAG) has had to shutdown all their electronic systems due to a computer virus.
"ULHT shares four clinical IT systems with NLAG, so as a precautionary measure to protect ULHT, links with these shared systems have been stopped.
"We have a plan in place to minimise risks to patients which includes reverting to manual systems.
"The biggest impact on the trust is in processing of blood tests, access to historical test results and availability of blood for blood transfusions.
"Our number one priority is keeping patients safe so we are cancelling all planned operations tomorrow (Tuesday 1 November) unless there is a clinical reason not to.
"We are trying to contact all patients, but patients due to have an operation on Tuesday are being asked to not turn up unless they hear otherwise.
"Patients attending A&E or an outpatient clinic at any of our hospitals will unfortunately face delays.
"During this time we are asking patients to bear with us. People will have to wait longer to be seen, appointments may be delayed and there will be longer waits for tests which cannot be avoided.
"Our A&Es are open, but we urge everyone to think twice before they go to A&E – if it's not serious or life threatening, you shouldn't be there.
"Many illnesses can be better treated by visiting your local pharmacy, calling NHS 111, visiting your local GP, GP out of hours services, or attending a walk in centre or a minor injuries unit".