Armed robbers attack man walking his dog in Grimsby
Humberside Police are appealing for witnesses to an armed robbery in Grimsby which saw a man treated in hospital for serious injuries. The victim, 36, was walking his dog on Hilda Street at 2am on Sunday, October 30, when he was approached by two men in balaclavas asking for money. He was then attacked, leaving…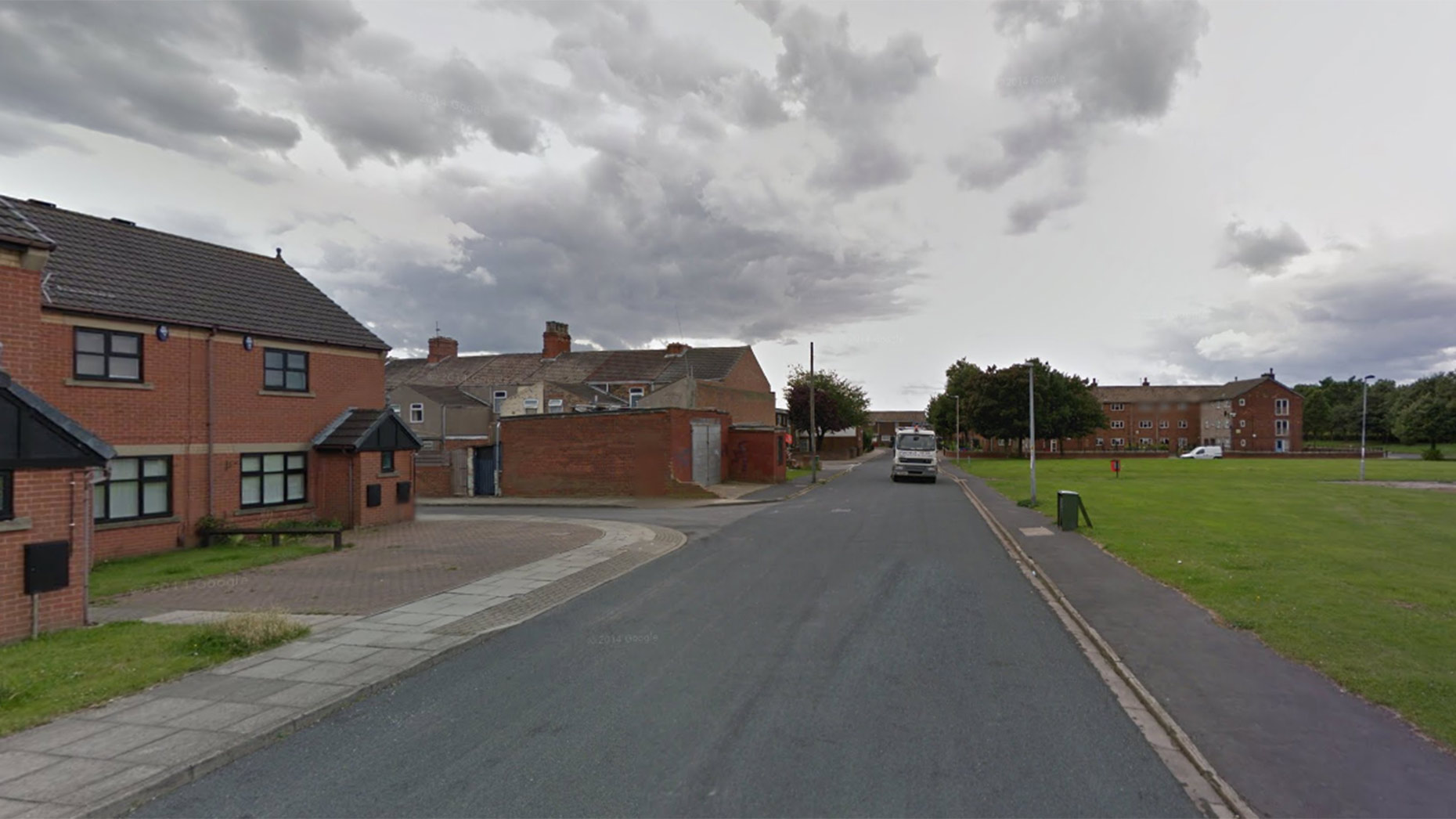 Humberside Police are appealing for witnesses to an armed robbery in Grimsby which saw a man treated in hospital for serious injuries.
The victim, 36, was walking his dog on Hilda Street at 2am on Sunday, October 30, when he was approached by two men in balaclavas asking for money.
He was then attacked, leaving him with numerous injuries including a broken arm and cuts and bruises.
The attackers are believed to have carrying some sort of hand tools as weapons, and made off with his mobile phone and an amount of cash following the assault.
The victim was treated for serious injuries at Diana Princess of Wales Hospital.
Anyone who witnessed the robbery should call Humberside Police on 101, quoting log number 151 of October 30.
Alternatively, contact the independent charity Crimestoppers anonymously on 0800 555 111.