Boston to benefit from new retail and business mall
A new shopping mall in Boston will see a number of new facilities including a children's play area and outdoor coffee shop. The development has been the brainchild of entrepreneurial and Boston-born couple Paul and Amy Wilkinson, who have invested in the redevelopment of the local library, council offices and sessions house complex on Fountain Lane.…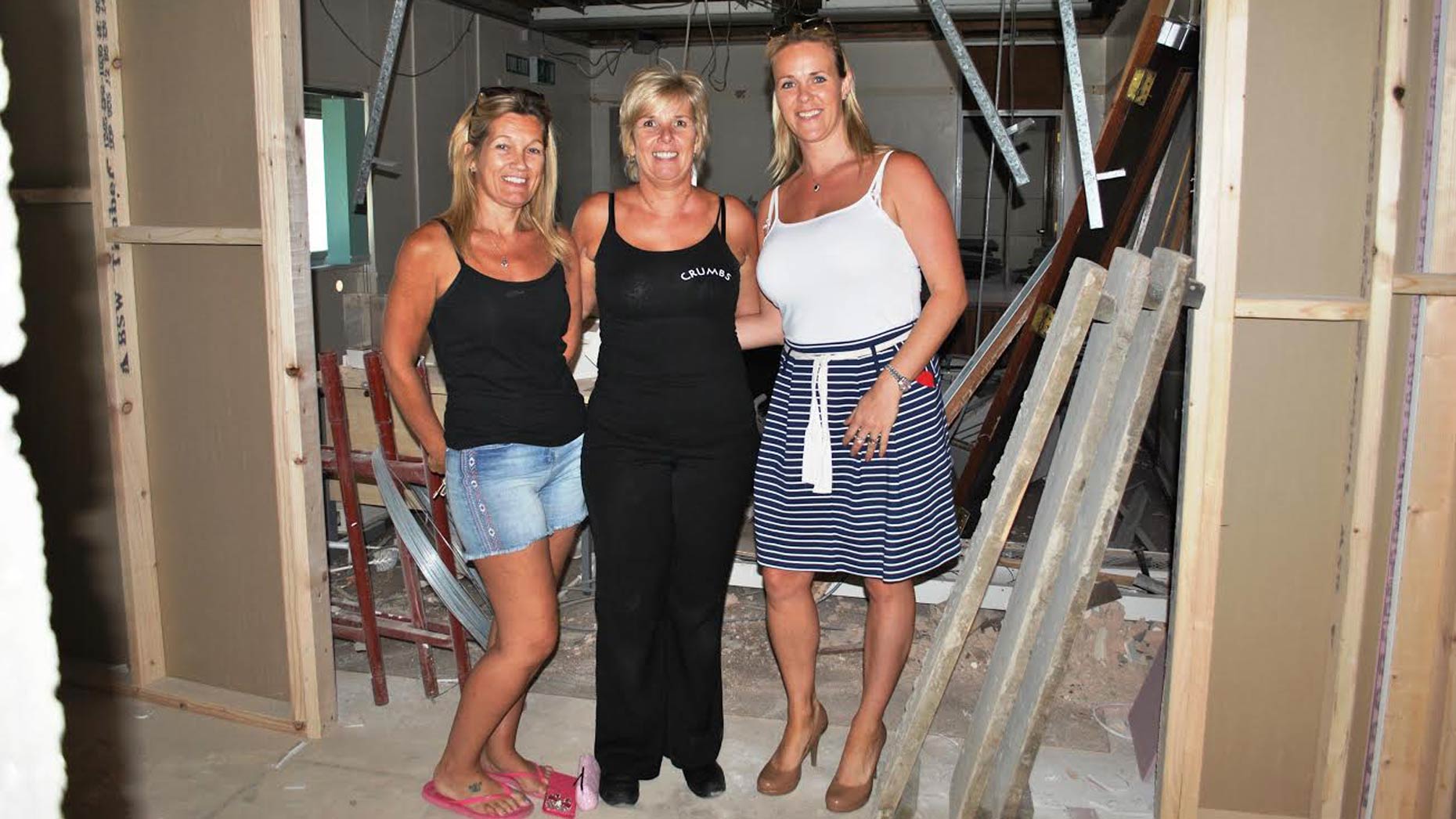 A new shopping mall in Boston will see a number of new facilities including a children's play area and outdoor coffee shop.
The development has been the brainchild of entrepreneurial and Boston-born couple Paul and Amy Wilkinson, who have invested in the redevelopment of the local library, council offices and sessions house complex on Fountain Lane.
The businesses in the new mall range from a two-unit centre for toddlers with a soft play area to a pet food supplier and from a three-unit e-cigarette store to handmade jewellery.
There will also be a coffee shop with indoor and outdoor areas.
The shop units are all self-contained and all served by a central walk-through area leading to a courtyard to encourage browsing.
The County Hall Business Centre is in the former County Hall building off the Market Place which still houses the town library.
Paul and Amy have agreed the library can continue to operate from the building and have waived the rent for ten years.
Their vision and hard work has been praised by Boston Borough Council Leader, Councillor Peter Bedford.
He said: "It is exceptionally good news that so many businesses have been given the opportunity to set up or expand.
"It shows that Boston is open for business, and open to new businesses."
Paul said: "We could have let the shop units ten times over. We knew there would be this sort of demand."
Amy said: "We have not let to any business which could tread on the toes of any existing business in town.
"If market traders are interested in having a shop we will make it a condition that they cannot do that in order to quit their market stall."