October 25, 2016 8.28 am
This story is over 84 months old
Boston nurse struck off medical register for altering medicine records
A Boston nurse who twice changed medical records to create a false impression that they had been checked by colleagues has been struck off the medical register. Charles Emberton worked as a deputy charge nurse on the Coronary Care Unit at Pilgrim Hospital when the cases of misconduct occurred in November 2013. The first case…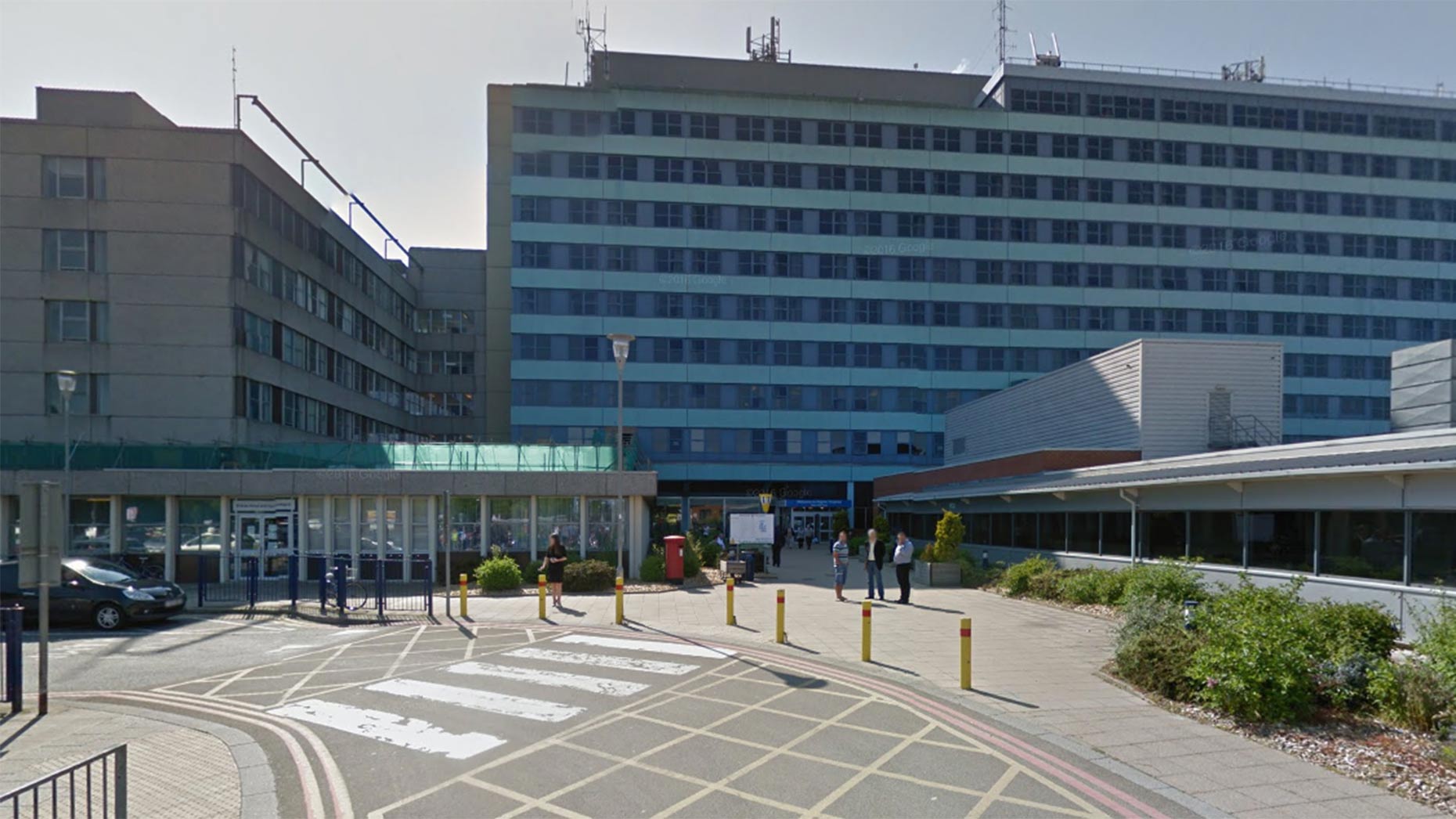 A Boston nurse who twice changed medical records to create a false impression that they had been checked by colleagues has been struck off the medical register.
Charles Emberton worked as a deputy charge nurse on the Coronary Care Unit at Pilgrim Hospital when the cases of misconduct occurred in November 2013.
The first case on November 26 saw Emberton administer an intravenous furosemide infusion to a patient without ensuring it was checked by a second staff member.
He then recorded the initials 'DM' on the infusion label to indicate that his colleague had checked the infusion when she had not.
Just one day later, Emberton administered 25,000 units of blood thinner heparin to a patient when only 20,000 units were prescribed.
Again, he did not ensure a second staff member checked the infusion prior to administration, and recorded the initials 'SB' on the infusion label to indicate that a second staff member had checked the infusion when she had not.
His actions only came to light when his junior colleagues raised concerns that their initials had been fraudulently entered on the medications.
Emberton, who did not attend the hearing but admitted the charges, was dismissed by United Lincolnshire Hospitals NHS Trust on June 8, 2014, after working for the trust for 14 years.
He is now self-employed, restoring and converting classic cars.
The misconduct hearing held by the Nursing and Midwifery Council handed Emberton a striking off order and interim suspension order of 18 months to cover any appeal process.
A report produced by the NMC said: "Dishonesty is a highly serious matter.
"Whilst Mr Emberton states his actions were in the best interests of the patients, by ensuring that there was no delay in ensuring that they had obtained their infusions in good time, he took no remedial action to take responsibility and inform his colleagues of what he had done immediately after the incident and deliberately falsified important patient records.